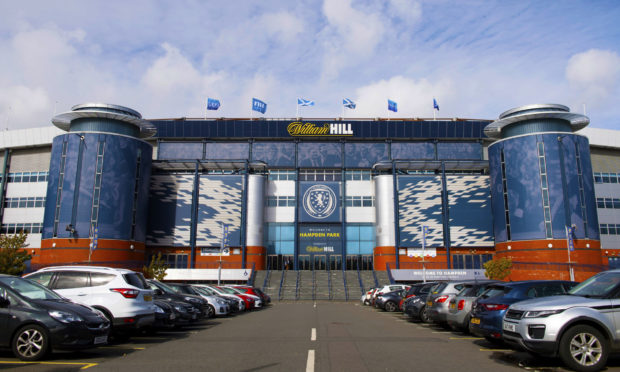 Tayside's clubs remain in limbo over coronavirus – along with the rest of Scottish football.
Representatives of Dundee United, Dundee and St Johnstone were amongst those that took part in a series of conference calls between all 42 SPFL clubs and league chiefs yesterday.
No decisions were made over how to conclude the current season.
But it is understood football is now not expected to resume until August at the earliest, leaving cash-strapped clubs facing another four months on hiatus.
All league clubs received payments from the SPFL this week, with Celtic, Rangers and Motherwell receiving £395,000 plus VAT.
St Johnstone, along with the remaining Premiership clubs, pocketed £157,500 plus VAT.
However, Dundee United and Dundee were handed just £26,500 plus VAT, in line with the other eight Championship clubs.
Clubs are due their next scheduled payments upon completion of the league season.
But with no firm progress made yesterday on either setting a date for resumption or settling the league tables as they stand, precicely when those payments will be made remains uncertain.
In the meantime, it is understood the SPFL have turned their attention towards ensuring commercial contracts for next season are set in stone.
Separately, Championship clubs, including Dundee United and Dundee, are believed to have discussed amongst themselves issues such as job retentions – potentially using the UK government's furlough scheme – advancing final place prize money, and player registration issues, owing to numerous player contracts coming to an end in May, three months before a resumption of play is now expected.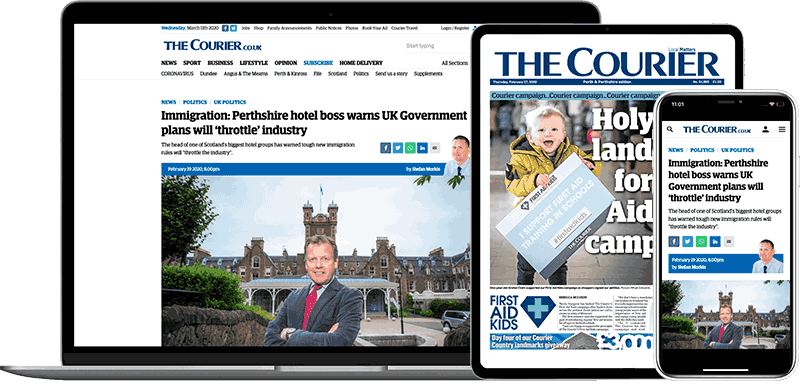 Help support quality local journalism … become a digital subscriber to The Courier
For as little as £5.99 a month you can access all of our content, including Premium articles.
Subscribe