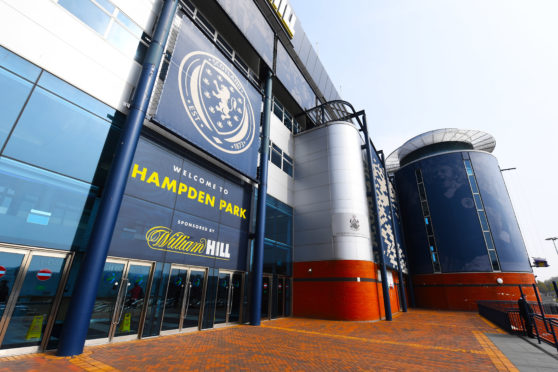 Scottish football clubs are ready to pull the trigger on suspending contracts if players do not agree to wage deferrals and cuts.
A number, at several different sides, including Hearts, Aberdeen and Hibs at the top level, have already agreed, while Dundee United have placed their entire playing staff on furlough leave.
However, in other cases, players have been advised by their union, PFA Scotland, not to accept cuts.
The result has been a stand-off between a number of increasingly cash-strapped clubs and their players.
It is a situation that has put both sides in an awkward position.
But it is understood there is a growing acceptance amongst club chiefs that invoking "clause 12" in their player contracts will be their next course of action if playing staff don't consent to alterations to their remuneration.
The clause, which appears in all standard SPFL player agreements, states: "In the event of the Scottish FA deciding that the game shall be suspended, either entirely or in any district or districts as provided for in the articles of association of the Scottish FA, this agreement shall be correspondingly suspended, unless the club is exempted from such suspension or the club otherwise determines."
With the season currently at a standstill, clubs believe "clause 12", which actually appears in "section three, paragraph 12" of all player contracts, allows them to suspend agreements – and thusly salaries – without compensation or recourse.
The SPFL has provided each member club with a template letter, written by Mr Michael Howlin QC, to be used in reserving their rights in respect of the clause.
Mr Howlin QC has also indicated he views the clause as legally enforceable.
One club source told Courier Sport: "All clubs are looking at this, apart from those who have agreed deals with their players already.
"We've all been talking about it together.
"And it's not like we're in a negotiation situation because many of us really only have two options.
"It's either furlough or cuts, depending on an individual club's circumstances.
"If we can't get agreements to either of those, for many clubs, it will have to be paragraph 12."
Its use had been seen as a last resort.
But with many clubs in increasing financial peril – and the Government's furlough scheme unlikely to pay out until May at the earliest – it is understood time is running out.
A number of clubs fear they will not be able to survive until May or June with no incomings to offset current outgoings.
Put simply – they need players to accept pay cuts and deferrals to survive the coming weeks and months.
Should they refuse, clubs are prepared to act to protect their future viability as businesses.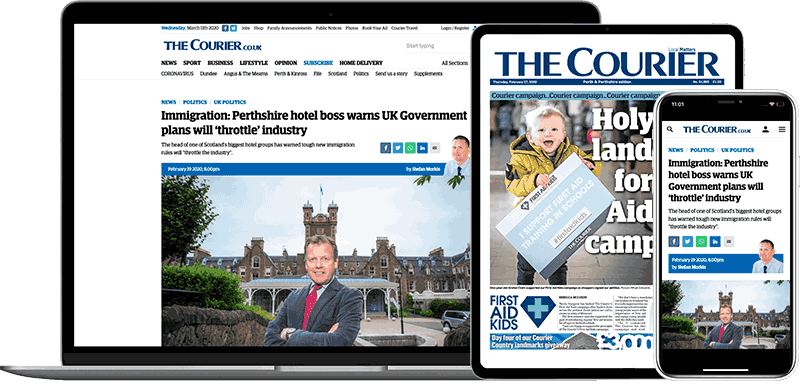 Help support quality local journalism … become a digital subscriber to The Courier
For as little as £5.99 a month you can access all of our content, including Premium articles.
Subscribe