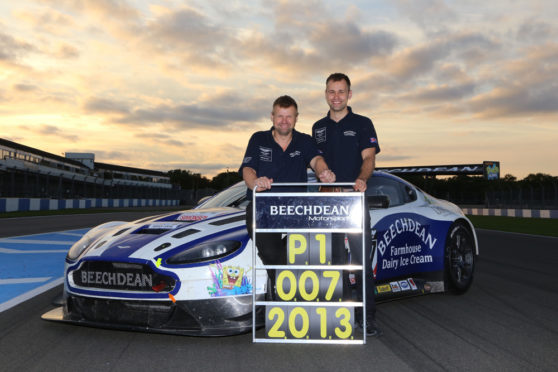 Four-time British GT champion Jonny Adam will be back on the Brands Hatch grid this weekend in a one-off reprise of a title-winning partnership.
The Aston Martin factory racer will team up in the Beechdean AMR Vantage GT3 with Andrew Howard, five years on from winning the championship together as one of the series' most successful pairings.
Fifer Adam, who also captured the British GT crown in 2016, 2018 and last year, saw ambitions of defending his title thwarted by the coronavirus pandemic.
The shortened season reaches its midway point at the Kent track and Adam is delighted to be spearheading Aston Martin's return to domestic GT3 ranks.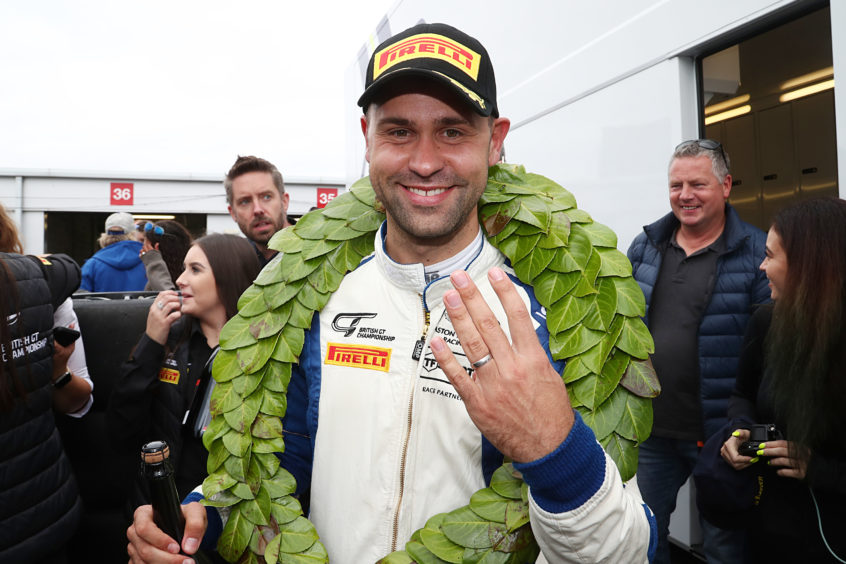 The 35-year-old Le Mans winner said: "We tested together at Brands last Friday and it was just like the old days – our working relationship and the team atmosphere were exactly the same.
"We're under no illusions – there are some very fast pairings this year," said Adam, whose focus beyond Brands is on the closed-doors Le Mans 24 Hours next month.
Fellow Scot and full season contender Sandy Mitchell believes his first win of the season could be just round the corner as the Angus 20-year-old aims to keep the pressure on the championship leaders.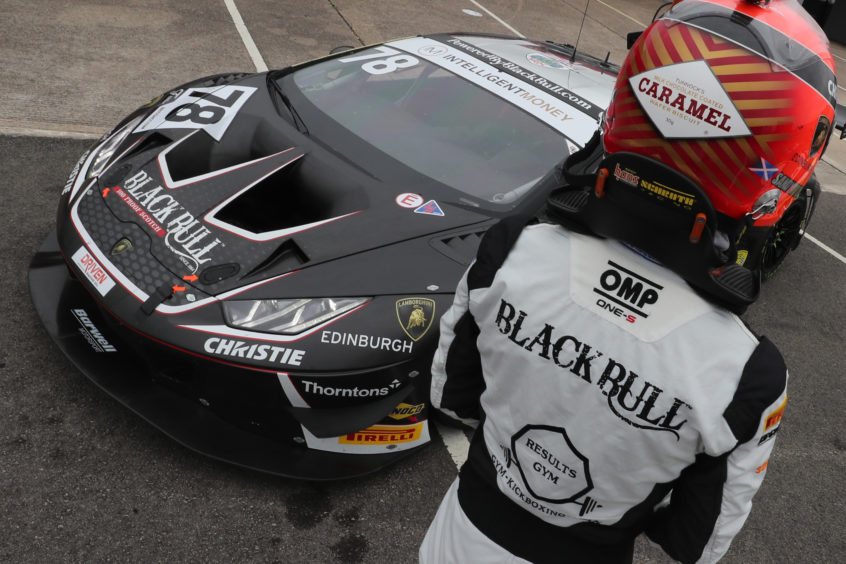 Mitchell currently leads the Silver Cup category and sits third in the overall title chase in the Black Bull Lamborghini Huracan Evo GT3.
The British Racing Drivers' Club SuperStar scheme talent said: "We've been tantalisingly close to victory already this season, but fate has dealt its hand and denied us the top step on the podium.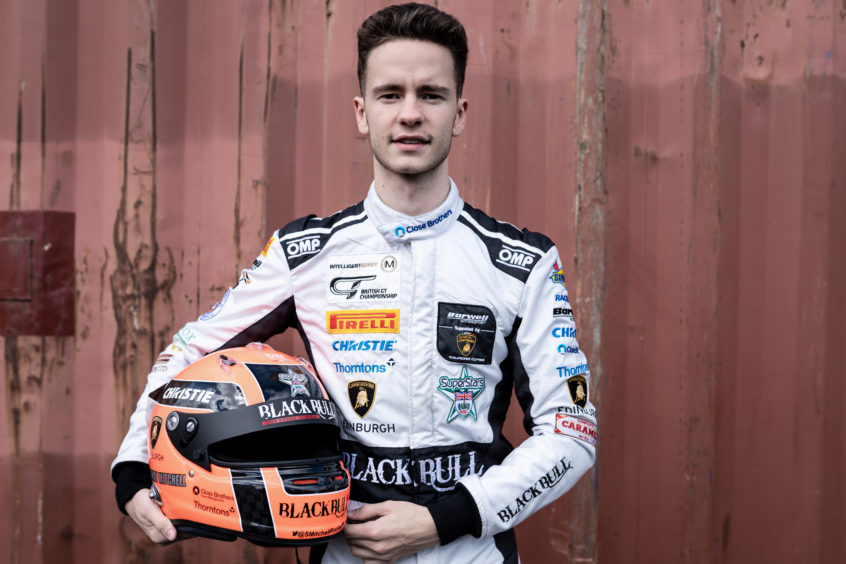 "In every race we've been pushing hard at the front of the field. Hopefully this weekend we can finally get our first win of the season.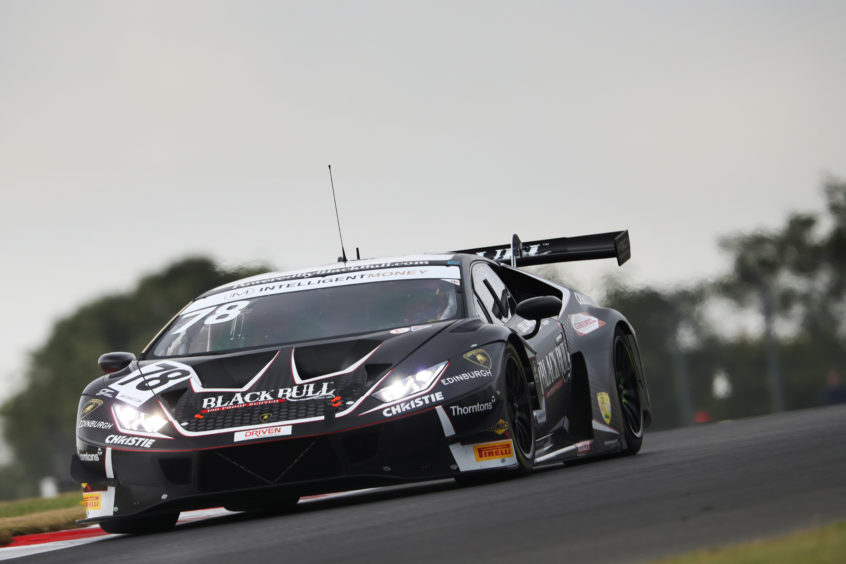 "We all know British GT is the premier championship in Europe, so the level of competition is intense," added Mitchell, who is partnered by British touring car veteran Rob Collard in the Barwell Motorsport-prepared Huracan.
"Everything has to be right on the button all the way through the weekend, from opening free practice, through to qualifying, set-up, then the race and the compulsory pitstop.
"If we achieve that, then the ideal way to end the perfect weekend would be with our first race win."