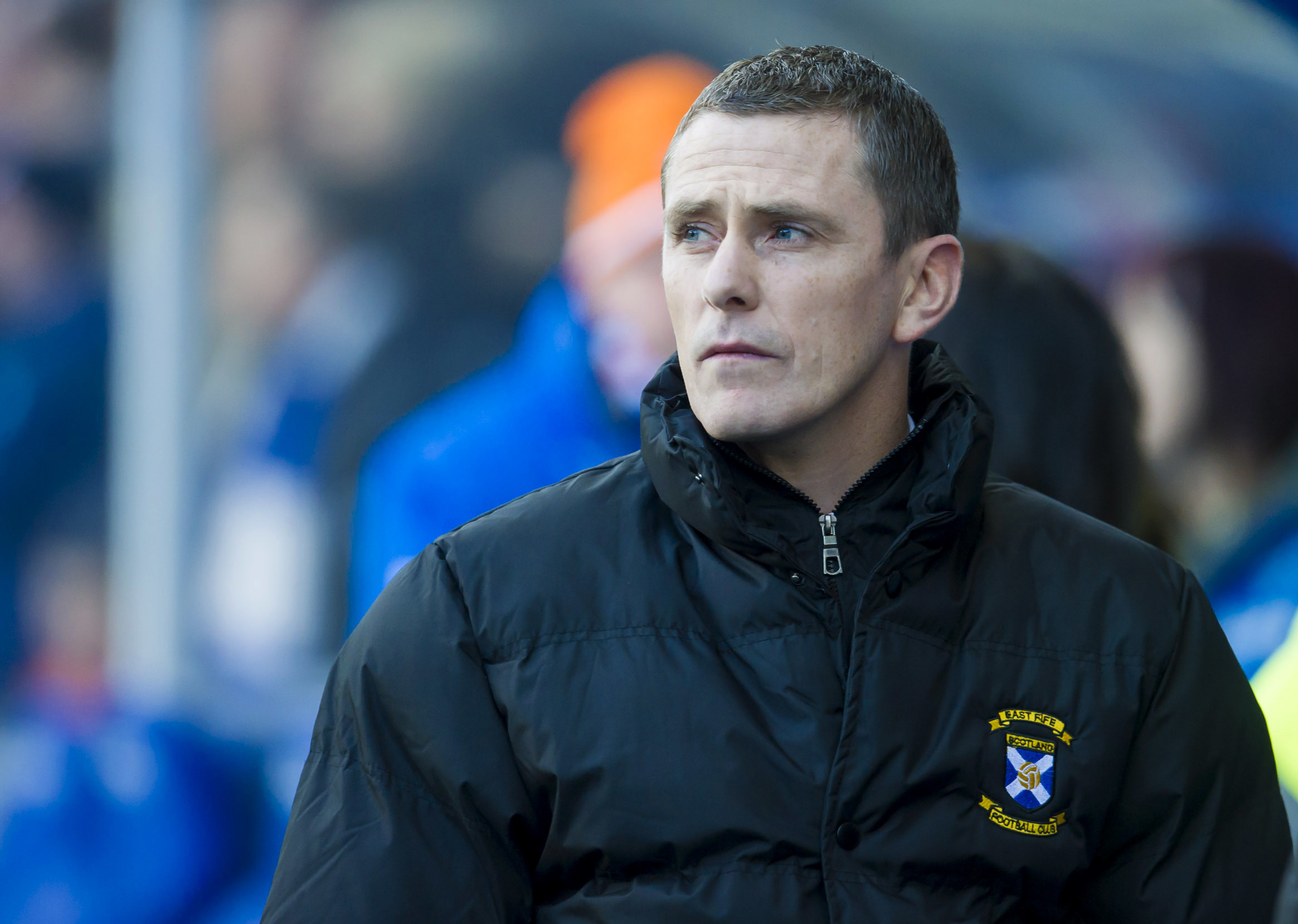 East Fife manager Gary Naysmith has told his players to go out end enjoy their final League Two game of the season and all that goes with it afterwards.
The Bayview men will be presented with their league winning trophy after the clash with East Stirlingshire and Naysmith wants everyone to make it a day to remember.
He said: "It is a big occasion for the club and I have told the players to enjoy every minute of it.
"You never know, some of them may never get the chance to do something like this again.
"I hope winning a league or a cup is something they experience again but they should treat this day like it will never happen again."
The former Scottish internationalist is not letting his standards slip despite the party atmosphere.
He explained: "We have had a core of players who have played in virtually every game since January and they will all feature in this one. Others will join in as substitutes but I think it is important to put out the team that the fans will recognise as the one that got us over the line.
"We also lost to Berwick last weekend and while there were a couple of reasons for that I do not want to lose again.
Naysmith has a full squad to choose from.