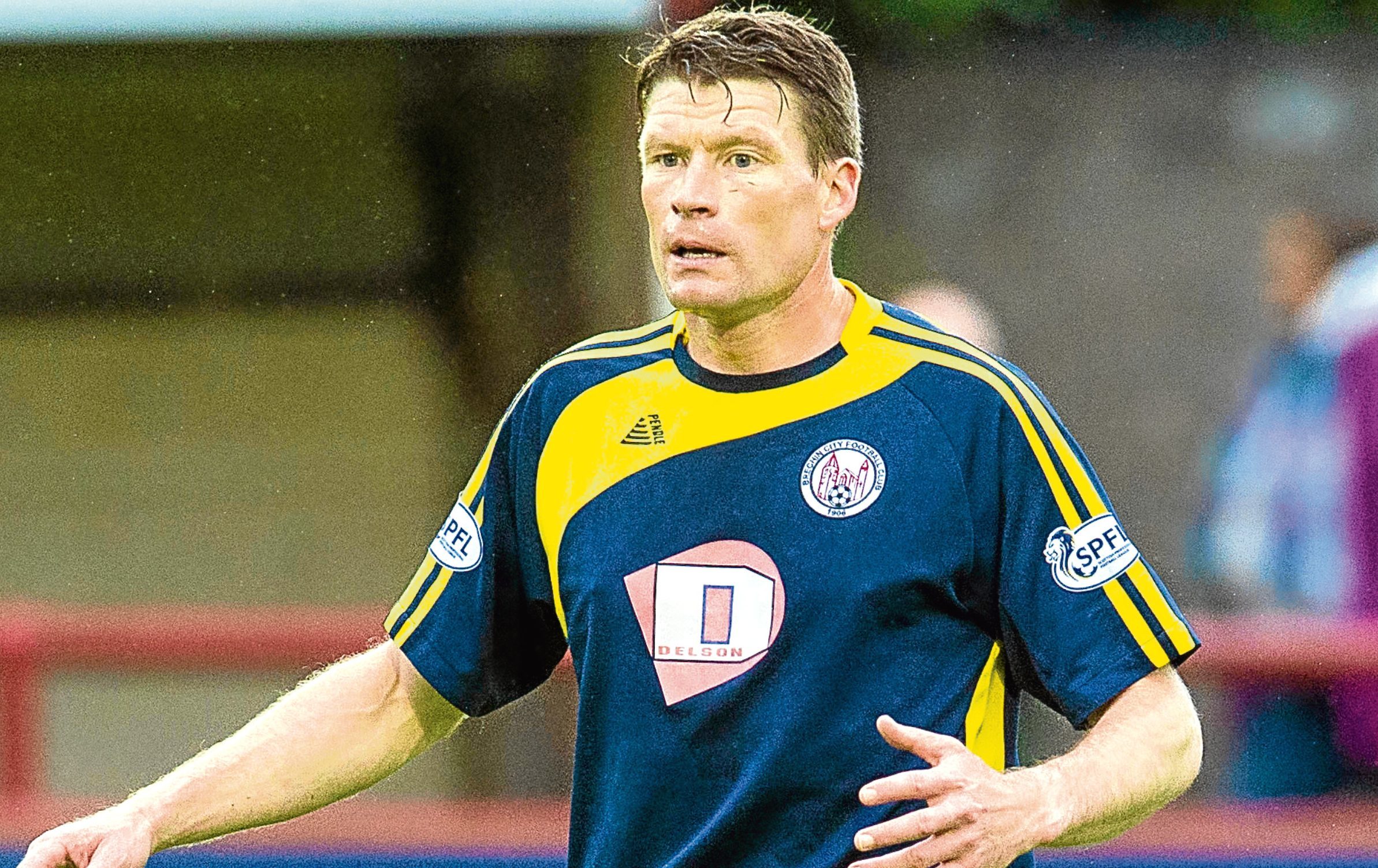 Brechin went down to their heaviest defeat of the season, losing 6-1 at Alloa, who clinched the runners-up spot in the League One table.
City boss Darren Dods said: " Whatever could go wrong went wrong in what was just one of those days.
"We started well and grabbed the opening goal but Alloa came back at us and equalised almost immediately.
"We then lost Chris O'Neil through injury, which meant that we had to change our shape, and then lost another goal just before the break.
"We conceded a very sloppy third goal at the beginning of the second-half before Graeme Smith was sent off for an off-the-ball incident in the box.
"Alloa are an excellent team and you certainly don't want to be facing them 4-1 down with 10 men but unfortunately that was the situation we found ourselves in.
"We'll put this result behind us and concentrate on taking full points from our next three games to try and clinch one of the play-off spots."
City got off to a great start when Andy Jackson fired them ahead in the 23rd minute but it took Wasps just three minutes to equalise through Stefan McCluskey with top scorer Greig Spence adding a second goal before the break.
It was one-way traffic in the second-half with Jason Marr extending the hosts' lead within two minutes of the restart and Spence scoring his second goal from the penalty spot 18 minutes later after he had been involved in the incident that saw keeper Graeme Smith sent off.
Alloa continued to dominate and two further goals from Iain Flannigan sealed an emphatic home victory.