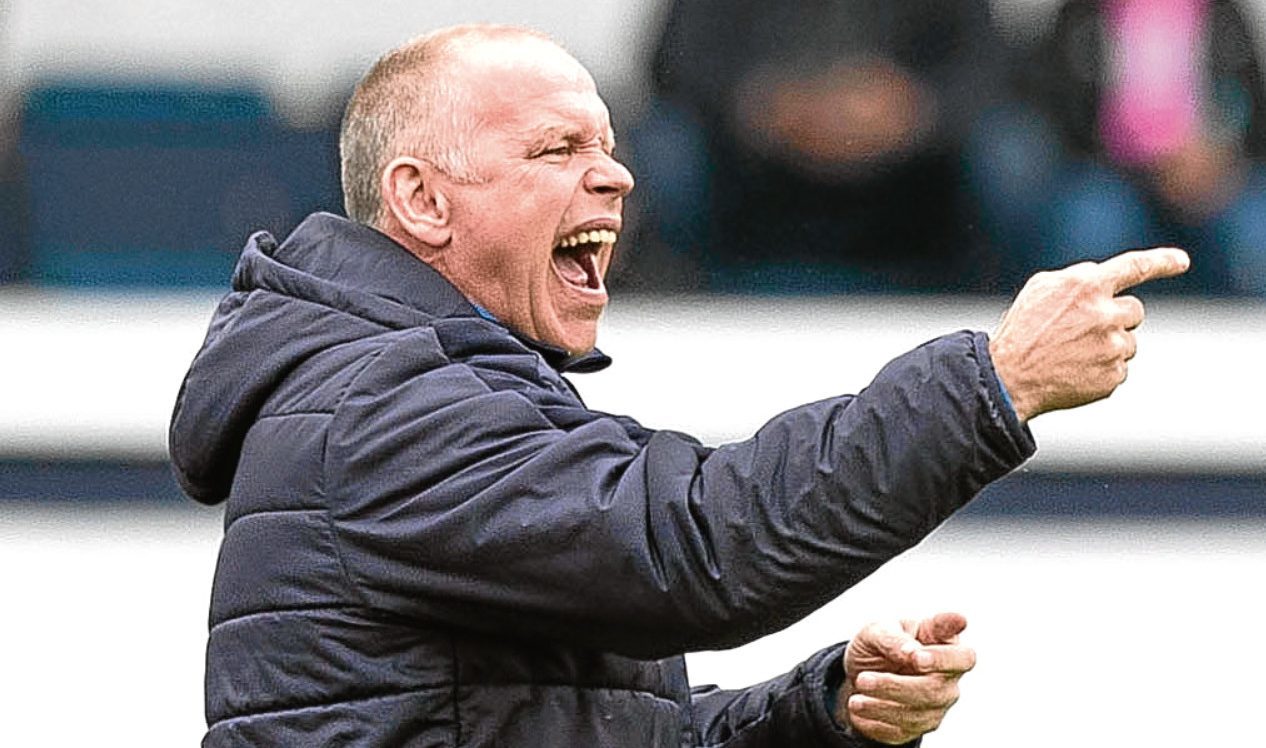 Raith Rovers chairman Alan Young has admitted that the "macho" approach of former boss John Hughes and his public criticism of the club's players backfired badly.
In a wide-ranging interview, the Stark's Park supremo spoke about the disastrous season that has resulted in the club being relegated into the Championship.
Rovers will be playing in League 1 next season following the loss of their play-off with part-time Brechin on penalties.
It is understood there was a dressing-room bust-up between the players and the manager afterwards.
However, what is certain is that the club parted company with Hughes shortly after the final whistle and are now looking for their third boss in just a year following the sacking of Gary Locke back in February.
Hughes had previously spoken publicly on a number of occasions questioning his players' attitude, commitment and mental toughness.
When Young was asked if he felt that had a negative effect on the playing staff, the chairman said: "Yes. We deliberately looked to appoint John Hughes because of his macho approach. Possibly, Gary Locke was too nice a guy.
"But maybe we got more than we bargained for. I am not here to be critical of John Hughes.
"He came in at a bad time as far as this club is concerned and tried to get us out of that.
"However, there are things that if they need to be done, they should be done privately within the dressing-room.
"Some things have been done publicly that in my opinion should not have been done publicly."
Young also admitted that he would be considering his own position – but not at the moment.
He added: "It has been horrendously stressful.
"At the right time I will be giving consideration to my position but the right time is not now.
"We are in a position where we do not have a manager and we have just been relegated.
"We have to deal with the future playing aspects of the club and that's something that has to be moved ahead swiftly.
"But we cannot do much on the playing side until we get a new manager in place because he has to be involved in the decision-making process.
"But we will get it sorted."
Young was speaking to RaithTV.