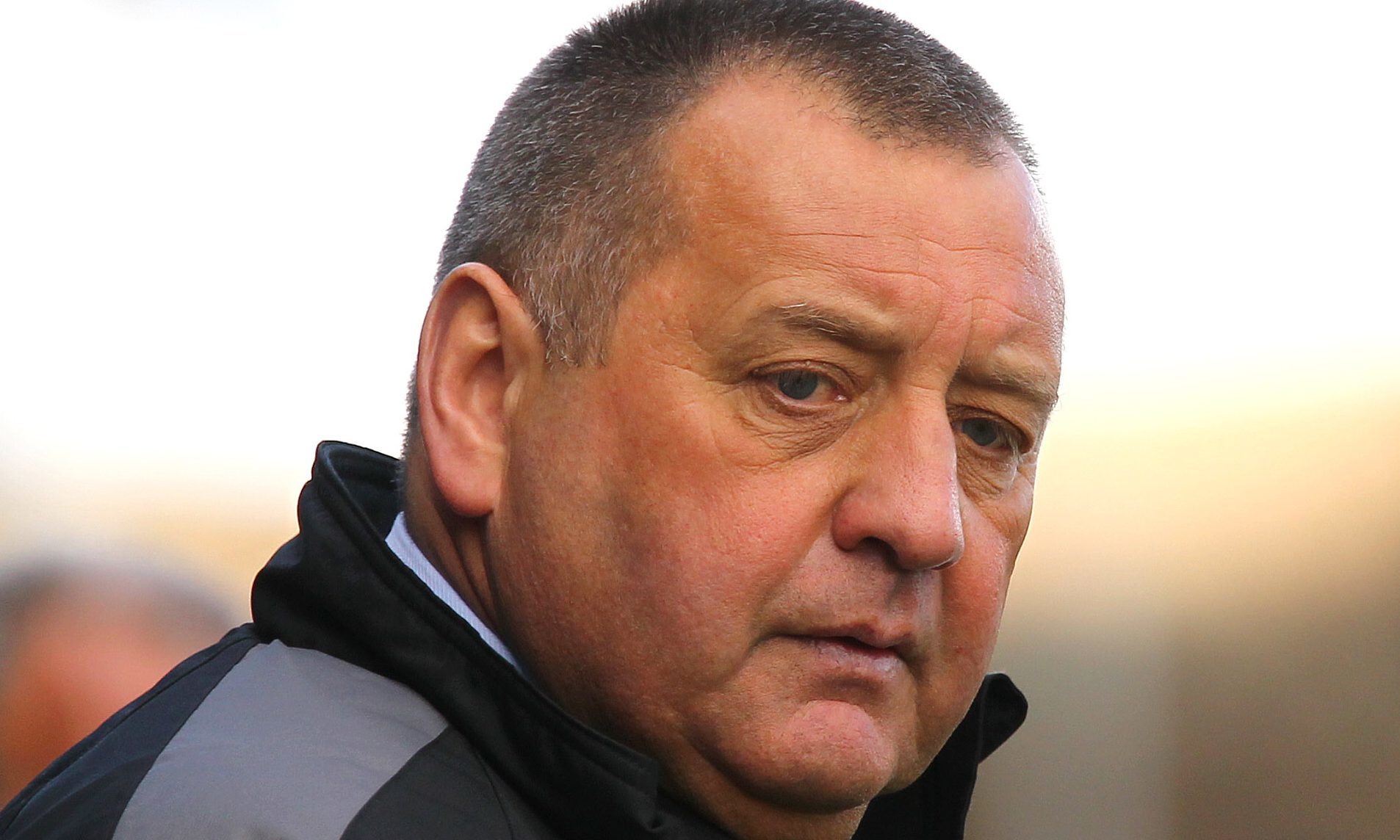 Former Dunfermline Athletic manager Jimmy Calderwood has revealed he has been diagnosed with Alzheimer's Disease.
The 62-year-old was given the news two years ago and has decided to go public to help raise awareness of the illness.
The former Birmingham player – who coached Dunfermline Athletic, Aberdeen, Ross County, Kilmarnock and several Dutch clubs – made the announcement with the support of charity Alzheimer Scotland.
Mr Calderwood is also on the Cowdenbeath board.
Speaking today he said: "If, by making this public I can help others talk more openly about dementia, then that will be something positive. That is why I have spoken with Alzheimer Scotland and invited them along to join me today.
"I haven't been comfortable with keeping this as a secret and when I recently heard that an old team mate of mine in Holland is also living with Alzheimer's Disease, it prompted me to go public.
"Right now I am still fine, except for being a bit forgetful with some names but I am determined to continue enjoying my life."
Calderwood spent five seasons at Dunfermline, leading the team to promotion in his first season at the helm, and their highest ever Scottish Premiership positition (4th) in the 2003-04 season.
They also made it into the 2004 Scottish Cup Final.
Calderwood, who left his last management job as De Graafschap boss in early 2014, added: "It was actually my partner, Yvonne, who noticed I was getting a wee bit forgetful and she insisted that I go and get checked out.
"I suppose I am a typical West of Scotland man of my generation and the last thing I think about is going to the doctor with anything I think of as just being minor. But I am grateful to her because now I know I have it I can do what I can to fight against it.
"Right now I am keeping myself as fit as I can by going to the gym two or three times a week and I watch a lot of football, both on the television and by going to games. Also, I go down to Birmingham a couple of times a season to see my old pals in the Birmingham ex-Players Association and watch matches there.
"I have also been contacted by a number of journalists for my views on certain aspects of football and I've got no trouble in being able to give them as I am still up to date with what's going on in the game, so I hope to keep hearing from them."
Jim Pearson, director of policy and research at Alzheimer Scotland, said: "By sharing his story, Jimmy is making a powerful contribution to helping other people, their families and friends, to talk more openly and come forward earlier for help and support if they are worried about their memory or other changes that they have noticed. Dementia knows no boundaries and affects people in every walk of life."