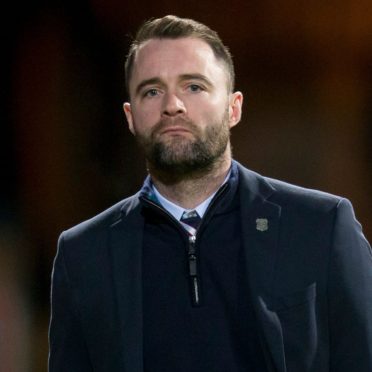 Dundee boss James McPake candidly confessed he had never experienced a game like last night's 0-0 draw with Alloa either as a player or a manager.
The Dark Blues had to settle for a share of the spoils despite having a whole host of chances.
Unfortunately for the home side, Wasps keeper Neil Parry was in inspired form between the sticks, denying the Dark Blues time after time.
A frustrated McPake said: "I don't think I have been involved in a game like that as a player or a manager."
"It was frustrating to say the least," added the manager.
"Credit to my players though. They kept going to the very end and I think that was evident by the fact the fans applauded them off the pitch.
"That hasn't always been the case here and rightly so.
"But the chances we created and the pressure we had on another night we win that 4-0.
"For me Alloa are one of the league's better teams with the way they play.
"We chapped on their door but just couldn't get the breakthrough."
McPake added: "It is frustrating but I will go back to the fans and they appreciated it and you could hear the atmosphere was back tonight.
"It is tough to get an atmosphere when you are not winning a game but when the fans see the effort and the chances we are creating, then they get right behind us.
"Their keeper was excellent with some great saves but we certainly worked him tonight.
"I will go back to it and it is not being disrespectful but on another night that is four or five nil."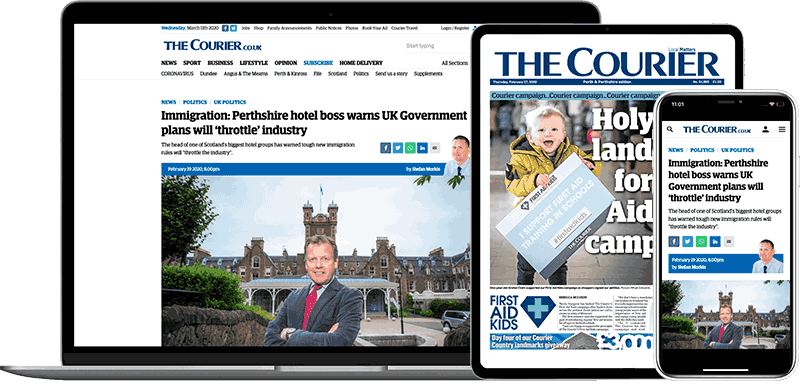 Help support quality local journalism … become a digital subscriber to The Courier
For as little as £5.99 a month you can access all of our content, including Premium articles.
Subscribe