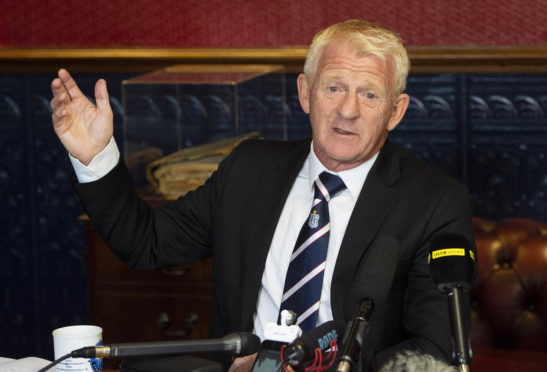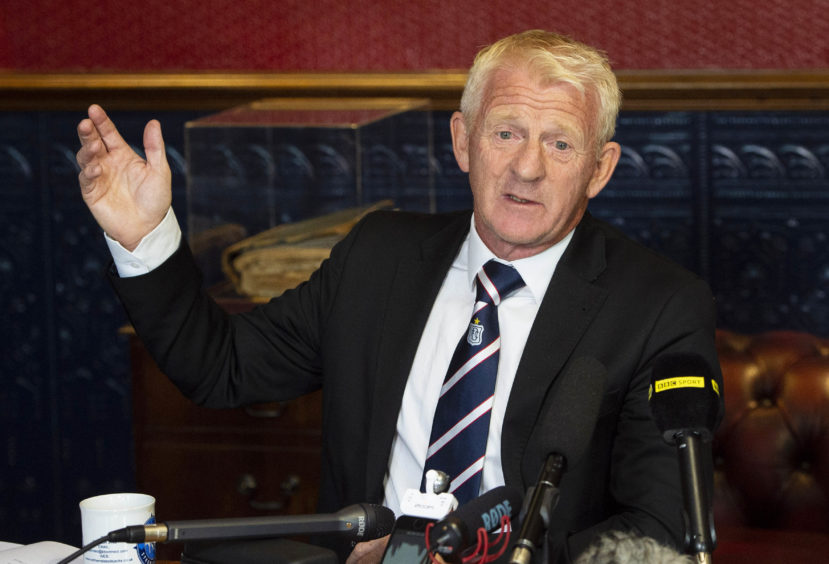 As always in football, you can come at the news 12 Dundee academy coaches will be working for nothing for the foreseeable future and four of them will be leaving for good from two very different directions.
The club's technical director, Gordon Strachan, made the Dark Blues an easy target with a careless choice of words back in May.
We were well into coronavirus season by the time he spouted the "if you want to be a professional club, show it" soundbite. He should have known there was a possibility of cost-cutting at Dens.
"Don't tell me you're a professional club when you're paying people part-time 80 quid a week" doesn't read too well this morning when Dundee are now paying some qualified coaches absolutely nothing.
Combined with the vision of the owners to ingrain developing local talent into the club ethos, Strachan's podcast sermon doesn't sit very comfortably with the harsh reality of the here and now.
Dundee are basically having to muddle through.
But they are doing so with all their teams intact; with a former Celtic and Scotland manager to guide them; with an academy head, Stephen Wright, who is highly-respected in the game; with a promising batch of footballers (at the early age-groups in particular) and with committed and talented coaches still on the staff.
Muddle through they will – nobody is better at it – and if they navigate these next few months, no long-term damage will be done.
If the youth development belt-tightening requires another notch to be found, however, Dundee will be drifting far away from the type of "professional club" Strachan wants to see take Scottish football to a better place.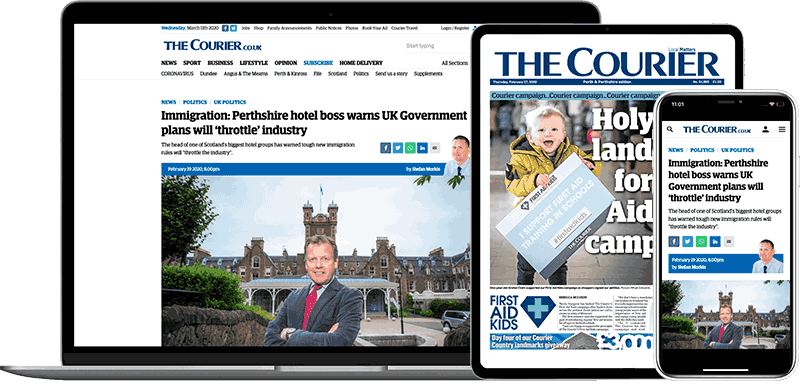 Help support quality local journalism … become a digital subscriber to The Courier
For as little as £5.99 a month you can access all of our content, including Premium articles.
Subscribe