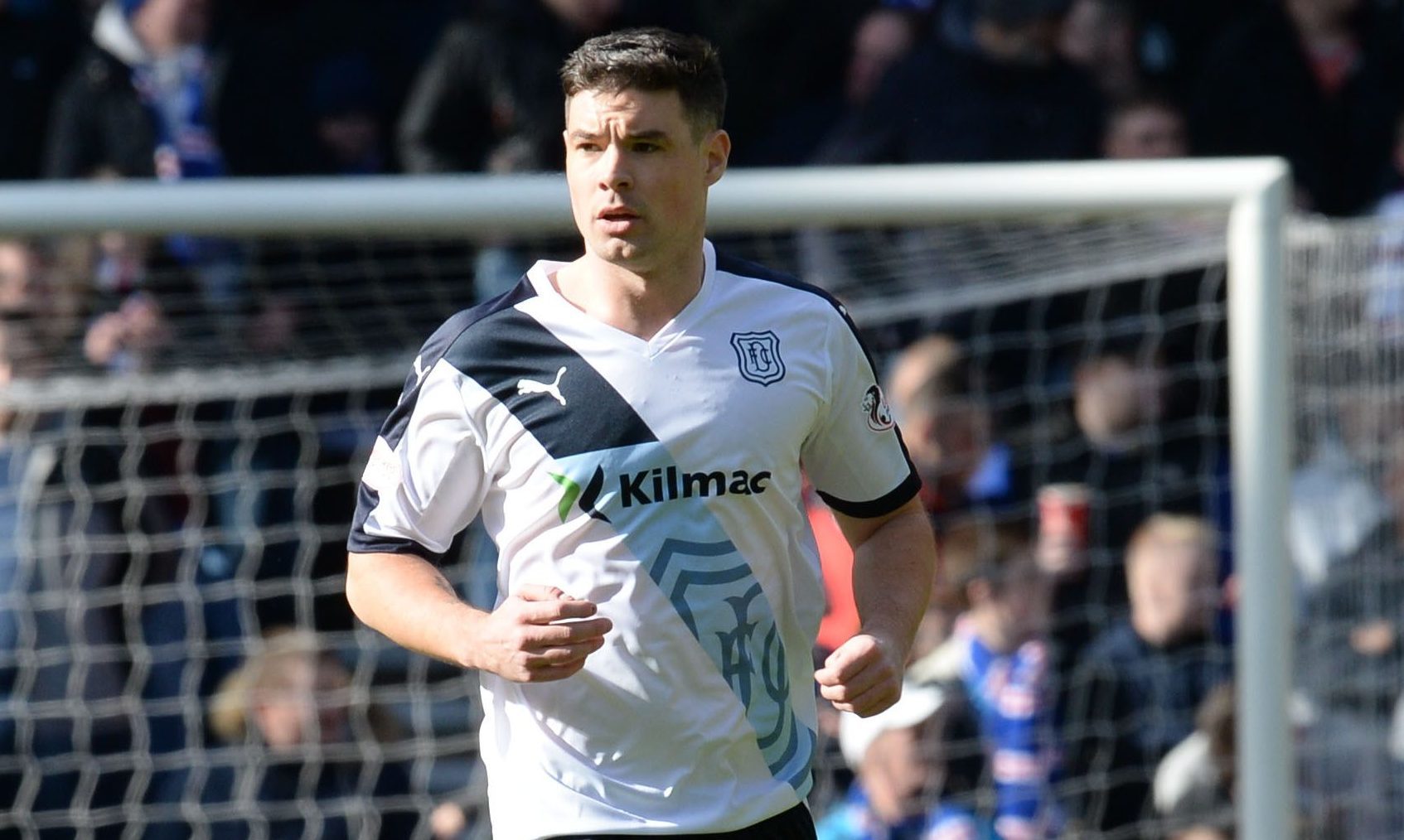 Dundee's Darren O'Dea is determined to finish this season on a high – but he believes the club's fans will see the Dark Blues at their best in the next campaign.
Last week was a rollercoaster ride for Paul Hartley's side with the high of victory in the derby at Dens on Monday night being followed by a low at the same venue on Saturday when they slumped to a disappointing defeat to Hamilton.
Now, O'Dea is looking to make amends in their last two games of the season, starting tonight against Kilmarnock.
The former Celtic defender said: "It's been a decent season but it could have been a very good season.
"So hopefully we can finish with two good results and leave with a good taste in our mouth.
"I'm just at the club so it's about getting a feel for what we're all about.
"I didn't really know what to expect and I wouldn't say we over-achieved last season by getting into the top six when I see the group of players we have here.
"It was a very good achievement and I think everyone always wants to do better than they did the previous season.
"Realistically, the disappointment kicks in when you go into the last game before the split knowing you need a win to get the top six, and it doesn't happen.
"Over the course of the season, it's been decent – pass marks if you like.
"We feel the quality which we have we should be in the top six.
"Quite possibly it will be next season before the fans see the best of us."
O'Dea believes that will only happen though if Dundee can find a level of consistency that they have struggled to achieve in this campaign.
The 29-year-old, who joined the Dark Blues from Indian outfit Mumbai City back in January, added: "One of the problems has been the fact we can go from one extreme to the other.
"We can be unplayable at times
"But throughout even my time here, we haven't strung together a few back-to-back wins.
"We've been consistently inconsistent.
"We've never gone on a really bad run of losing games but I think it's getting that consistency.
"Our highest standards are higher than most teams but we don't hit them all the time.
"I think the manager will certainly be looking for us to do so next season.
"Hopefully we can improve and by having some players together for about a year might help see a difference as well."
Tonight's opponents Kilmarnock will fight for their Premiership survival through the play-offs against either Hibs or Falkirk after it was confirmed the Ayrshire side would finish second bottom of the league.
Despite that, O'Dea is taking nothing for granted as he knows their manager Lee Clark will not accept anyone taking it easy against the Dark Blues having played under him last season when he was boss at Blackpool.
O'Dea said: "I know what he expects from his players.
"I've seen Lee Clark speaking about momentum and confidence and how these games are important to them.
"I played under him last season and the one thing for sure is that his team will be hard working and fight for everything.
"Regardless of the team he puts out, this will be similar to Saturday's game against Hamilton and if we want to win, we'll need to be right at it.
"They won't be coming here to rest if you like."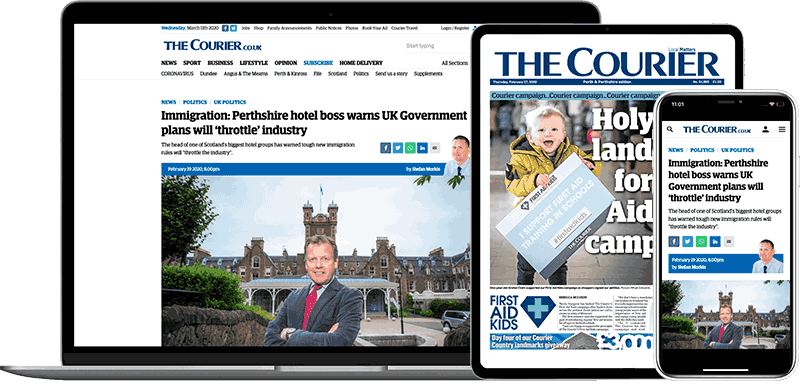 Help support quality local journalism … become a digital subscriber to The Courier
For as little as £5.99 a month you can access all of our content, including Premium articles.
Subscribe