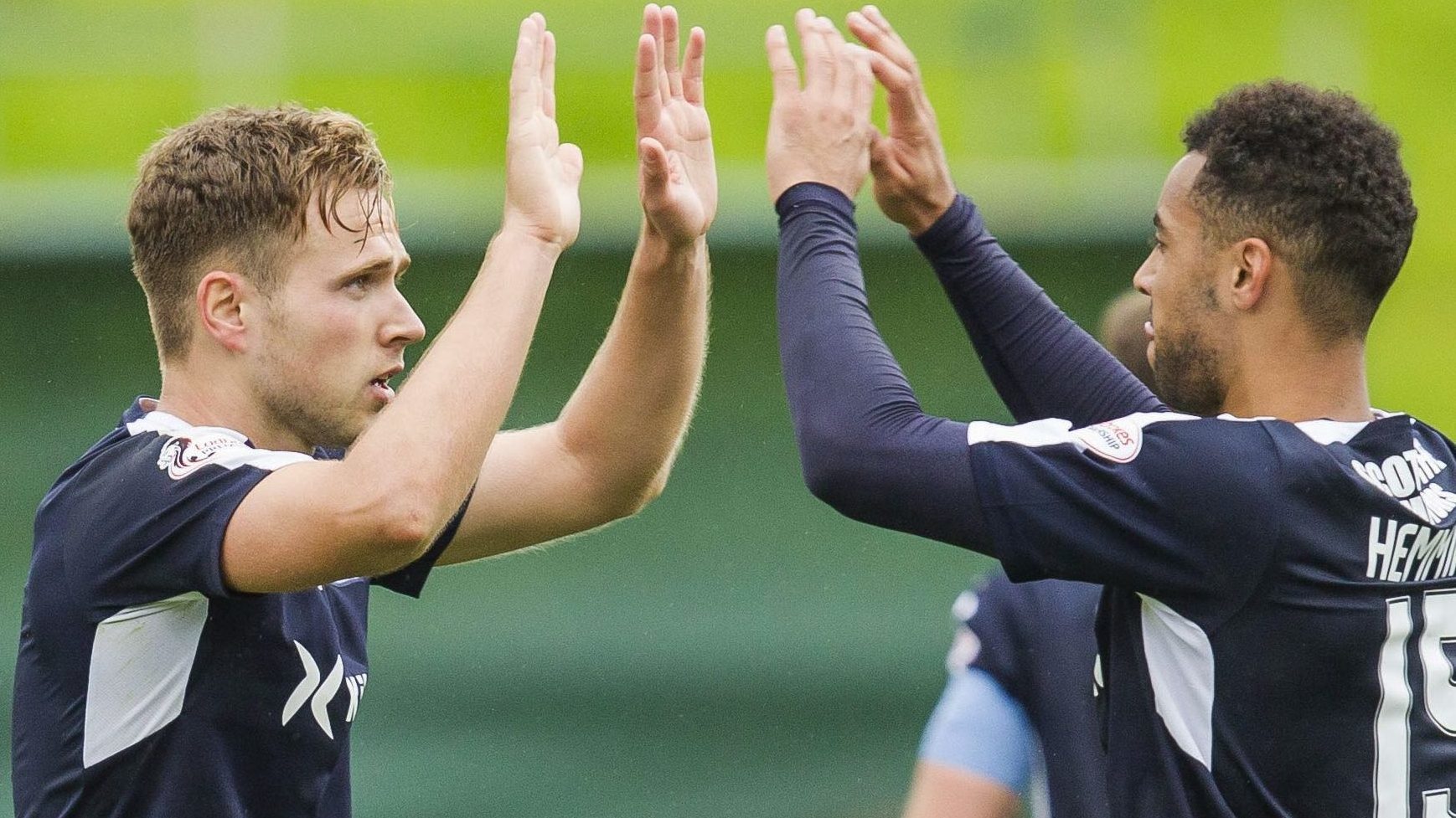 Paul Hartley fears that this is the calm before the storm as far as Greg Stewart and Kane Hemmings are concerned.
The Dundee boss has received no offers for either of his influential forwards but he suspects that won't remain the case as the end of transfer window approaches.
"At the moment there has been no interest in Stewart or Hemmings but that might change," Hartley said.
"The fear we have is that people will come in over the last week or 10 days of the window because that's when teams make signings.
"You don't want to lose people once the season has started but if they kick off well then there will be interest.
"We don't want to sell them but you still have to be looking just in case something you don't want to happen happens."
Recruiting a centre-back is still a priority for Hartley.
He said: "We're trying. There have been loads of names thrown at us and one or two things are in the pipeline.
"It's important for us. We need a centre-half in."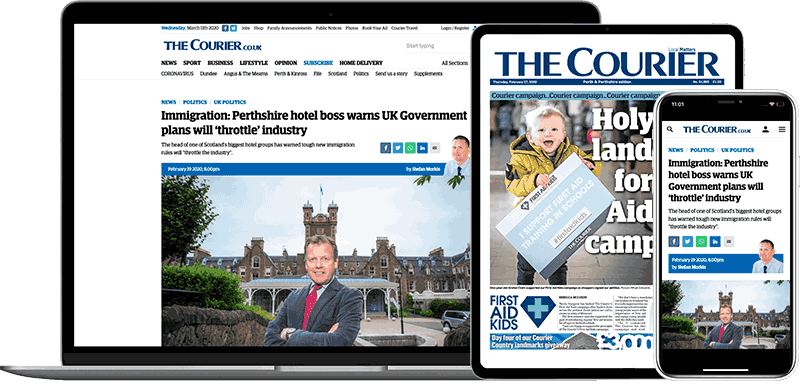 Help support quality local journalism … become a digital subscriber to The Courier
For as little as £5.99 a month you can access all of our content, including Premium articles.
Subscribe