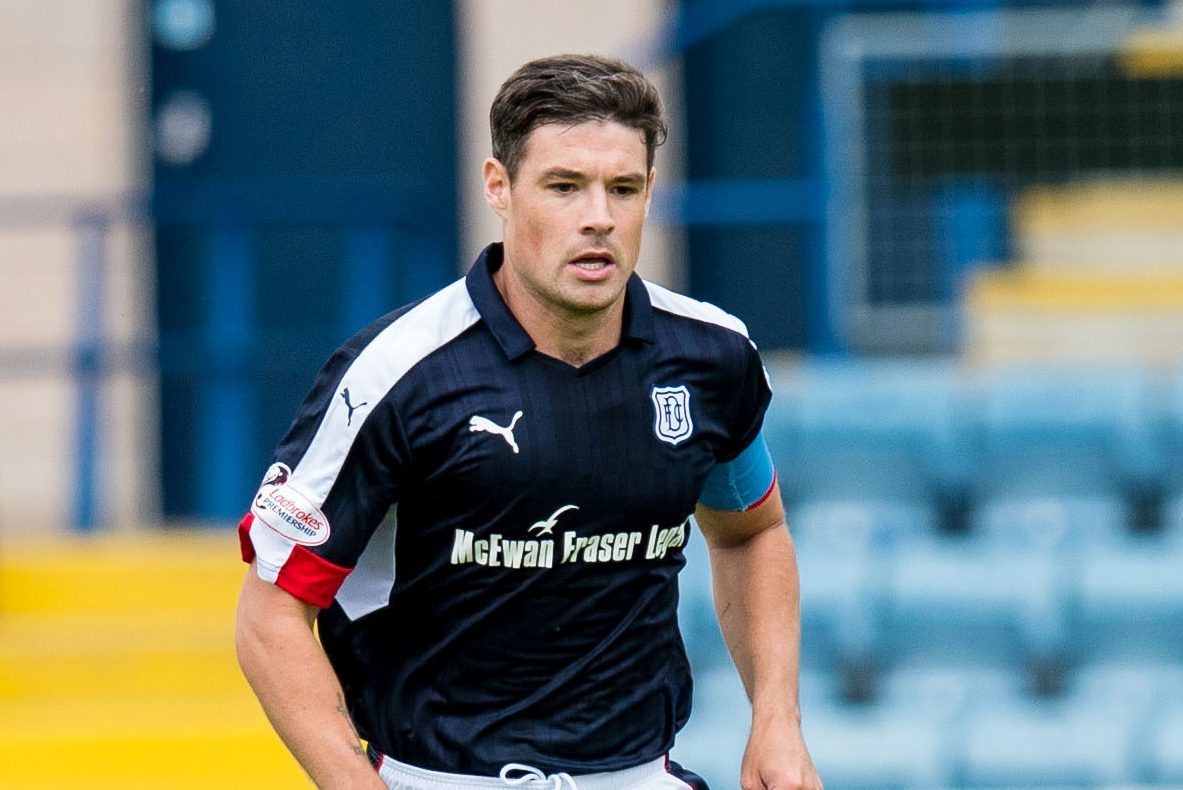 Dundee's Darren O'Dea admits he will probably cover less ground than usual against Celtic this afternoon – but will still come off the park absolutely drained.
The Dark Blues travel to Parkhead as huge underdogs against the runaway league leaders.
Brendan Rodgers' side have been in imperious form at home in the Premiership this season and former Hoops player O'Dea expects his side to be penned back for large periods of the game.
That means there are not as many physical demands on the players but the mental stress is hugely tiring.
The 29-year-old central defender said: "The only chance you have of getting something from a game at Celtic Park is by putting a lot of effort in.
"Hard work is the only way we give ourselves that chance.
"You have to put your body through a hell of a lot because it's demanding both physically and mentally.
"If you look at the statistics, you probably run less in these games than you do most weeks because for a large part of it you're penned in.
"In a normal game a defender might run 11 kilometres while a midfielder will be 13 or even 14.
"In these games it's not as much usually.
"But you come off the pitch even more drained than normal due to the mental demands."
O'Dea added: "The concentration levels have to be so high, it's not like a normal game which is end-to-end.
"Obviously you want to get out and that's what we'll try to do, but most teams who go there end up on the back foot.
"So while you might run less, believe me, you come off the pitch more exhausted than you usually do.
"You have to be immaculate in terms of preparation, both physically and mentally."
Pundits are already comparing this current Celtic side with the one from the Martin O'Neill era that included stars such as Henrik Larsson but O'Dea is not so sure.
He added: "Celtic are flying, they are unpredictable in terms of their shape but the one thing you do know is that it will be difficult no matter how they line up.
"Is it as difficult as when they had the likes of Henrik Larsson and that era? I would guess no.
"But they are certainly at a level now where you know you're in for a hell of a game because they are very good and they have a bit of everything.
"We are under no illusions about how difficult it will be.
"We are massive underdogs and that's for a reason – Celtic are flying.
"It will be hard for them to go the whole season unbeaten, even though they look right now like a team who could do it.
"But it's not an easy thing to do and it hasn't been done often, so everyone believes they can nick something.
"We are not going there kidding ourselves on, but we're not worried about it either.
"For us to get something we'll have to be at our best, we have a game plan and if we can execute it and play the way we can then it's possible."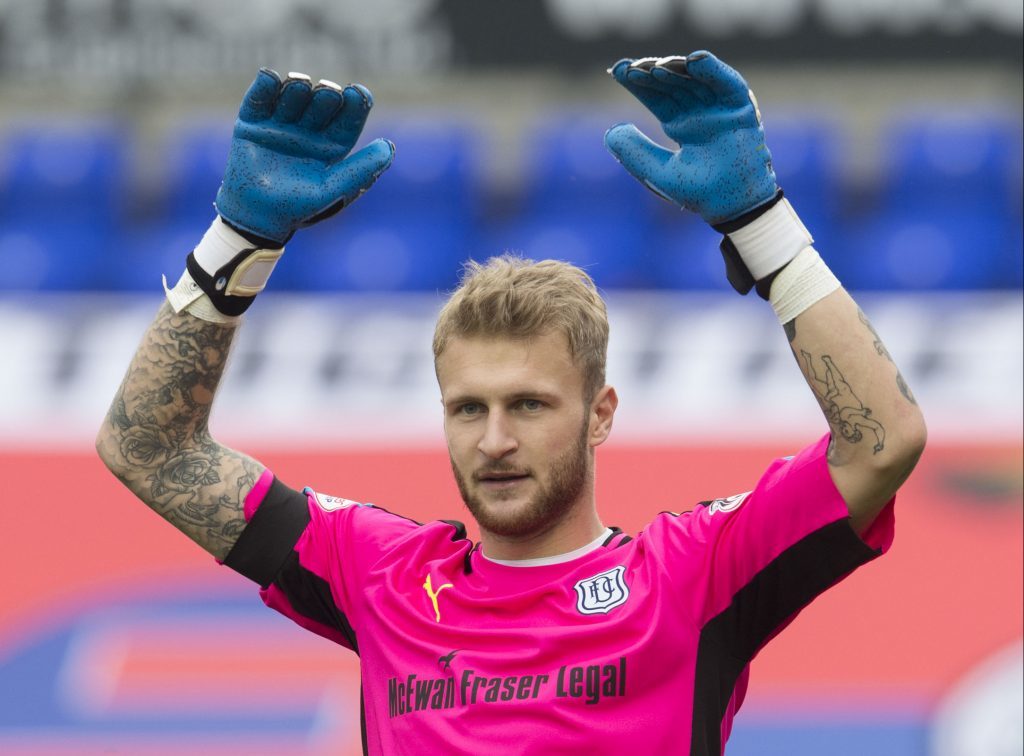 If Dundee are to pull off a huge upset, then keeper Scott Bain will have to be at his very best.
O'Dea admits the goalie is an important player for the Dark Blues and has all the attributes to go to the very top.
The big Irishman said: "Scott has been a key player in the year I've been here and that gives you confidence going into games.
"He's a massive asset for us and we know we can rely on him.
"Is he up there with the best I've played with? Right now, probably not but he could be.
"He's still young and when I played with the likes of Shay Given and Artur Boruc they were a bit older because keepers get better with age.
"Scott has that bit of arrogance you need to play the position and has the tools to get to the top.
"He's on the road to it but he has to keep working hard to get there.
"Is he big enough? I would say so because Shay Given wasn't that big and there are other keepers around in England who are not massive.
"Keepers range in sizes these days because there's so much more to the position now.
"Scott is a modern-day keeper so if he keeps progressing he can have a very good career."