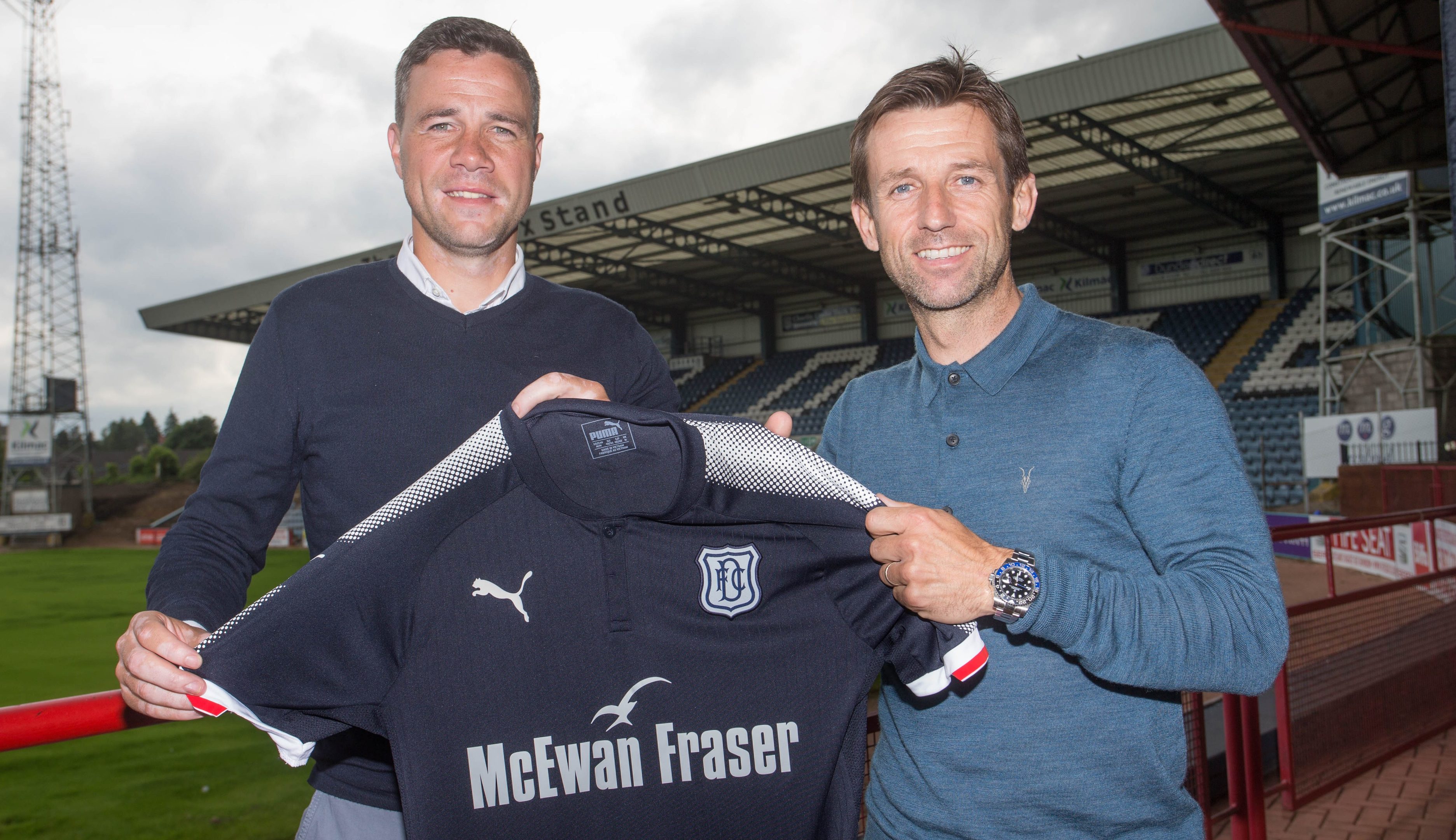 As first revealed in The Courier last week, Graham Gartland is Dundee boss Neil McCann's new assistant.
The former St Johnstone defender, who started his career at Dundee United, has most recently been coaching with Shamrock Rovers in his Irish homeland.
The 33-year-old is a Uefa 'A' licence holder and Gartland is someone McCann knows well.
The manager said: "I'm delighted to have Graham on board. He is someone I have known for a number of years and will be a great addition to club.
"He knows Scottish football, has sound opinions on the game, but most importantly, he is a man who shares the same values and principles that I aim to instil into the team."
McCann has further bolstered his back-room staff with the appointment of Blair Doughty as the club's fitness coach.
The manager added: "Blair was with the club when I took over in a voluntary capacity and really impressed me.
"The role of fitness coach has become an important part of football and Blair will bring a fresh approach and real enthusiasm to that role. I'm really pleased to be able to bring him in on a full-time capacity."
Gartland's arrival will no doubt signal the departure of Gerry McCabe who was assistant to former boss Paul Hartley and for McCann when he was interim manager.
However, Dundee have yet to confirm McCabe has left the club.