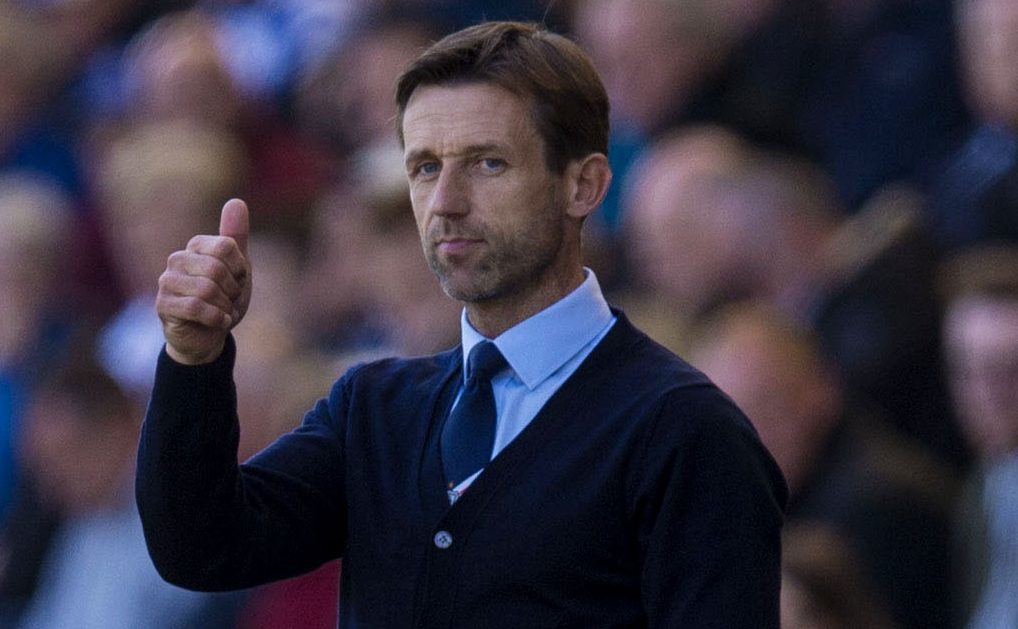 Dundee managing director John Nelms believes the surge in season ticket sales shows the fans are buying into manager Neil McCann's vision for the club.
The "Super Early Bird" period that ended recently saw season book sales for the 2018/19 campaign rise to just over 2,400 – a 34% increase on the same stage last year.
Those figures were all the more remarkable considering the Dark Blues needed to dig deep at the end of the last campaign to avoid being dragged into the relegation dogfight.
However, Nelms insists the style of play the team has shown under McCann convinced supporters to snap up the season tickets with the manager personally phoning supporters along with his assistant Graham Gartland and players to thank them for their commitment.
The American said: "Season ticket sales took off and a lot of credit goes to Tommy Young (club press officer), Neil and Garts, the players, the entire staff.
"There was a big push to get people involved and to say thank you which was the biggest thing.
"There are only a few things that can change the budget.
"We don't look at walk-up gates and things of that nature because that is not a constant.
"But season ticket books are one of things that can change the amount of money that goes into the playing budget."
Nelms added: "So if we can up those numbers, then great. I am very pleased and hopefully it keeps going.
"It is a tribute to the way the team is playing – the fans can see that next year with a few more additions, the team will be really entertaining to watch.
"You will always have your core support that is with you through thick and thin no matter what.
"But once there is more entertainment and a better product if you will, then that group grows.
"We are also pushing to get younger and younger fans in every year with successful things like the £1 season ticket for kids."