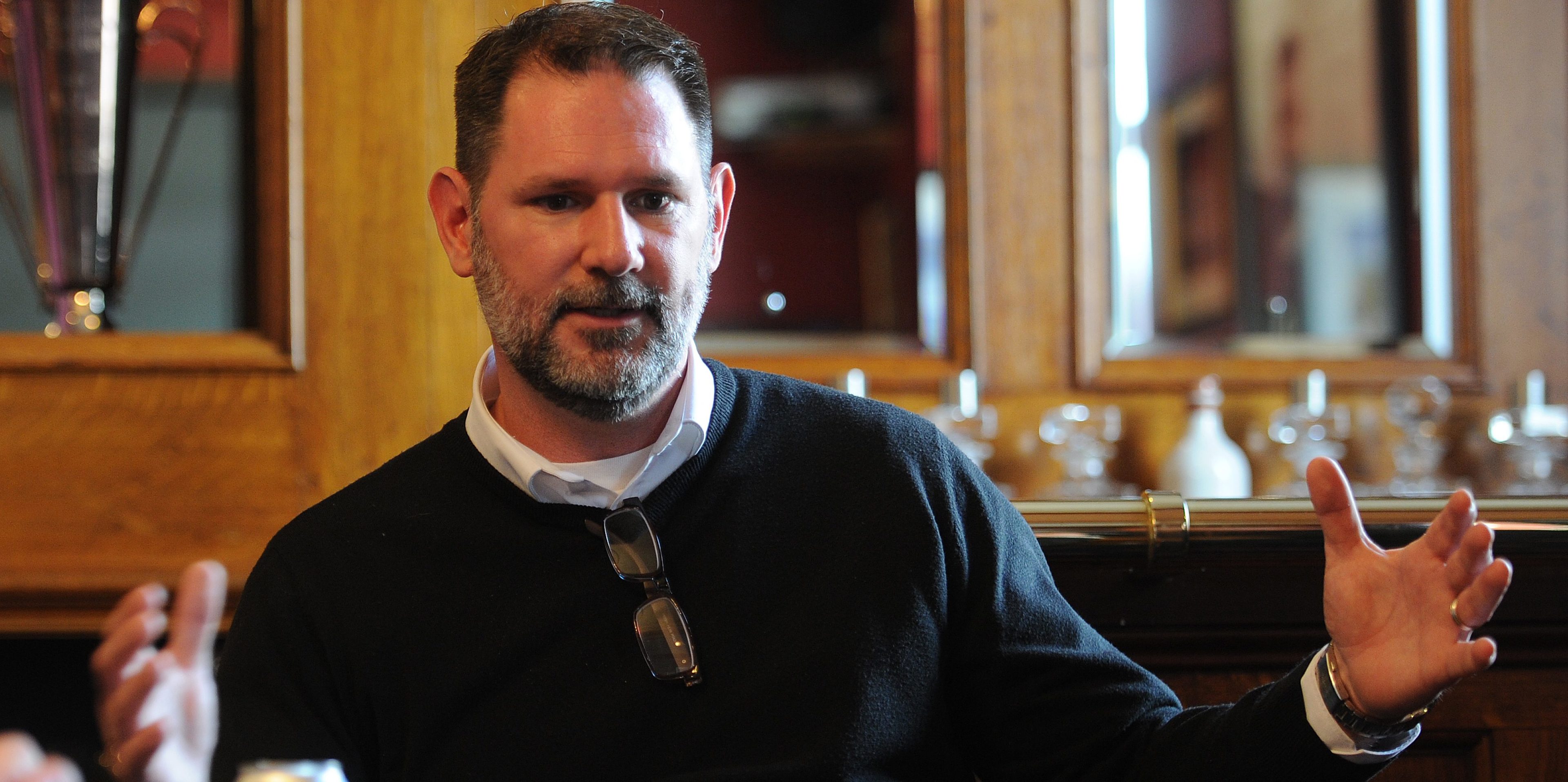 Dundee managing director John Nelms believes Scottish football needs just one media partner to maximise the game's full potential.
The current broadcast deal expires in 2020 and the SPFL is in negotiations over a new contract that would replace the £18.95 million per season agreement with Sky Sports and BT Sport with the BBC also showing highlights.
Dundee announced a loss of £354,000 back in March with the club stating that they: "Expect to make additional losses in the current year and in each of the subsequent years until a new TV deal generates more money for all the clubs in the SPFL."
And Nelms is hoping that as well as an improved financial package, there will ultimately just be one media partner.
He said: "The meetings I have been in regarding the TV deal, everyone is quite keen to have Scottish football.
"A lot of the games that were televised this year were great to watch.
"Friends down south say they prefer to watch Scottish football just because it is entertaining and there is never a dull moment whereas some of the so-called big games in England are boring.
"But you are never bored watching Scottish football – it doesn't matter who is playing.
"I think if Scottish football had one proper media partner that markets the game properly and everything else, we can take several steps up the ladder from where we are now."
Nelms added: "I'm not sure if the game has been undersold but I think when you have so many media partners, they will only sell so much because they think they might be selling for the other person or group.
"So I think if there was just one partner there would be a lot more marketing, shows about Scottish football and there will be more focus on the game than there currently is.
"Hopefully there will be more innovation to bring more eyes to the game.
"Trying to keep young kids focused on the game is harder and harder."
There are certainly kids at Dundee who are fully focused on making a career in Scotland with Nelms delighted at the crop of youngsters coming through at the club.
The likes of Jack Lambert, Matty Henvey, Daniel Jefferies and Calum Ferrie all made the breakthrough into the first team this season with the Dark Blues chief delighted the club are reaping the rewards of investment in the youth department.
He said: "It is something we have been focused on for a few years.
"When we took over the organisation, the youth department was somewhat decimated.
"We are getting to the point where we are seeing the fruits of our labours with the kids.
"We like to do things the Dundee way how we are going to achieve getting kids into the first team.
"We are also seeing 15 and 16-year-olds getting into the Under-20s.
"That's really the first group since we took over coming through. It is really good to see.
"The scouting has been top class and people want to come to Dundee again.
"We are getting top-class players coming here."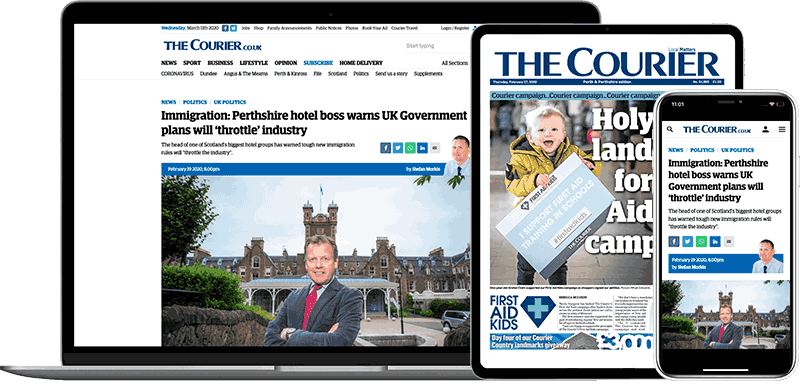 Help support quality local journalism … become a digital subscriber to The Courier
For as little as £5.99 a month you can access all of our content, including Premium articles.
Subscribe