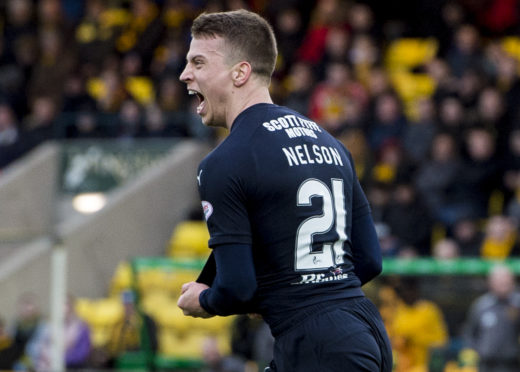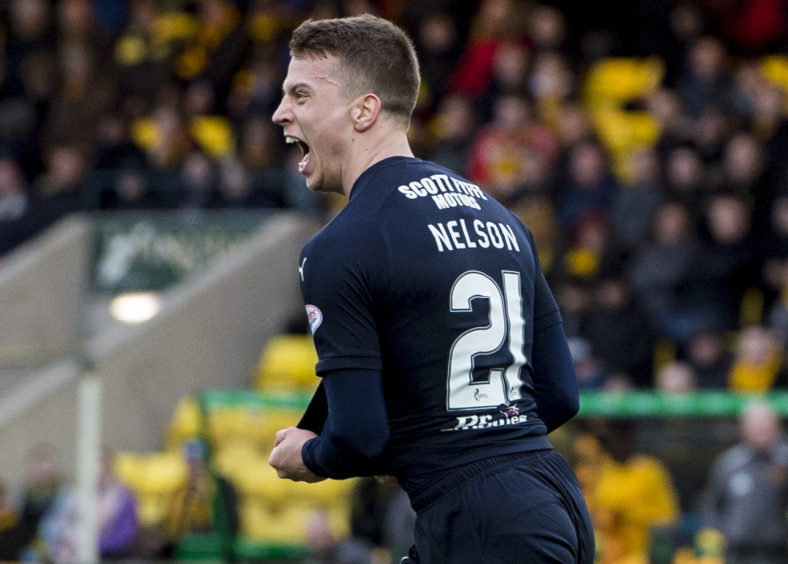 Having Andrew Nelson available for the weekend is the one bit of news Dundee fans were hoping to hear this week.
And, touch wood, it looks hopeful that he will be available.
Missing a month-and-a-half of football isn't ideal preparation for a game as important as the St Mirren one but it's just about a short enough period of time for Nelson to be thrown straight into the starting line-up.
There is the option of bringing him off the bench, of course, but I would start him from the first whistle.
It would be a big psychological boost for the team and the supporters and show that Dundee are in Paisley to win the game.
They are not a one-man team but the statistics show that they're a better one with Nelson in it.
He has missed the last four matches and Dundee haven't scored in three of those.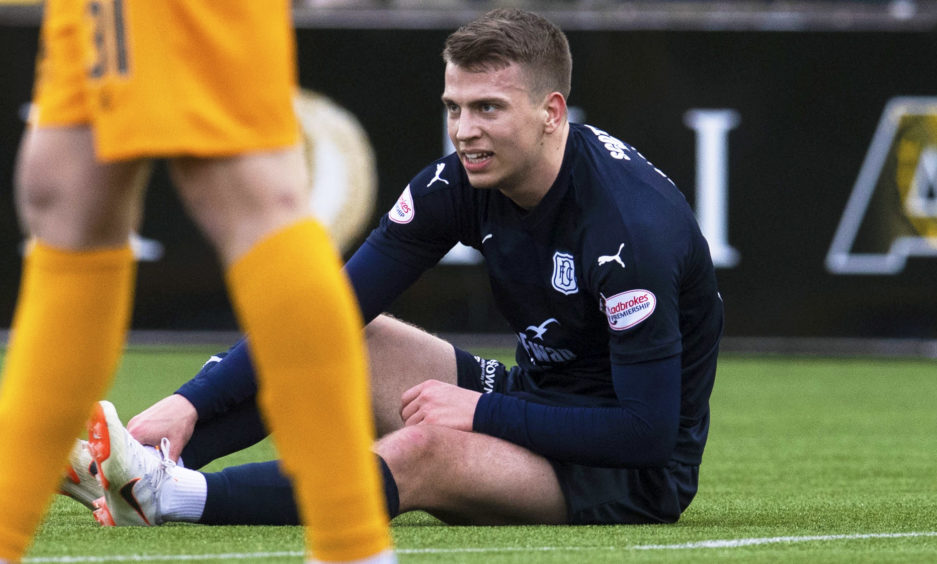 Nelson will inevitably tire around the hour-mark and that could be the perfect time to bring Kenny Miller on.
He's a big-game player and I can definitely see him having an impact.
Most of Dundee's points have come against teams in the bottom half of the table, which gives encouragement for Saturday and the matches after the split.
Saturday won't settle anything because we're not in must-win territory yet but it's clearly the biggest game of the season for both sides.
I'm confident that Dundee have got a big performance in them on Saturday.
* It's incredibly depressing to be surveying the wreckage of another hugely disappointing international break.
The form that took us through to the Nations League play-offs has long gone.
If you look at the big picture, I don't think we've got things right.
For me, the pro-youth set-up needs to be looked at. I'd much rather kids were playing lots of football for their boys' clubs and schools rather than being snapped up by academies at a young age.
And the number of indoor facilities and astroturf pitches we have in Scotland is still nowhere near the level we need.
Planning for four, eight or 12 years later is one thing – but it doesn't mean we shouldn't be doing much better in the here and now.
The level of drop-outs just now is far higher than in my day.
I don't buy the plastic pitch argument.
If the players were asked to do it for their club, they would do it. So the same should be the case for their country.
And the lack of experience in the dressing room is also a worry.
OK, we still only drew with the Faroes under Berti Vogts but when we were 2-0 down at half-time, the likes of Paul Lambert and Barry Ferguson made sure everybody knew things had to improve.
I'm probably in the minority when I say we should give Alex McLeish two more games.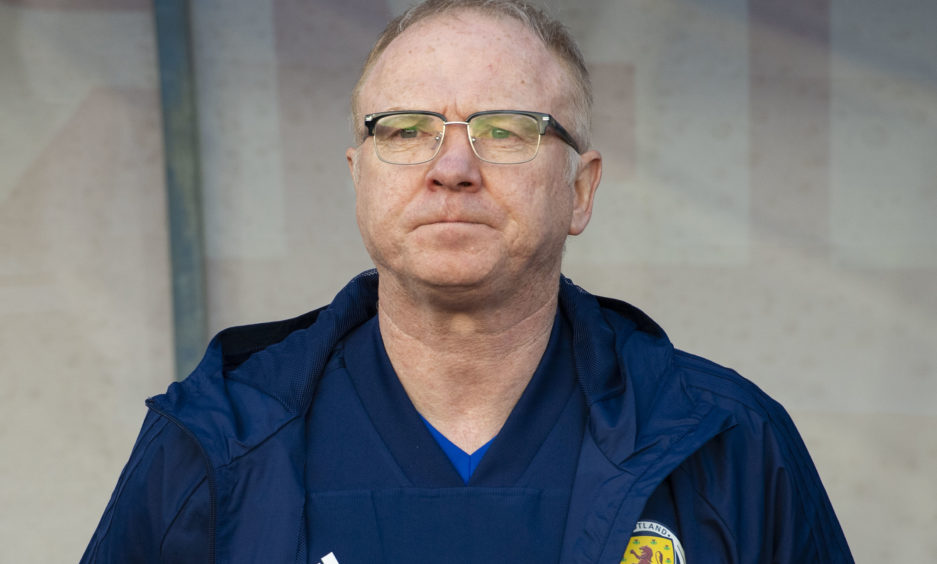 If it isn't better against Cyprus and Belgium then there will be no arguments that his time is up.
And if we do start looking for a new manager, let's not go backwards like we did this time.
Gordon Strachan has had his time – two campaigns. When McLeish goes, it will be time for something new.