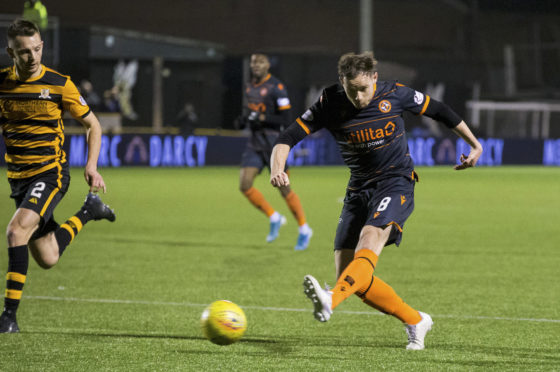 Robbie Neilson has gone from getting a raw deal at MK Dons to being the real deal at Dundee United.
That is the conclusion of Tannadice midfielder Peter Pawlett, who has worked with the Tangerines' manager on both sides of the border.
The pair teamed up at the English League One side before being signed by Neilson for United in January of last year.
Pawlett, who is back in socially-distanced pre-season training with his Tangerines teammates, is backing his boss to be a hit in Scotland's Premiership and show the MK board that they were wrong to let him leave their team.
He said: "The manager has rebuilt his career again after MK Dons and he deserves all the credit for the team going up to the Premiership this season.
"He was very unlucky in England because he did well.
"However, it's so harsh there and if you have a few bad weeks you are under pressure.
"When he left, we were mid-table to the lower end but the chairman expected a lot more from the team.
"The aim had been to finish in the top half so it didn't work out.
"We had had some good periods and then some bad results but they made their decision.
"It wasn't as though we were having an absolute nightmare – that wasn't the case – so it was tough on him.
"Once he left, we didn't pick up so I'm not sure it was a good decision by the directors."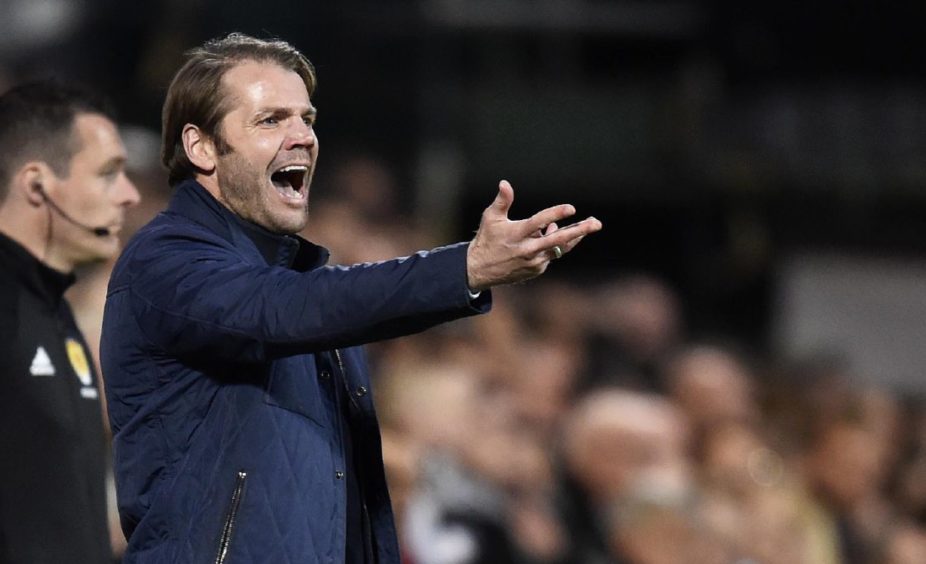 Pawlett thinks Neilson has not only proved a point but his own faith in the manager has been vindicated.
He added: "Working with him again was a big factor in my coming to Dundee United.
"We got on very well, I liked working with him at MK Dons and we always kept in touch.
"So when he offered me the chance to come to a big club like this, I wanted to be part of what he's building here.
"I haven't noticed too many differences in him, although I would say he has more of a connection with the players at United.
"I don't know if that's because when you go to England from Scotland, you're seen as someone coming down there.
"Whereas, up here he knows all the players and there is more of a connection than you get in English dressing-rooms.
"He is thorough and he doesn't leave anything to chance.
"These days his training is tweaked a bit but he is working with different coaching staff so that might be a factor in that. I think as a manager you are always changing and adapting.
"But the biggest thing we have here, for me, is the connection between everyone at the club.
"There is a real togetherness, between the players and the manager, the players and the fans and also with the people running the club.
"The momentum built steadily over the last 18 months or so and we just have to keep that going in the Premiership this season coming.
"Stability has been a big factor in that – it has helped the club massively."