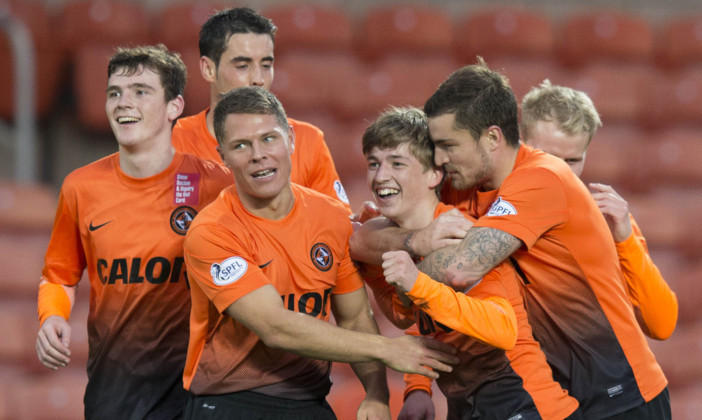 Dundee United fans across the city have slammed the club's management, with one prominent supporter suggesting the entire board should resign immediately.
Supporters frustrated with the way affairs at Tannadice have been handled have said that unless major shake-ups take place, many fans will simply stop buying season tickets.
Mike Barile, leader of Wee Jim's Tangerine Army supporters' group, told The Courier: "The whole board should go at this moment."
However, he said fans would continue to support the players, and that responsibility lay at the feet of the board, not the team.
Mr Barile said: "Many of the fans of our group will never, ever buy a season ticket while (current directors) are still in charge."
Campbell McInally, founding member of the Monte Carlo '81 supporters group, stopped short of calling for the entire board to go, but said Thompson's position was "untenable".
He said: "I don't think any other club in Scotland pays as much money to their chairman. The fans want to support the club, and whilst I welcome Stephen not taking his salary, it was a long-delayed choice. It was a PR stunt.
"I don't think there's going to be a dramatic change at the top of the club. He sees it as Thompson family money."
On the subject of a potential fan ownership bid, Mr McInally said: "The fans wouldn't know what they'd be owning because the finances at Tannadice are quite closed. It would be very difficult to ask fans to take over."
He added that the number of people purchasing season tickets has already plummeted, with just a handful of fans in his group holding them this year.
Sandy Thomson, leader of Blairgowrie Arabs supporters, also said he would "personally call for Stephen's head".
He added: "He's the top of the tree, he's admitted to making mistakes.
"Unfortunately for Stephen, he's got to take responsibility for it."
After a disappointing 3-1 defeat to Hamilton on Sunday, Dundee United could face relegation at the hands of city rivals Dundee on Monday.
For more on our study of the challenges facing Dundee United, click here.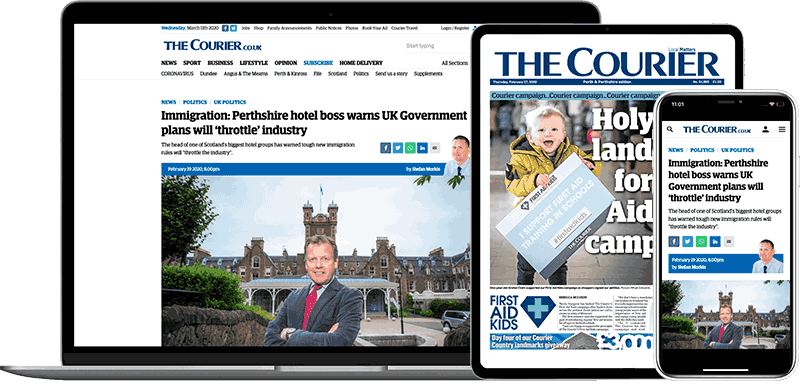 Help support quality local journalism … become a digital subscriber to The Courier
For as little as £5.99 a month you can access all of our content, including Premium articles.
Subscribe