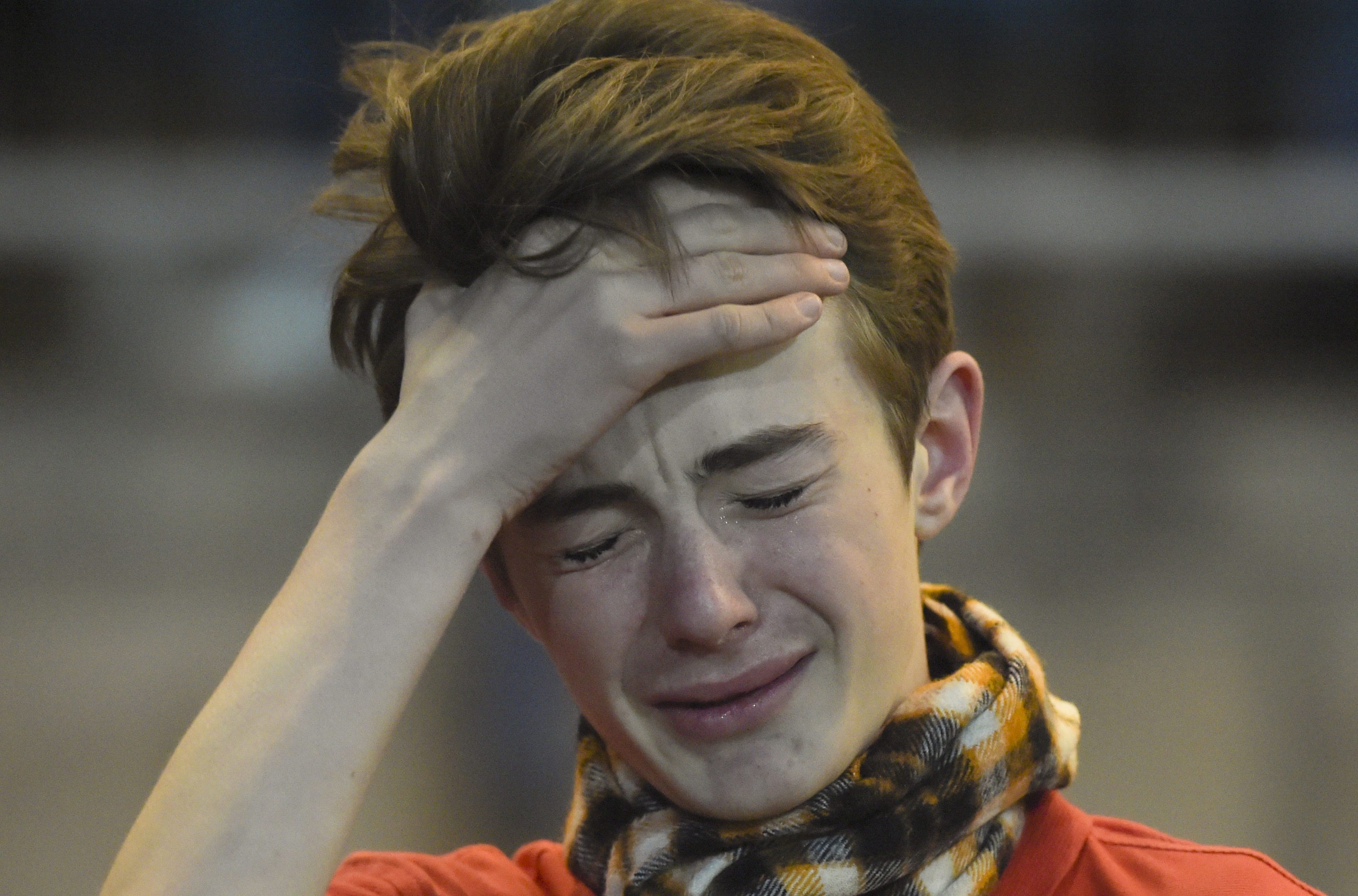 Despite relegation, it's not as bad for Dundee United as it may currently seem.
Confession time; I'm a St Mirren fan.
It's a status which has not been universally popular during my two decades-plus in Tayside, what with May 1987, Ian Ferguson and all that.
But it qualifies me to feel the pain of Dundee United supporters today.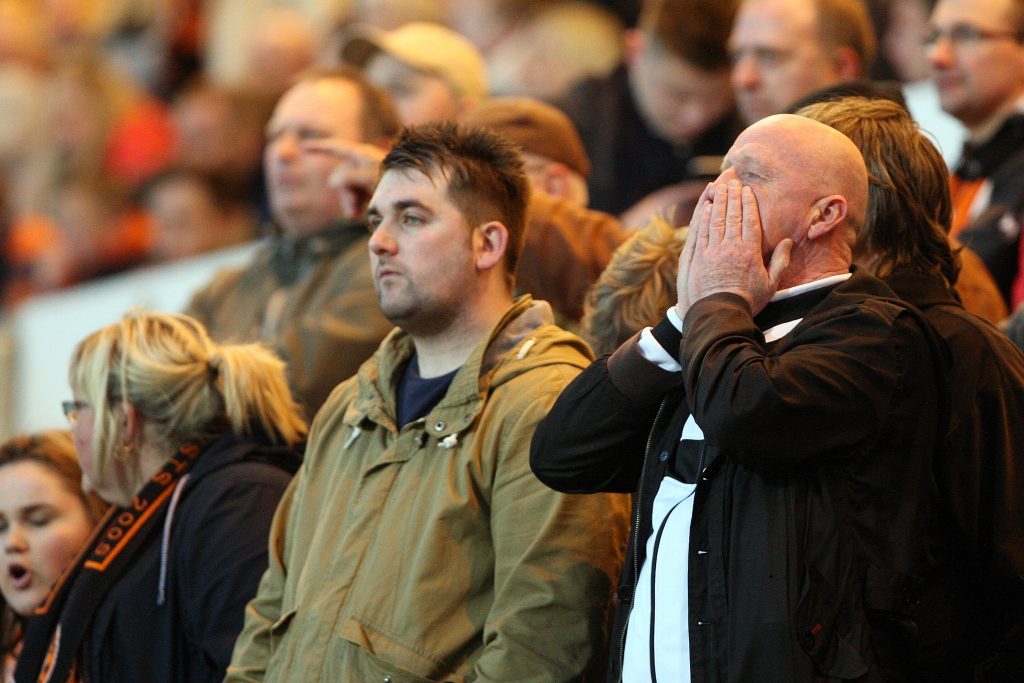 Three times I've seen my side relegated from the Premier League, once, in 2001, after a desperate scramble with free-spending United and THAT Alan Main incident at McDiarmid Park.
Most recently, last season, St Mirren went down with a whimper following a desperately poor campaign.
As a student, United were the team I went to watch on Saturdays — Paisley was too far away and Dundee beat us whenever we visited, fostering an aversion to Dens Park which lingers to this day.
I would go with my tangerine-clad flatmate so I feel his pain especially keenly today.
But I'll tell him it's not all bad.
There will, of course, be pain as staff members leave, victims of a ruinous policy off the pitch and catastrophic performances on it.
And the ignominy of visiting the Cheaper Insurance Direct stadium and Tony Macaroni Arena instead of Pittodrie and Parkhead at weekends takes a bit of getting used to.
But think of this as an opportunity — new places to visit, new players to watch and a higher win ratio.
My best season as a Saints fan was 1999/2000 when we swept all before us to win the First Division — no amount of mid-to-lower table Premiership finishes can come close to that feeling.
It's a chance for a clean slate at Tannadice, binning the grizzled journeymen who have failed this season and building a new, fit-for-purpose side mixing the youth already in place with the pick of players from the lower leagues.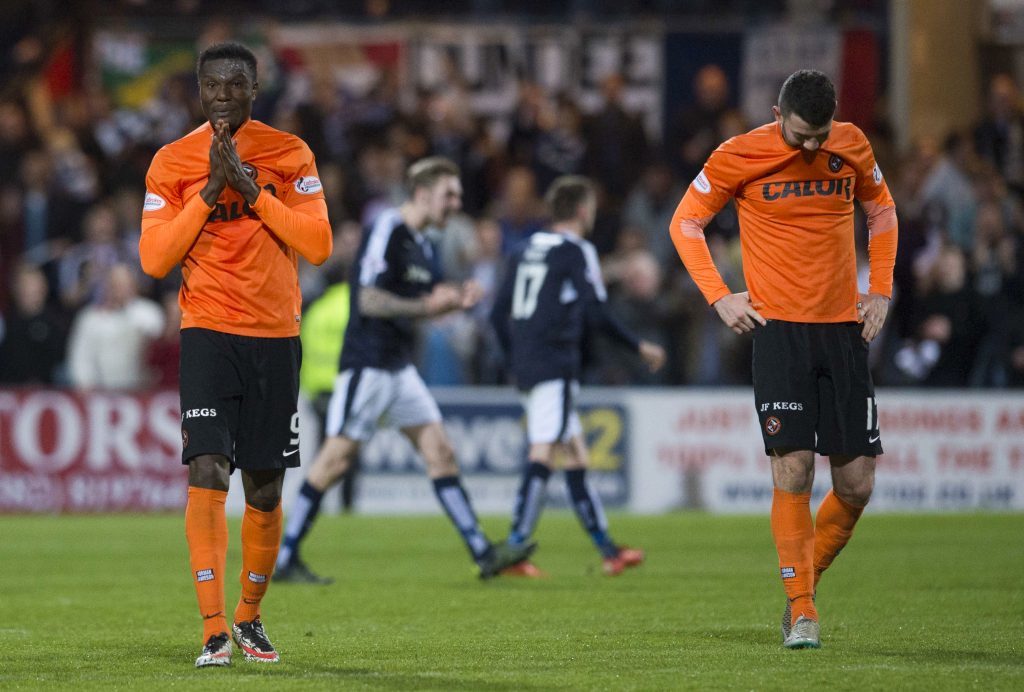 United are a big fish in a small pool now — revel in that before returning to the grind of the Old Firm and four trips a season to the Highlands.
Think of the side that Hibs built during their brief stay in Division One, of Sauzee, Latapy and Paatelainen.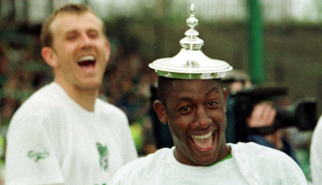 Or the Hearts team which took the league by storm last year and will finish third this time round.
Worried about the cups? The Scottish Cup will be won by a Championship team this year.
It's an opportunity to do the same.
When St Mirren suffered the drop last year, it was obvious we would be in it for the long haul again but United are too big to stay down for long.
It could be so much worse — you could support the Buddies.