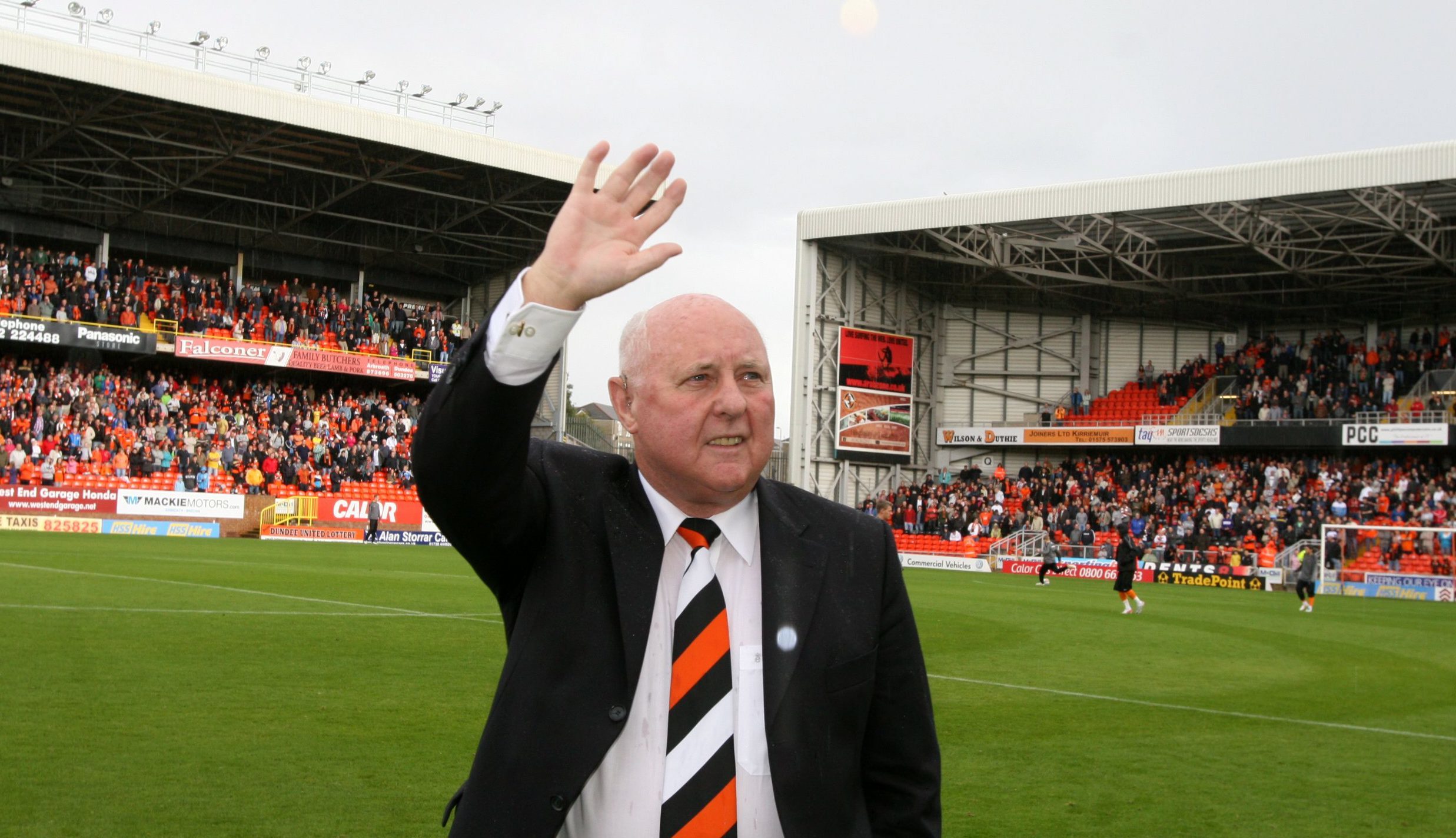 Maurice Malpas and Jim McInally, two of the big names from Dundee United's glory years under Jim McLean, have given a BBC Scotland documentary series an insight into the manager's uncompromising but successful regime.
The two former Tannadice stalwarts have been interviewed for Scotland's Game, a four-part series tackling the last 30 years of Scottish football, which begins on Thursday August 25 at 9pm on BBC One Scotland.
This opening episode includes an examination of the methods Jim McLean used to drive a 'corner shop' club, as he called it, to the heights of European football, and of his ambitious plan to swallow up his rivals in the city.
Maurice Malpas described how young players who didn't come up to scratch were taught a tough lesson by senior members of the squad.
He tells the programme: "I played reserve team football at 15, against men. Now, physically, you couldn't handle it, but mentally you grew stronger, and you grew stronger quicker. We had experienced players who literally would punch you, if you weren't doing the right things. There was none of this mollycoddling, you got a whack. You either grew up or shipped out – it's as simple as that."
The former captain says the ex-United manager was ahead of the game in many aspects of his organisation and coaching.
Bond
He said: "We had dieticians, sports scientists, fitness coaches, psychologist in the early 80s, long before they became popular. Where he let himself down was his man management. Everybody was treated the same, we were all battered with the same brush.'
Jim McInally, who played alongside Maurice Malpas, tells how the manager strengthened the bond between the players.
He tells the documentary: "Something I always think was paramount to our success was Jim McLean had a policy that we all stayed within eight miles of the city. We would socialise with each other quite a lot. Our wives were close. We were a close bunch of guys. We trained a lot – we were really fit. Even Christmas day we could train because we all stayed here. So if things went good you were quickly told by supporters – you need to, things need to improve."
Only the fourth Scottish club to reach a European final, United fell short in the ultimate test against Gothenburg in 1987 – but the scale of McLean's achievements were obvious to the club's fans.
Broadcaster and journalist Graham Spiers tells the documentary: "That chapter with Jim McLean and Dundee United is equal with anything we've done in Scottish football in the last 50 years. For all that he was a tinpot dictator, for all that he might have flouted the United Nations Convention on Human Rights … he was a great football figure. His ways wouldn't work now."
The documentary also explores how the issue of sectarianism developed to become a malign influence in the West of Scotland and beyond and how, during this turbulent period of change in the business of Scottish football, attempts were made to face up to some unpleasant traditions.
Contributors include Graeme Souness, Fergus McCann, Terry Butcher, historian Tom Devine, journalist and broadcasters, Stuart Cosgrove, author Christopher Brookmyre, and playwright and novelist, Alan Bissett.
* Scotland's Game, Thursday August 25, BBC One Scotland, 9pm.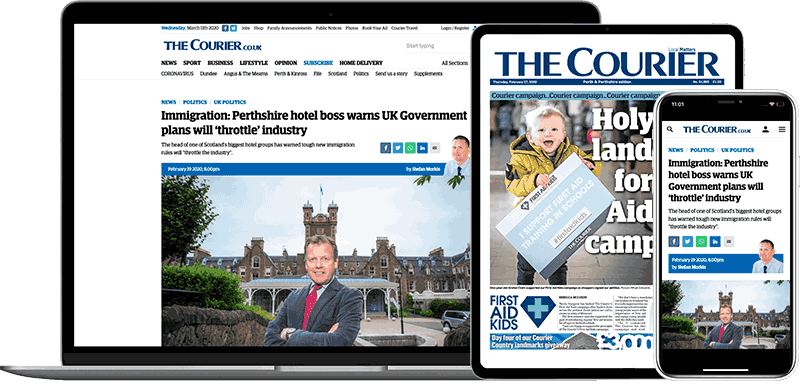 Help support quality local journalism … become a digital subscriber to The Courier
For as little as £5.99 a month you can access all of our content, including Premium articles.
Subscribe