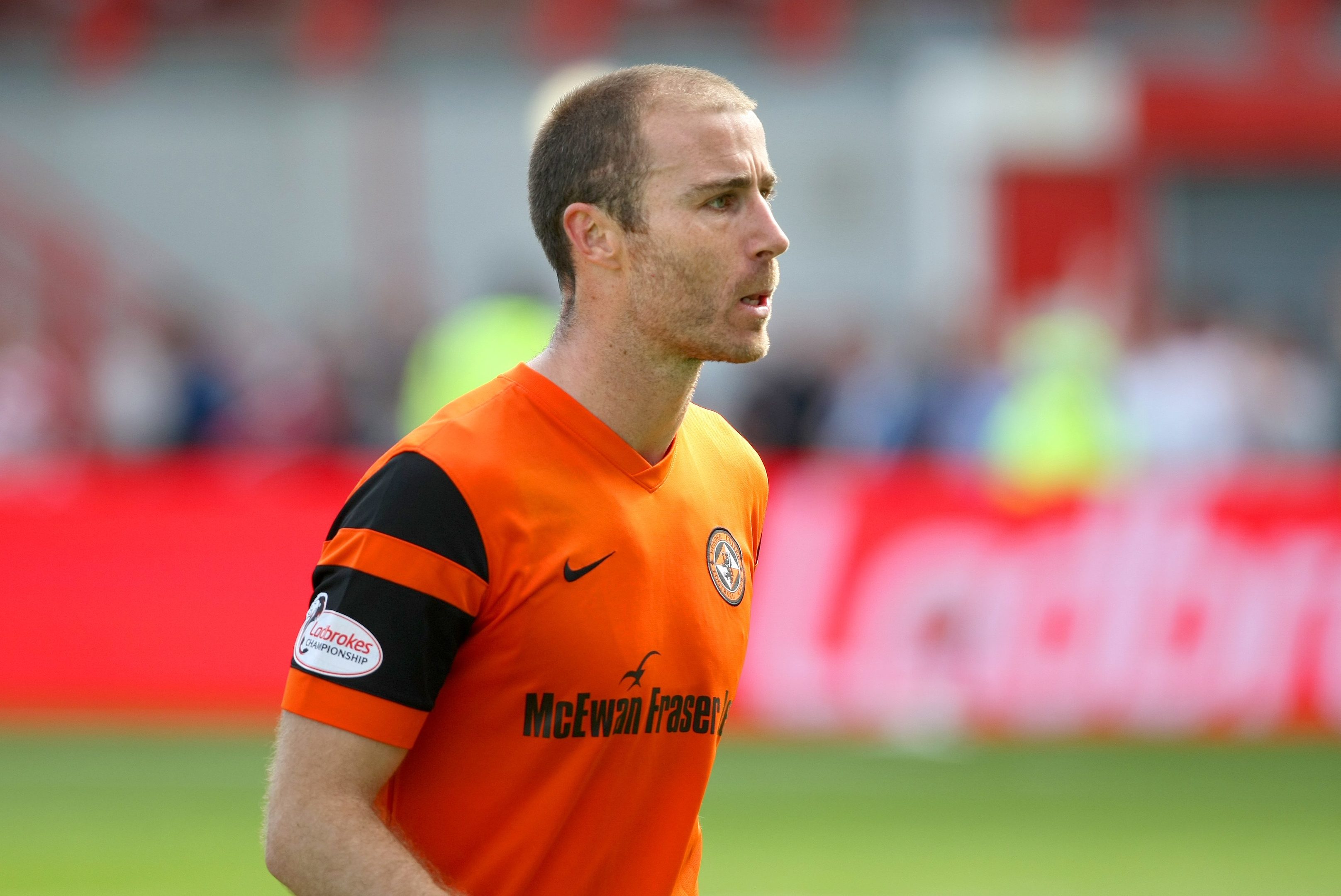 Dundee United defender Sean Dillon has apologised for reacting to being accused of not caring about losing the Premiership play-off final to Hamilton.
The Tannadice club captain was involved in a heated verbal exchange with a couple of supporters at the end of the second leg, which was won 1-0 by the home team to keep the Tangerines down in the Championship.
United looked tired and didn't have the energy to hit back after Greg Docherty scored for Accies on 64 minutes.
Not surprisingly, the normally affable Irishman was incensed at an accusation that he and his colleagues didn't care about the outcome.
He was clearly upset at this but was actually man enough to apologise for any offence HE caused.
Dillon said: "Look, I shouldn't react.
"I shouldn't be reacting to anybody but emotions are high.
"A guy or a couple of guys…. the way I took it was that it was as if it didn't mean anything to us or me.
"I shouldn't have reacted and I apologise to anyone I might have offended or upset.
"I shouldn't have done it.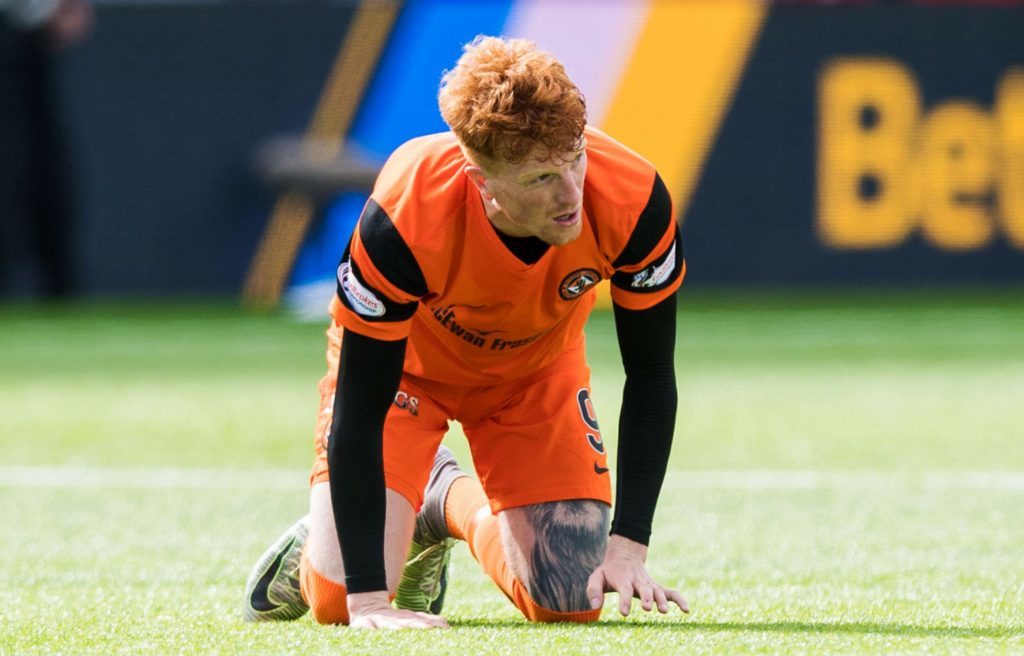 "No matter what people say or how they react I shouldn't say anything but emotions are high.
"There's been a huge amount put into this by everybody involved and the fans are included in that.
"They've put a lot into it, a lot of time, a lot of money but I should never react to anything like that and I apologise.
However, he reassured any doubter that he shared the pain.
"Of course it hurts.
"I know how much it means and if anyone thinks I don't care let's have a good chat about it because there's no way I'm not hurting over that or not feeling that.
"It doesn't matter what I say it's not going to make anything better or change it.
"I don't really know what to say."
Asked about what the future holds for United given this massive blow, Dillon added: "I'm sure there will be big implications but it's hard to get your head around the game, never mind anything else."
Also, skipper on the day, goalkeeper Cammy Bell, insisted the players really felt the defeat.
"We know what it meant to the club and I hope the majority of fans know we gave it 100%," said Bell.
"Most of them did show their appreciation at the end, although there were certain fans who didn't. It was only one or two.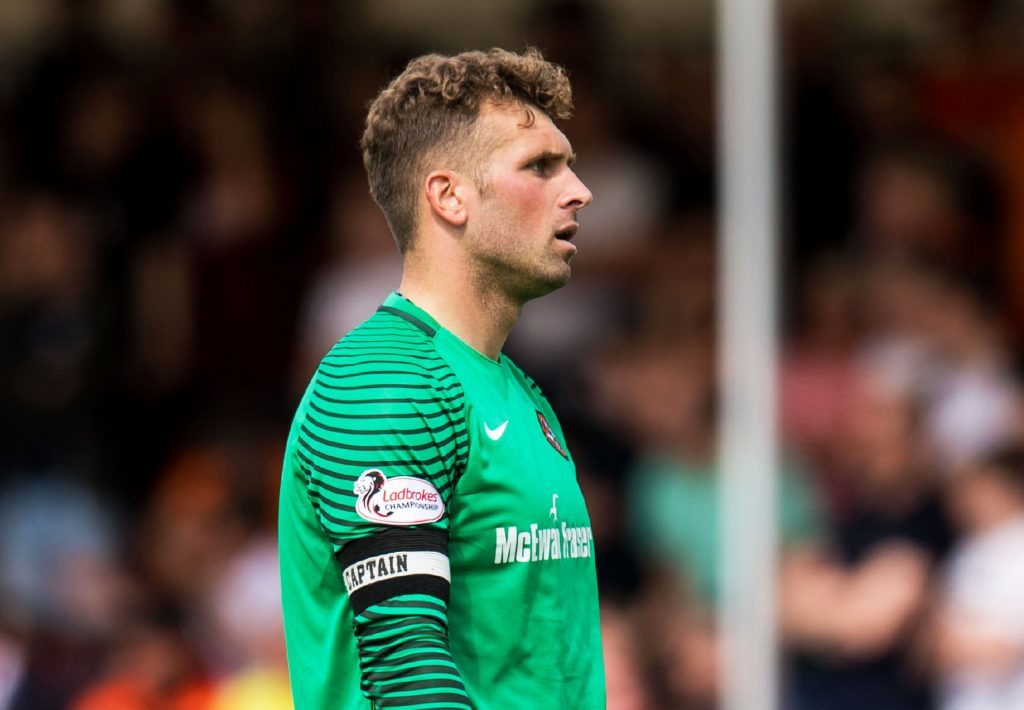 "I would say to those fans that they were completely wrong.
"We are all absolutely devastated and it wasn't our day."
For Bell, it was his second play-off final loss having been in goal for Rangers when they were defeated by Motherwell two years ago.
He added: "I have been here before and it feels worse this time.
"As it's the second time for me, it's difficult to deal with.
"Being captain as well – it's tough.
"You think about maybe people might lose their jobs and that's the hardest part.
"We knew what was at stake.
"It's difficult to put into words how the players and staff feel – it's devastating.
"We were well within the tie but obviously things did not go our way today.
"Of course, on Thursday the (Simon Murray spotkick) decision went against us so it is difficult to take.
"You can look back at that and say it was a terrible decision. People make mistakes but everybody knows it was penalty kick.
"We then went into this game hoping to get the result but it just didn't happen for us.
"I don't know if we ran out of steam but we didn't have that spark."