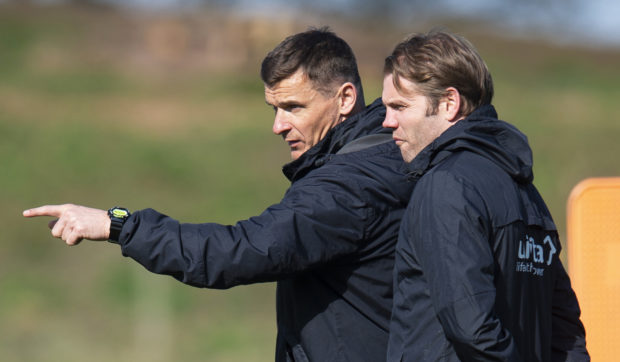 Lee McCulloch has been appointed as an assistant head coach with Dundee United.
The former Kilmarnock boss was initially brought to Tannadice last season as a strikers' coach but will now join Robbie Neilson's other number two Gordon Forrest in a new post.
McCulloch said: "I am delighted to accept the role of assistant head coach.
"I have loved being part of the coaching team here at United and during the time I have been here I have built up a good relationship with Robbie, Gordon and the players and have been willing to help out in any way I can to help achieve our targets.
"To be honest, I didn't realise how big this club was or what wonderful facilities we have at our disposal here at the high-performance centre when I first joined, and I am so proud to be named assistant head coach and look forward to helping the club progress this season and beyond."
Head coach Neilson said: "Lee has shown he is a valuable member of the coaching staff and he has worked very well alongside Gordon and me. In modern football, the role and responsibility of the assistant head coach have grown considerably, and Lee working alongside Gordon makes perfect sense."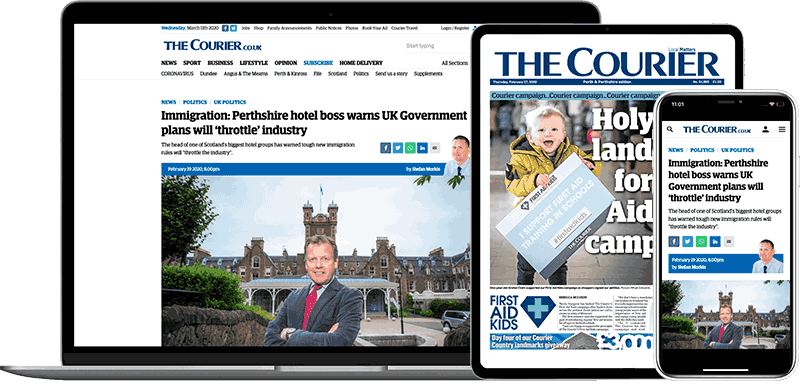 Help support quality local journalism … become a digital subscriber to The Courier
For as little as £5.99 a month you can access all of our content, including Premium articles.
Subscribe