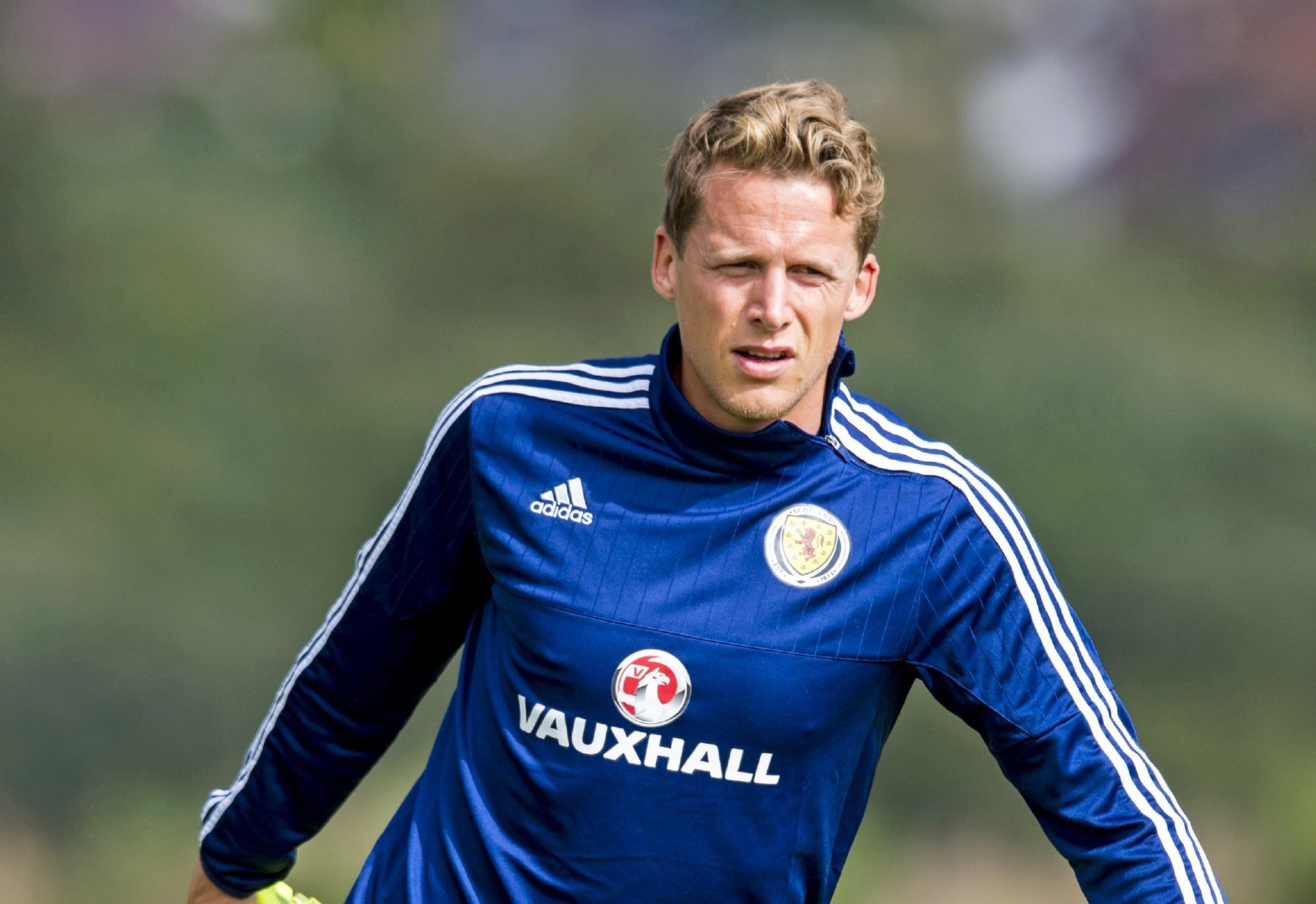 Christophe Berra is refusing to let criticism of Scotland's defence bother him as the World Cup qualifying campaign begins.
It is fair to say that there has been a focus on the lack of quality centre-backs the Scots have been able to call on over recent years.
That stick might have bothered Berra and others like Gordon Greer and Grant Hanley but the Ipswich player insists it isn't something that concerns him.
He said: "That is football – it is all about opinions.
"Look at all the other nations, even in the Euros.
"When you listened to the commentators they were always picking on the back four as the weakest part of the team.
"Why is that? Is it because we concede goals?
"That is part and parcel of the job and you just need to get on with it.
"You always have to be realistic because we are not an Italy or a Germany.
"We have to focus on what everyone is good at rather than saying we are not good as this or that.
"There have been a lot of negative vibes in the media but we have to look at the positives, what we are good at and to try and take that into the games.
"I am hard-skinned you just need to get on with it.
"You are going to get critics no matter what sport you are in, especially team sport.
"It is part of the job and you just need to move on."