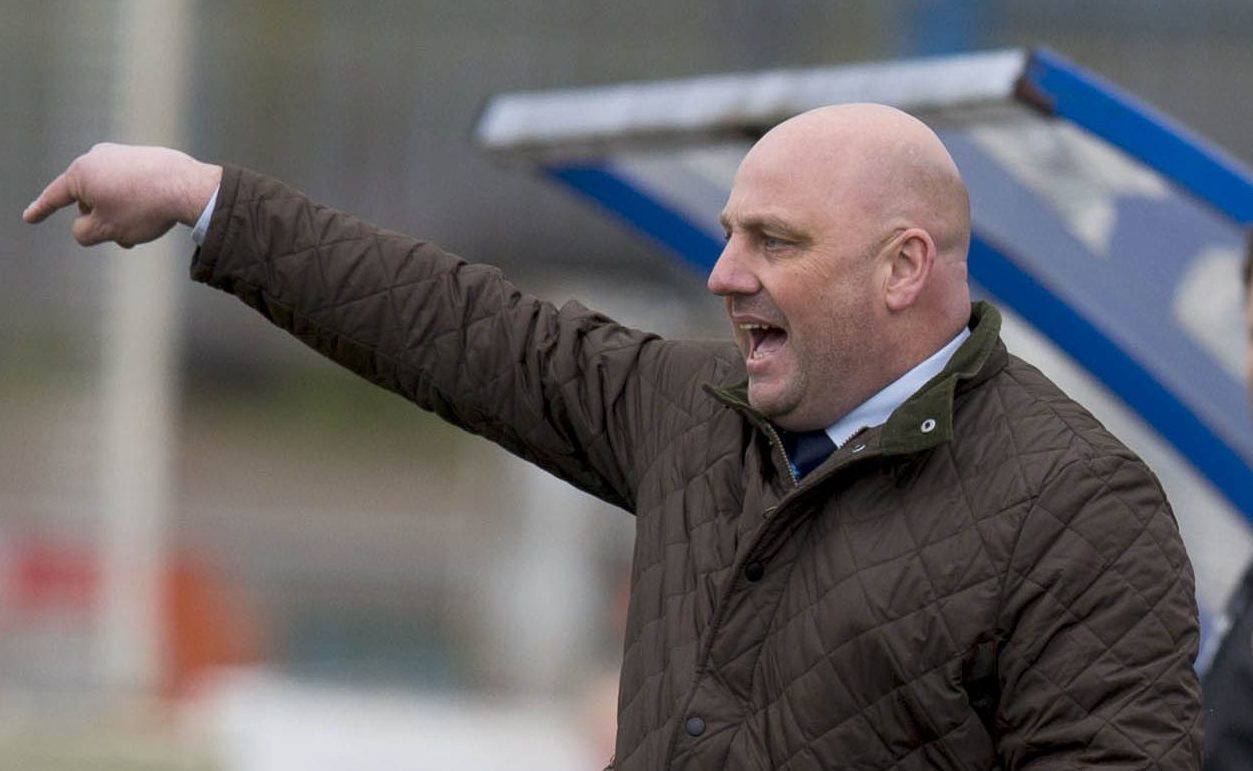 Cowdenbeath manager Gary Bollan took charge at Central Park in mid-November however he has only led them into battle twice due to postponements.
The lack of action has kept them at the foot of the table however it has brought some benefits.
Bollan explained: "It has been frustrating as football is about playing games. We have not had that recently but it does not matter how long we have had to wait to play as the situation is very clear for us. Every game is a must win.
"We have managed to get the lads together to train and they have worked hard. I do not believe that fitness will be an issue against Clyde in fact we got the players in for an extra night this week to get some more work done.
"We have used the extra time that we have had not just to keep the players ticking over but to get over my thoughts and ideas about the rest of the season. The players have got more used to me and my assistant Mark Fotheringham and I have got more used to them so it has not been wasted.
"I have seen the bonds between everyone grow stronger so whilst it has been a stop-start time it may well be worthwhile in the long run."
David Syme remains suspended, with goalkeeper Joe McGovern and striker Josh Morris out injured.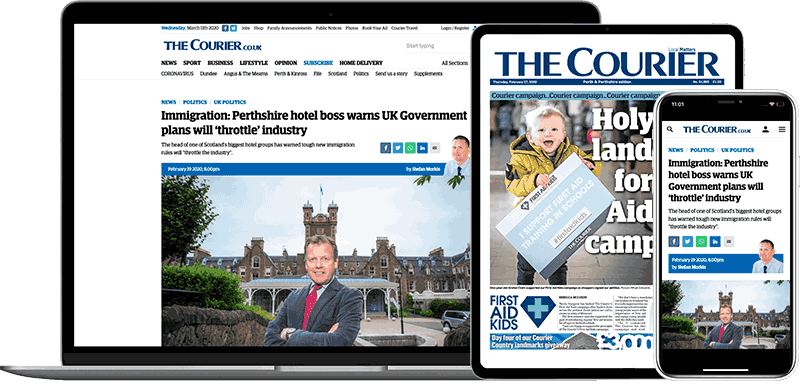 Help support quality local journalism … become a digital subscriber to The Courier
For as little as £5.99 a month you can access all of our content, including Premium articles.
Subscribe