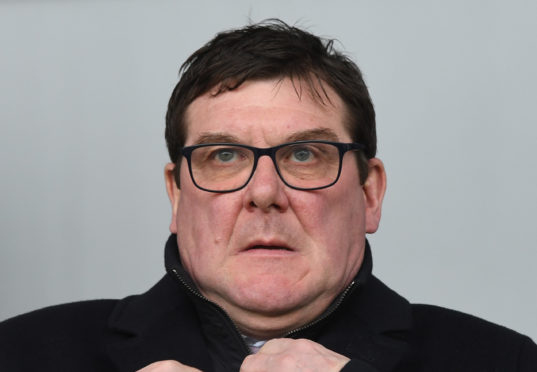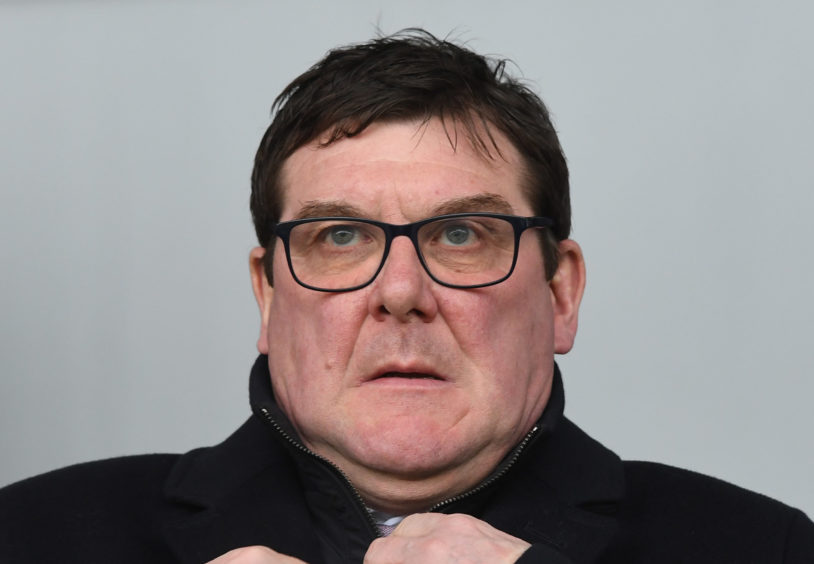 St Johnstone manager Tommy Wright does not accept that giving three McDiarmid Park stands to Rangers and Celtic supporters will decrease the Perth side's chances of beating them.
Backing the club's decision to trial the change for the rest of this season, Wright hopes the "sound financial" choice will help him out in the summer transfer market.
"I know the club has been considering it for the last couple of seasons and were probably close to doing it before now," he said.
"It makes sound financial sense rather than have empty seats.
"It's obviously disappointing that the number of our season ticket holders who come to these games has dwindled over the years.
"From my point of view I would rather see the stadium as full as possible.
"I have heard people say that we are giving away an advantage to Celtic and Rangers but I don't agree with that because they have the majority of fans at these games anyway.
"The advantage they both have is in the bank and on the pitch because they have much better squads than anyone else in the league.
"So I don't buy that having an extra couple of thousand away fans is going to make all that much of a difference.
"In the last decade we have taken as many points as anyone off Rangers and Celtic home and away."
Wright added: "Hopefully the financial benefit of this can give us a bit of an advantage over the teams around us.
"Hopefully next season we can put the money to good use.
"I think the vast majority of our fans can see that.
"You have people being dramatic and saying we have sold our soul, but I think that's mainly fans of other clubs.
"The feedback I've had from our supporters is that they're in favour of this because they see it as a sensible, pragmatic decision.
"In hindsight, it's something we probably should have done a couple of years ago.
"We have to manage the move of our supporters properly and I'm sure Kirsten (Robertson, Saints' head of football) and everyone else is working hard on making sure that transition is seamless."