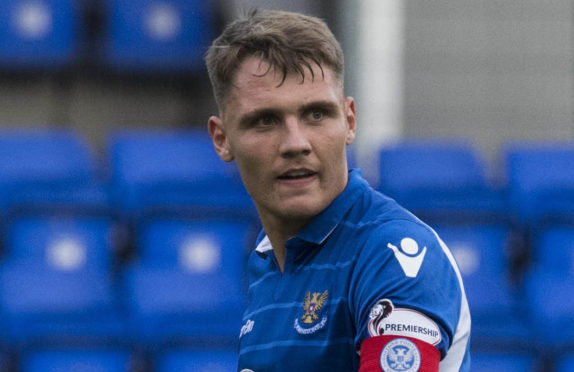 Jason Kerr had already shown he was the right man to be St Johnstone captain before the season came to an abrupt halt, according to caretaker boss Alec Cleland.
And now his leadership during the coronavirus pandemic has underlined the fact.
Cleland believes the 23-year-old has proved that taking a chance on a rookie skipper last summer was worth the risk.
When Joe Shaughnessy left Perth for Southend, eyebrows were raised at the announcement of his armband successor.
But, after coming through a personal and collective form dip, Kerr emerged a better player with his captaincy credentials enhanced.
And during the Covid-19 shutdown, Cleland has seen the former Scotland under-21 international embrace the off-pitch figurehead role that Saints have needed.
"This is a bad situation but it's been good for Jason, if that makes sense," said Cleland.
"We'll all come through this stronger and that definitely applies to Jason as a young captain.
"It was difficult start to the season but we always knew what a good player he was and that there was a good captain in there as well.
"Jason's got stronger as a player and a captain.
"He and Liam (Craig) have been excellent together.
"This will certainly stand him in good stead.
"The club has needed a public face and he's been that."
Cleland revealed that appointing Kerr last pre-season was a unanimous call by the Perth backroom staff.
"At the start of the season the coaching team talked about who to make captain," he recalled.
"Jason got the job and we think that has been proved right.
"There was talk about had it affected his performances and should we have chosen somebody with more experience? But we knew it was the right choice."
Even big St Johnstone wins didn't keep Steven Anderson happy if there was no clean-sheet, says Tommy Wright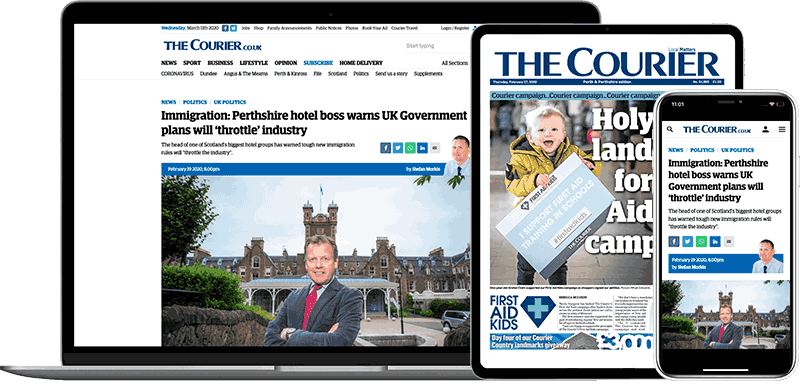 Help support quality local journalism … become a digital subscriber to The Courier
For as little as £5.99 a month you can access all of our content, including Premium articles.
Subscribe