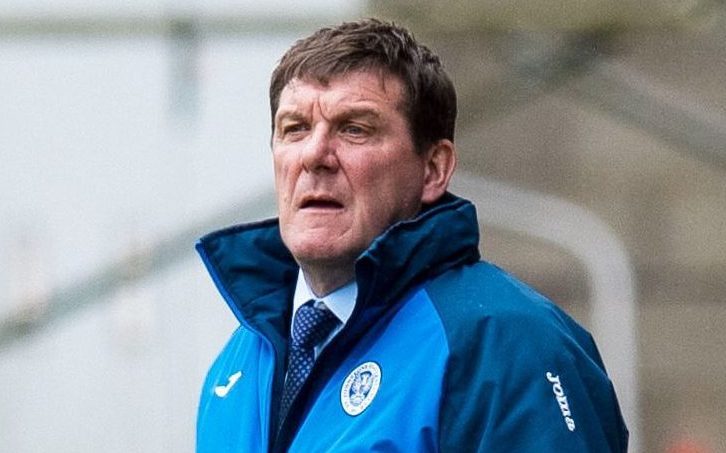 Tommy Wright hopes that the prospect of European football helps attract players to St Johnstone over the next few weeks.
But he is also well aware that money can often prove to be the primary motivation in the transfer market.
Wright doesn't have too many holes to fill in a squad that is settled going into their Europa League qualifying campaign.
Replacing Hibs-bound Danny Swanson, though, might not prove to be straightforward.
"We're in a stable position but that doesn't mean we can relax," Wright said.
"We still need to do things quickly in the transfer market if possible.
"The market we work in is very competitive. There are other clubs who can easily outstrip what we are able to pay.
"That's why we need to try and get people signed quickly, which is our aim."
None of the clubs Saints are likely to be bidding against for players will have games in Europe to look forward to in June and July.
"European football should help," said Wright. "You'd certainly like to think so.
"But the bottom line is what you pay them when agents get involved. Sometimes players don't see the football picture and what is best for their career.
"That's not the case always but as a rule, players tend to want to go where the pound is.
"That's why it's so difficult for us to keep trying to get better quality players in.
"If I can get one in before Europe I'll be happy.
"We're speaking to one or two and hopefully that will happen."