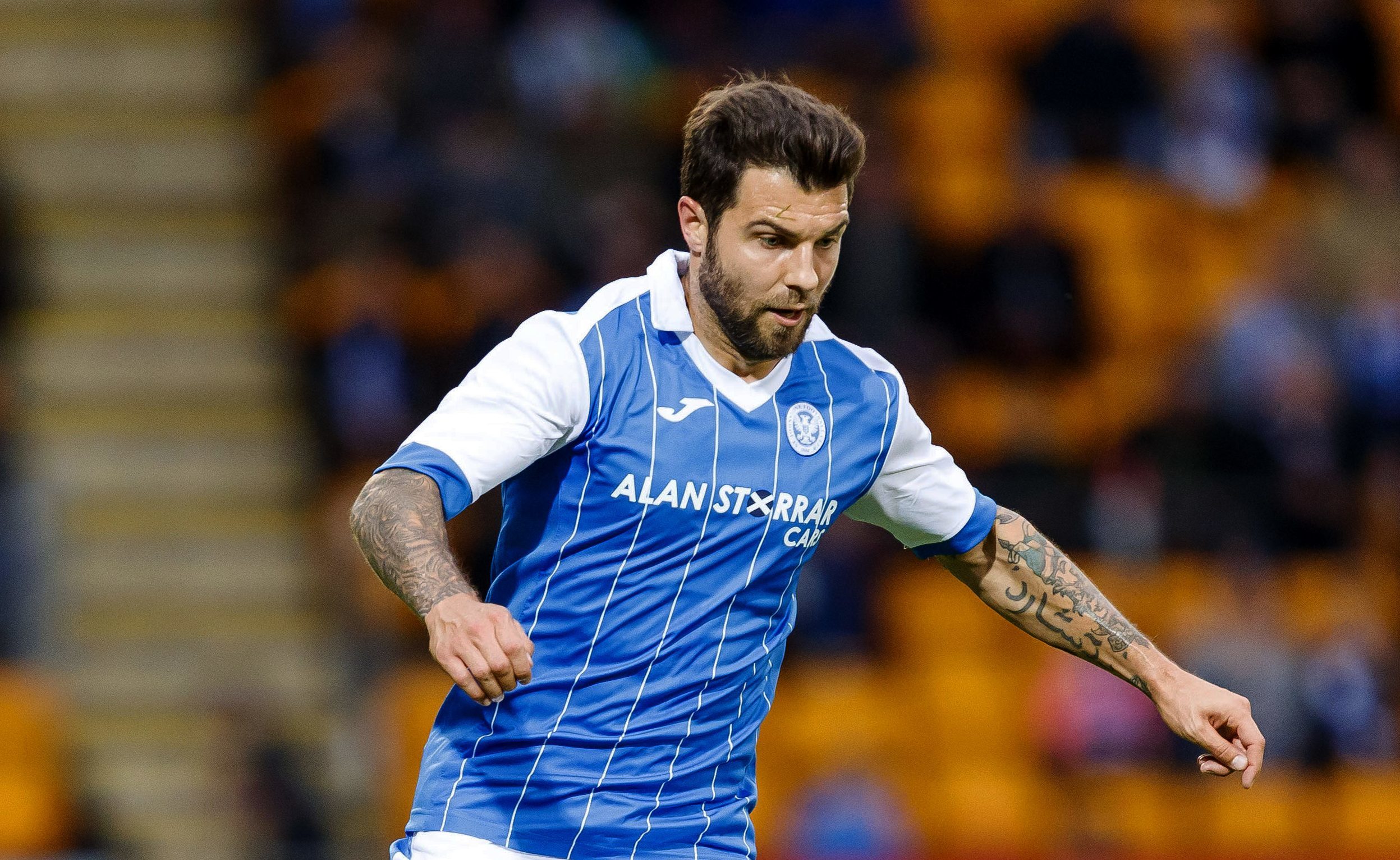 An early goal for FK Trakai at McDiarmid Park wasn't in the St Johnstone game plan last week.
But an early goal for the Perth men in the return leg certainly is.
Richard Foster is confident that Saints are capable of doing what is required at both ends of the pitch to salvage a Europa League tie that has become extremely problematic on the back of their 2-1 defeat to the Lithuanians last week.
And there is one obvious way to reinforce that belief, according to the former Aberdeen, Rangers and Ross County defender.
"We need to score early and I think that will have the tie back on," he said.
"We've done enough to know that if we're more solid than we were over here, we will create chances again. Taking those chances will obviously determine whether we go through or not.
"I think we've got the goalkeeper and defence to keep a clean sheet.
"If they score, we still have to score two. It's not the end of the world.
"It might just come down to having to beat them by two goals, which is not unachievable.
"It will be difficult. They didn't get behind us a lot but the front two caused us problems with their movement.
"But we're going over there thinking that we can win this."
A few days of reflection – both on how Saints and their opposition performed – has given Foster encouragement for tomorrow's match in Vilnius.
He said: "It felt on the night that we had a lot of chances in the first game and that was definitely the case looking back now.
"They scored two goals relatively easily – the first one especially.
"It was a well-worked goal from their point of view but as so many stages we could have done better defensively.
"The second one was the same really. It's a cracking hit but it shouldn't have got to that stage.
"That probably comes from the fact that it was our first competitive game.
"They had an edge, especially at the start, in being that little bit sharper than us.
"We created a lot of chances, as I said. I'm not blaming the strikers – well, actually I am because we get the blame at the other end!
"We've missed chances that on another day we'd have scored. We could have come out winning something like 4-2."
Trakai were happy to play the possession game regardless of the scoreline at McDiarmid, and a 2-1 lead is not likely to alter their mindset on their own pitch.
"I would imagine they'll sit in a bit," said Foster.
"There will probably be a bit of time-wasting and a bit of gamesmanship. That's what you expect in these ties and it's up to us to deal with that and break them down."
The weakest part of Trakai's game appeared to be their defending, particularly when Saints when from A to B directly.
Foster can see that tactic being useful again but there will need to be some subtlety in the tactical mix as well.
"I think we showed that when we got the ball forward more quickly we did cause them problems," he said.
"Graham's won a lot of knock-downs and we created chances from that.
"We do need to keep the ball better, though. That's so important against technically good European sides. You saw how good they were at it.
"They didn't necessarily cause us lots of problems but they were able to take the sting out of it by passing and moving well.
"We need to do that better.
"We've got more of a grip of how good they are and where their strengths and weaknesses are – watching games on video can only tell you so much.
"We're more prepared this time."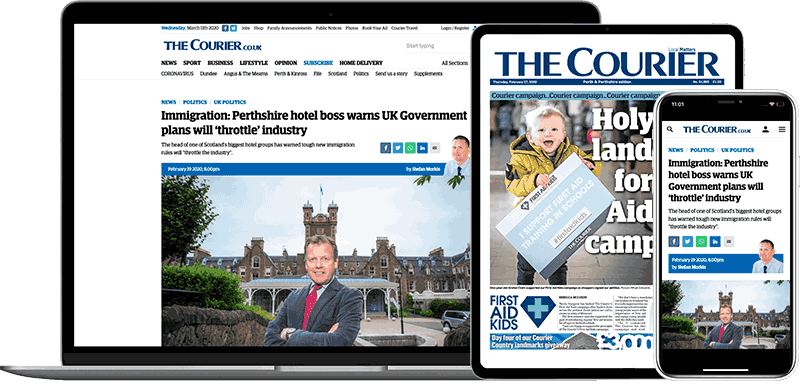 Help support quality local journalism … become a digital subscriber to The Courier
For as little as £5.99 a month you can access all of our content, including Premium articles.
Subscribe