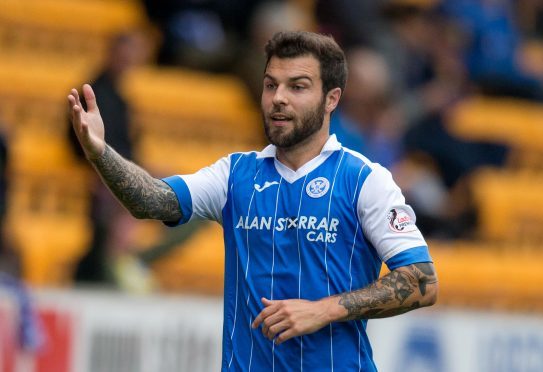 St Johnstone's top six bid ended with a whimper at Pittodrie last weekend.
But the Perth men are determined to still finish their season with a bang.
Foster, who returned from injury as a second half substitute against Aberdeen, said: "It was nice to be back on the pitch. Training can never prepare you for a game. So to get some minutes under my belt will do me good.
"It was just a shame that our top six hopes were extinguished like that.
"It was a bit of a damp squib.
"We wanted to take it to the last game before the split.
"The Aberdeen games have almost summed up our entire season.
"Our strength in previous years has been not conceding easy goals, being difficult to play against and then taking our chances.
"But if you look at the games against Aberdeen this season, we've gifted them goals in all of them. It's not just one or two errors – it's three or four.
"I can imagine it will have been an extremely frustrating season for the manager because I know it has for the players."
Foster added: "We want to finish the season on a high.
"It looks like we're out of the relegation battle because there are too many teams and too many points between us and the bottom two places.
"But we definitely want to finish the highest we can, which is seventh.
"I think we should have been top six but we've got the chance to make the best of a bad situation."
Foster has made it back from injury before the season's end and he hopes that the likes of Stefan Scougall, David McMillan and Brian Easton will also get some first team pre-summer action.
"It's very important," he said.
"You want to be match fit on the last day of the season. It means you can plan your summer, with a couple of weeks off.
"If you're not fit you have to decide whether to keep on training.
"It would be a big boost for the other lads to get back before we finish. A couple of them have been out a long time.
"If you're back amongst the boys and back in the team it makes for a much better break."
Foster has another year left on his contract so doesn't have the career uncertainty shared by some of his team-mates.
He said: "If we'd finished top six I would have imagined these things would have been done but the club needs to be sure what division it's going to be in.
"For the players, it's tough. I've been in that situation myself a couple of times. It's always in the back of your mind.
"You forget about it on the pitch but it's always in the background.
"Every season you see the list of players out of contract. There's a lot more of them than places that need to be filled.
"Just look at Pates (Paul Paton) who is only 29 or 30. He struggled for a while to get a club (after he was released by Saints). It is an eye-opener. It's not easy to step into another club."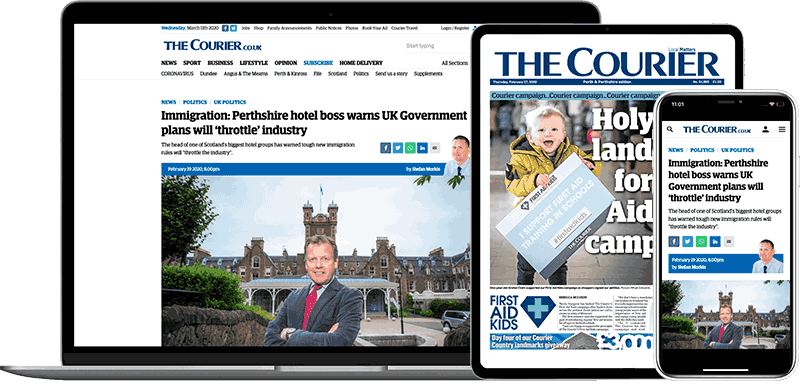 Help support quality local journalism … become a digital subscriber to The Courier
For as little as £5.99 a month you can access all of our content, including Premium articles.
Subscribe