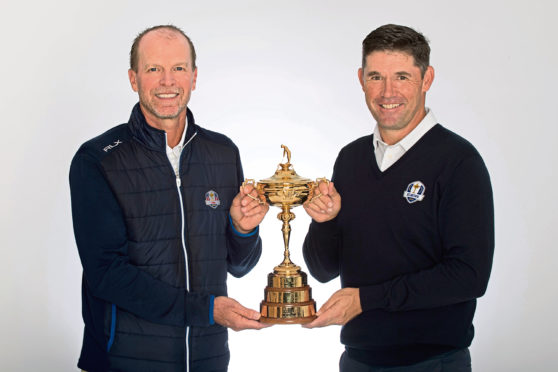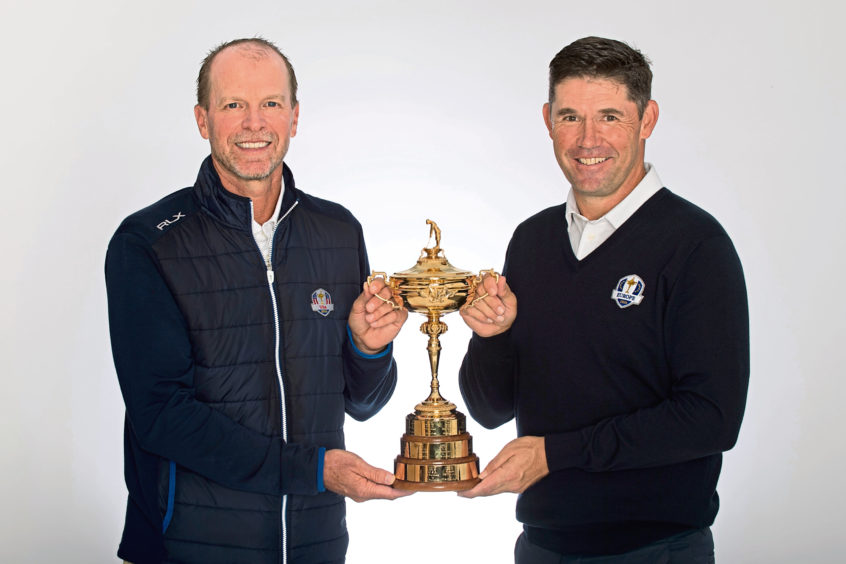 This year's Ryder Cup is set to be postponed for a year after all, despite previous assurances that the matches would go ahead in September.
Multiple reports from the US and Europe are speculating that the decision will be given before the end of this month, and that decision is the event at Whistling Straits in Wisconsin will be put back to 2021 rather than force a playing without fans, as seemed increasingly unavoidable if it was to be played this September.
Previous suggestions that the lucrative contest was to be postponed were rubbished by senior officials, including European captain Padraig Harrington, who said that one report saying a postponement was being discussed had been "made up".
Harrington was quoted by the Irish Independent saying that he had no information of a postponement.
"I haven't been informed of that and I'd expect I'd be in the first group to know," he said in a text.
US captain Steve Stricker was granted extra wildcard picks just two weeks ago, indicating that it was full steam ahead for the event to go on. However Stricker later said he couldn't imagine the event being played without spectators, backing the comments of leading players including Rory McIlroy of Europe and Brooks Koepka of the USA.
It seems that this player revolt over the prospect of playing without fans – and the massive loss of revenue incurred by the PGA of America and the state of Wisconsin as a result of closed doors – has convinced the tournament partners to decide not only to postpone, but to revert back to holding the event in odd-numbered years.
The event switched to even-numbered years when it was postponed for a year before, in the wake of the 9/11 attacks in 2001.
The hosts had considered vastly reducing the numbers of spectators at the event to 25,000 a day rather than the usual 40,000, but the remaining Covid-19 issues in the US where the virus continues to spike in several states, and other issues of quarantining visitors from outside US borders meant that was not an option in the end.
Moving to 2021 will mean the next European-based Ryder Cup in Rome will move to 2023, with Adare Manor in Ireland the prospective host for 2027 – which will be the centenary of the first time the event was held.