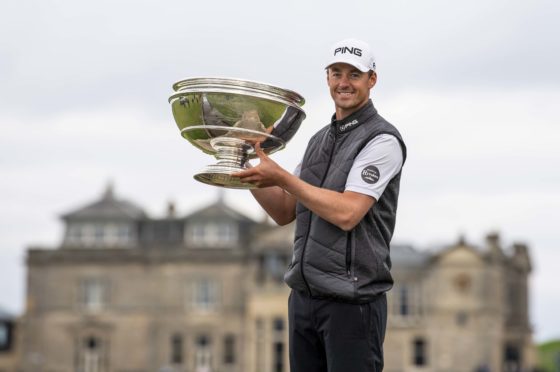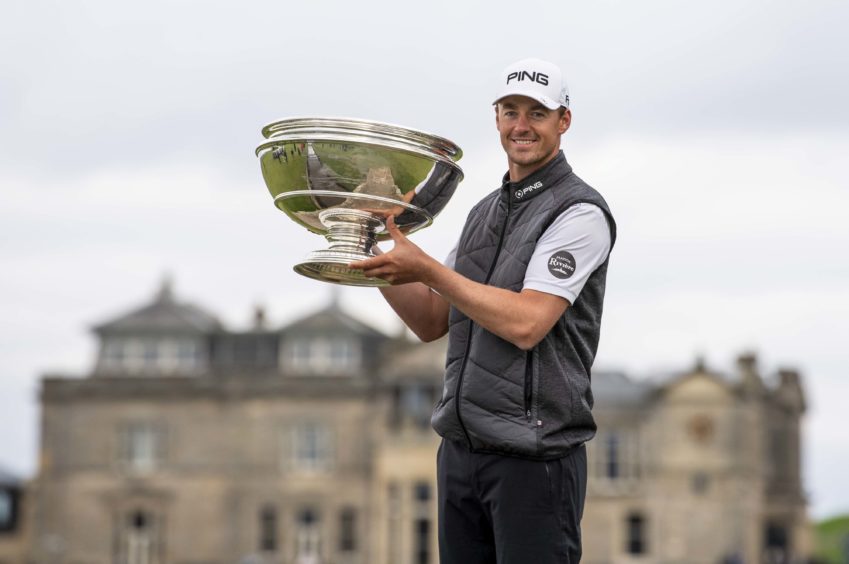 There will be no Alfred Dunhill Links Championship at St Andrews, Carmoustie and Kingbarns in 2020 with the European Tour close to announcing the cancellation of the lucrative $5 million pro-am event scheduled for October.
The continuing pandemic, the huge Dunhill field of professionals and pro-am partners and the difficulty of installing the Tour's coronavirus health safety operations at all three venues used are the reasons the event will not be held, the Courier understands.
An alternative plan hosting a one-off event at one of the three venues was examined but it's believed this is very unlikely to happen. The Tour instead will fill the new gap left in the schedule with one of their events postponed due to the pandemic from earlier in the year, possibly the Irish Open.
European Tour chief executive Keith Pelley had said two months ago that the tour envisaged the Dunhill would be the only event to retain its original date in the schedule – October 1-4 – after 20 events were postponed or cancelled during lockdown.
However that was in the hope that the situation with coronavirus would have improved to allow the large field to play, and even that spectators might be permitted.
Despite last week's successful re-launch at the Betfred British Masters at Close House near Newcastle, the Tour is being cautious and doesn't envisage anything but a very limited live audience at only selected events this year.
The rigorous health safety plan at Close House – which involved onsite testing both with swabs and daily temperature checks inside a strictly applied "bio-bubble" with players and officials staying at designated hotels –will continue through the UK Swing of five new events over the next month and a half, but it's now clear that this safety regime will be applied at all European Tour events until the end of the 2020 season at least.
Installing the safety mechanism at three separate venues for the Dunhill would have been a logistical nightmare, particularly with the large number of pro-am players joining the field, travelling from all over the world and requiring secure accommodation.
It will the first time there has not been a late season tournament at St Andrews under the Dunhill banner for 35 years. The Dunhill Cup, featuring national teams of three, was established at the Old Course in 1985 and ran until 2000 when it was replaced by the pro-am event.
The tournament is bankrolled by Dunhill's parent company Richemont, with chairman and chief executive Johan Rupert in the leading role. The South African entrepreneur is an R&A member and one of the most prominent supporters of golf at all levels from the amateur game to the European Tour.