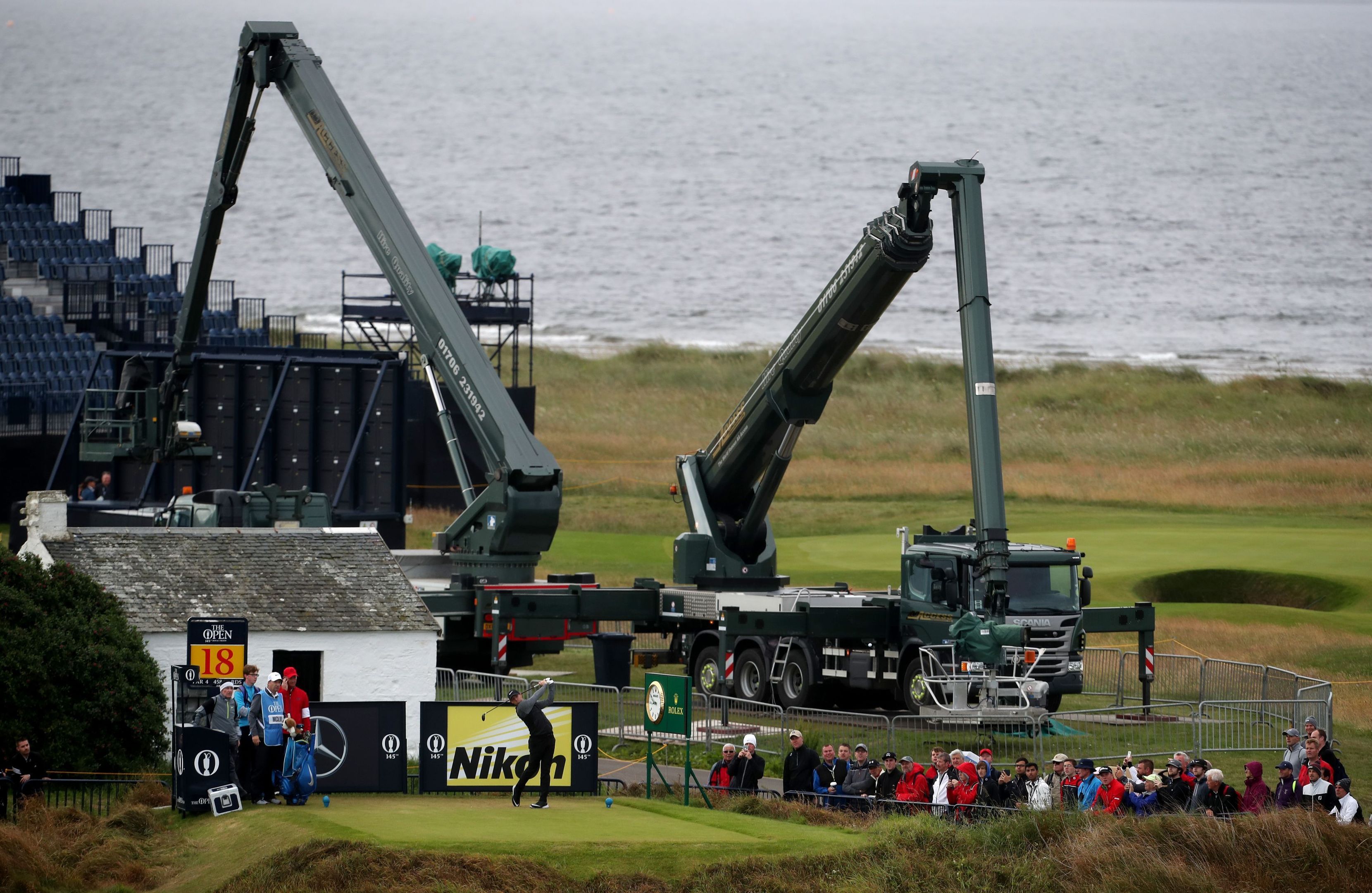 My six to watch at the 145th Open at Royal Troon…
Sergio Garcia
The mercurial Spaniard got within shouting distance of that elusive major again for a time at Oakmont, but the Open is where it should come if it ever does. Carnoustie, Birkdale, Hoylake should all be prime Sergio country, as is Troon; a ball-striker's course with not much to fool you on the greens. Just stay out of the traps, Sergio, and don't get in your own way.
Rickie Fowler
Four missed cuts in his last eight events, and didn't make the weekend at the Masters and US Open; it seems the lad in the hi-tops is out of form. Actually, Rickie has seven top 10s this season, so it's not all bad, and he's an excellent bad weather player, his two best Opens (2011 and 2014) coming in wet weather. It's forecast to rain plentifully this weekend.
Dustin Johnson
In such a rich vein of form, confidence and – perhaps most importantly – focus, it's impossible to not include him. Johnson's length and accuracy will be even more of an advantage on a wet course playing long. The one caveat, as with all players coming from the PGA Tour, is whether he can make the adjustment to slower, wetter links greens.
Rory McIlroy
We continue to struggle to measure Rory's streakiness, what turns him from a guy who apparently can't lose for a spell of months at a time and then can't win for just as long. My theory, for what it's worth, is that he needs challenged, and he plays better when there's some kind of distraction; when the golf course is an escape. The Olympic furore this week might just get him in the mood.
Adam Scott
The Australian shrugged off the loss of his anchored putting stroke with back-to-back wins in February and has remained quietly consistent since. This is the trophy he really wants now; he's been top ten with a chance to win at the last four Opens, and missed just one cut since the championship was last at Troon. A cast-iron eachway bet, at least.
Justin Thomas
Troon has made a habit of producing US winners since Arnold Palmer in 1962, and often guys who came out of the pack for their only major win; Weiskopf, Calcavecchia, Leonard and Hamilton in four of the last five. Jordan Spieth's pal fits the template if it's to be followed again; a decent all-round game in decent nick (3rd at the Players), plenty length and he's not going to be spooked by a fast-running links on his Open debut.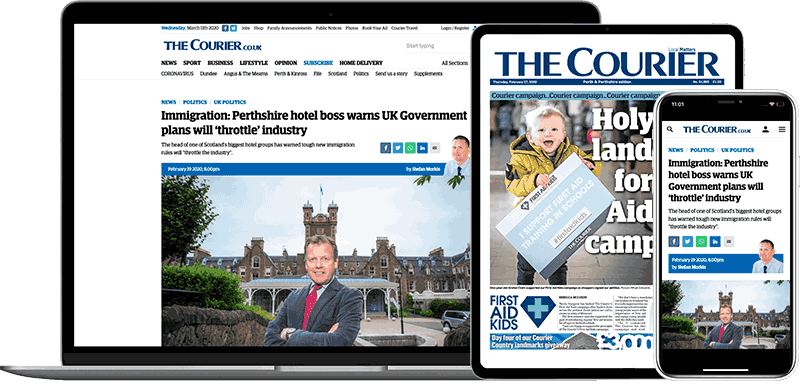 Help support quality local journalism … become a digital subscriber to The Courier
For as little as £5.99 a month you can access all of our content, including Premium articles.
Subscribe