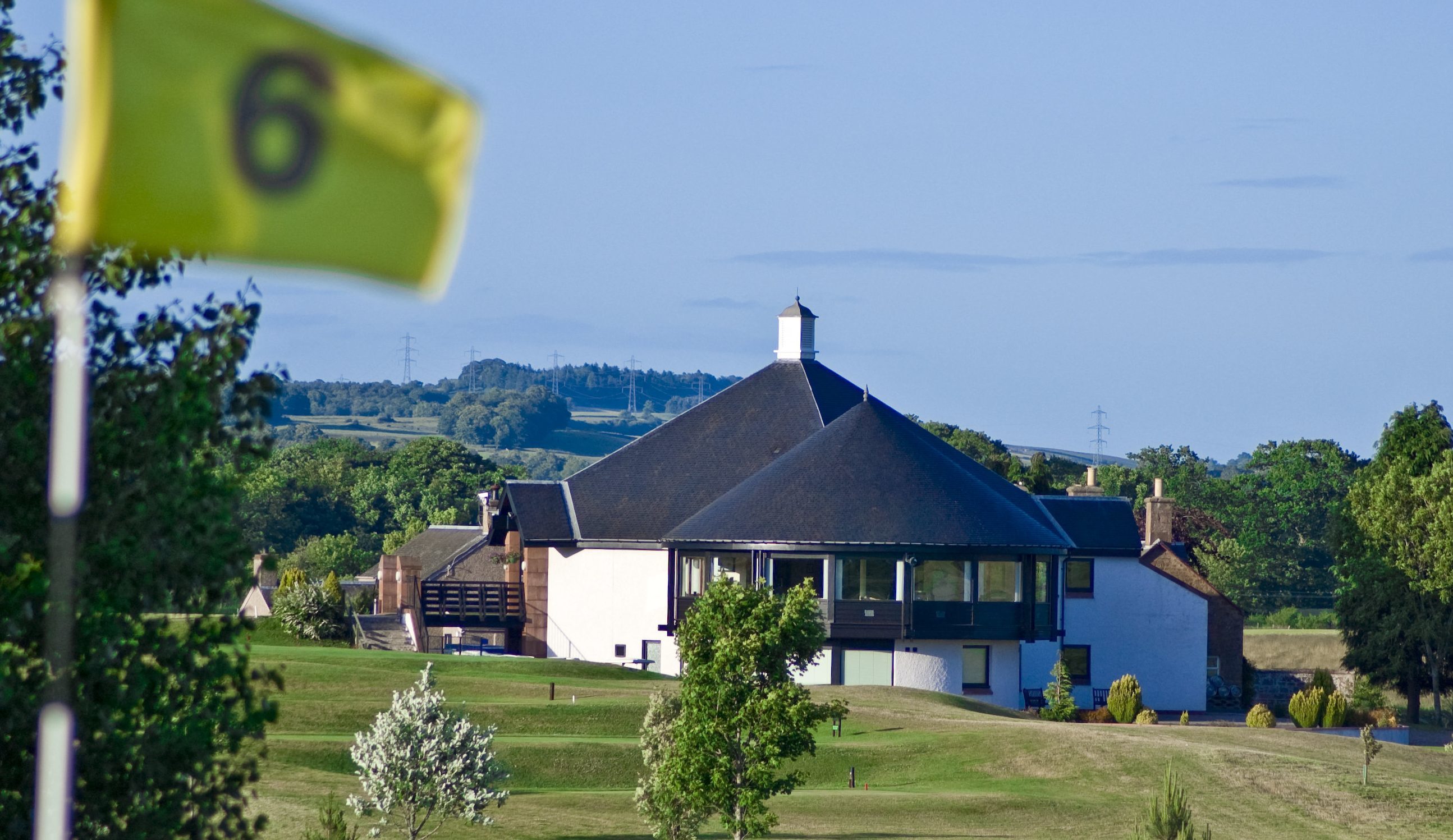 After it was revealed this week that Glenisla Golf Course is to close and the land used for housing, Courier sports writer Steve Scott examines what it says about the health of other clubs in the area.
It's not surprising that Glenisla is the latest Scottish golf club to sell up for housing or turn back to farmland; the surprise is that there's still been so few.
There's one golf course for every 9,800 of population in Scotland, by far the greatest saturation of the game anywhere in the world. There was already an over-provision of facilities before the course-building boom of the 1990s.
You could even argue this was a perfect example of development getting far ahead of demand from that era. Glenisla and the much more successful Strathmore Golf Centre nearby (which has two courses) were both built in the boom.
With the long-established Alyth Golf Club, it meant there were now four courses within a five-mile radius of a small Perthshire town. There's also Blairgowrie, one of Scotland's biggest membership clubs with three courses of its own, just eight miles away.
The last 20 years has seen golf club membership drop steadily at around 3% a year. New developments have dwindled; the ambitious GWest project in Perthshire was mothballed until this year, while other high-profile proposals with big-name designers at Kingennie (Darren Clarke), Stonehaven (Jack Nicklaus) and St Andrews (Tom Weiskopf) have struggled to get started.
In such a climate it speaks volumes for the resilience of ordinary clubs that we've lost just 10 or so facilities nationwide during this membership slump, which the R&A and Scottish Golf believe is now finally bottoming out. Clubs have survived, but many continue to struggle.
In the 1990s a golf course was almost a compulsory part of housing developers' plans. Now they'd rather just build over the top of them.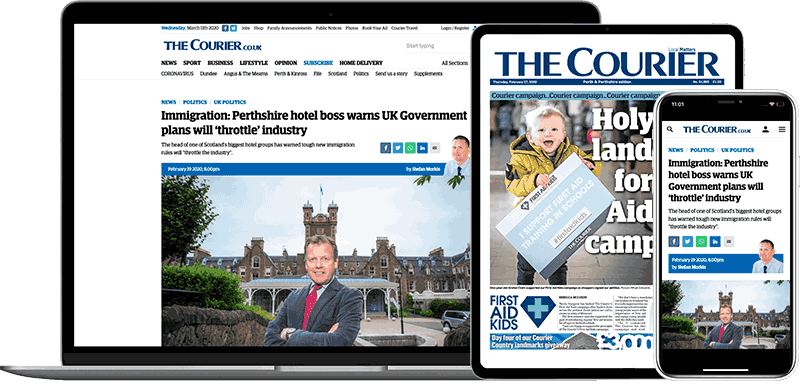 Help support quality local journalism … become a digital subscriber to The Courier
For as little as £5.99 a month you can access all of our content, including Premium articles.
Subscribe