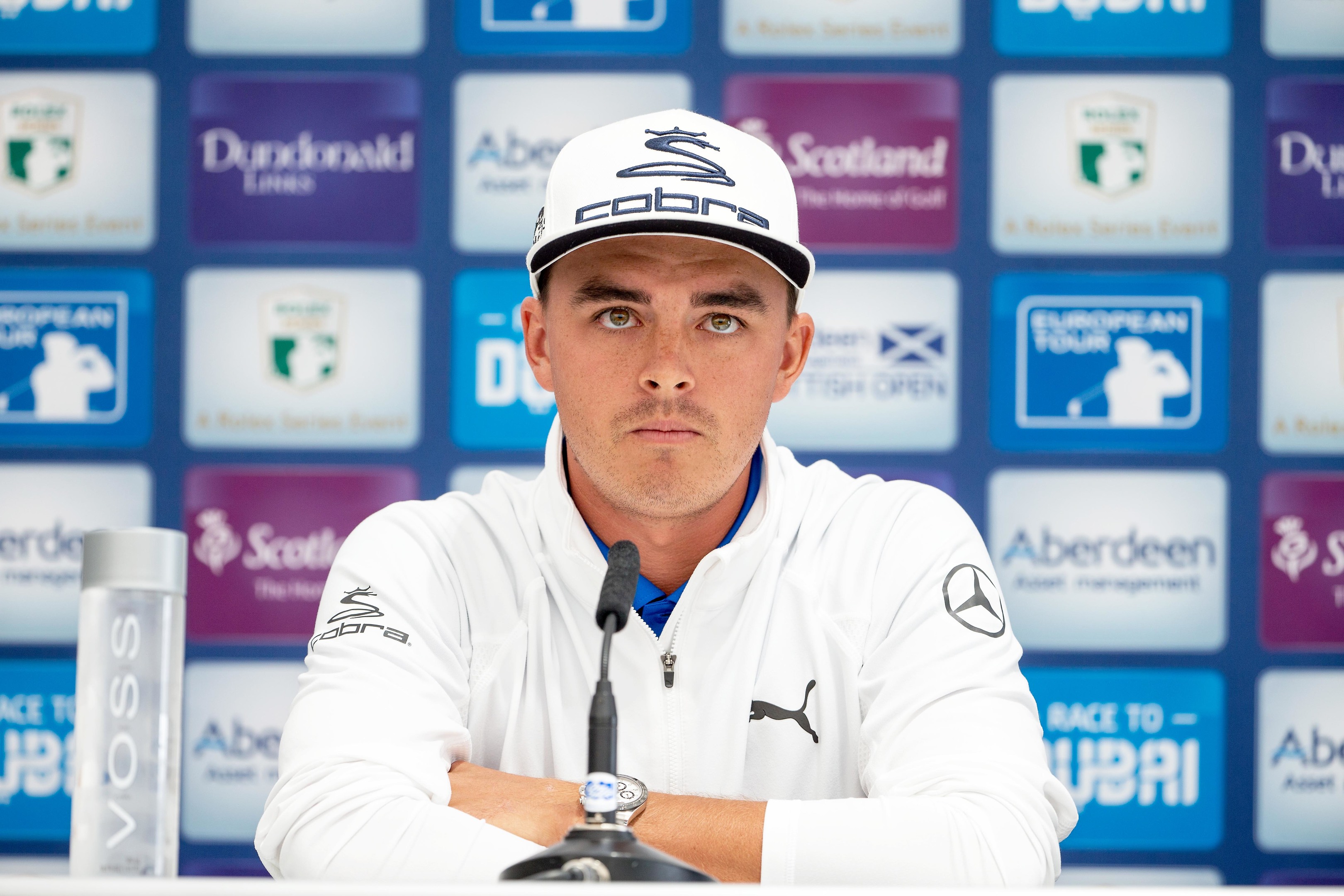 Underneath that colourful but cool exterior, the hat pulled low, there's a mass of seething rage in Rickie Fowler.
Well, perhaps not. But the self-confessed "adrenalin junkie" takes umbrage at the suggestion he's too cool to care when majors escape his grasp on the final day like they did at the first two of this year.
"I've always been someone that doesn't exactly show their emotions, whether it's on the golf course, off the golf course," he said to the suggestion he didn't look disappointed enough at Erin Hills as the US Open faded away from him and into the hands of Brooks Koepka.
"I've always been someone that's looked at the glass half‑full. I've always been as positive as possible. Yeah, inside I was pissed off but I'm not going to show that.
"I'll be mad inside but I'm going to try to channel that to the right direction.  I'm not going to let it affect the next shot."
He was conditioned that way from an early age, he pointed out.
"You get upset, it leads to making another mistake," he continued. "My parents and the people around me growing up definitely didn't want to see me showing any kind of anger on the golf course, as far as if it was throwing clubs or breaking anything, and if that were ever to happen, then that club would be taken away.
"So I always wanted to make sure I had 14."
How does Fowler let off steam? Action sports.
"I've toned down a fraction as I've gotten older, I'm not as crazy as I was when I was 17, but I still and always will be an adrenaline junkie," he said.
"I grew up in the action sports world and riding racing dirt bikes, I'm not pushing the limits on that now but doing it in a little bit of a safer environment.
"Being able to have fun; being able to get away and at least get that fix is something I'm always going to do."
Fowler missed defending the Scottish Open title he won at Gullane in 2015 because of scheduling constraints last season, but he's happy to be back playing his preferred form of golf, and hoping for testing conditions.
"I grew up in a windy place, I played at Oklahoma State where it gets windy, I definitely enjoy playing tougher conditions over here," he said.
"Saturday at Royal St. George's (in 2011) was one of those. My first Open Friday at St. Andrews I shot 68 to make the cut on the number in some tough conditions.
"Rain can stay away if it wants but the wind is fun for me. I like just the challenge it creates with having to hit the right trajectory and kind of type a shot in the right conditions."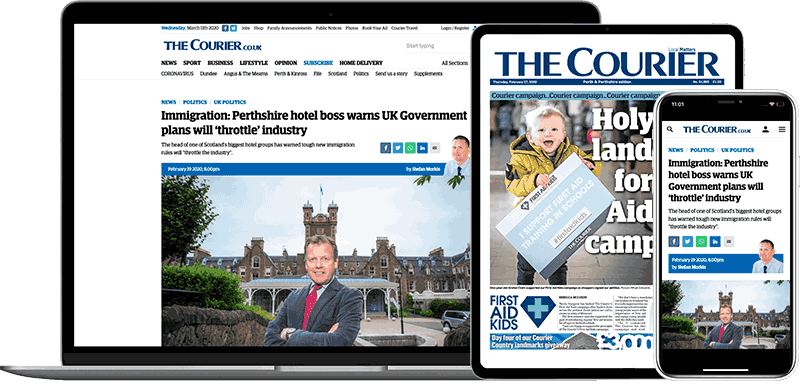 Help support quality local journalism … become a digital subscriber to The Courier
For as little as £5.99 a month you can access all of our content, including Premium articles.
Subscribe