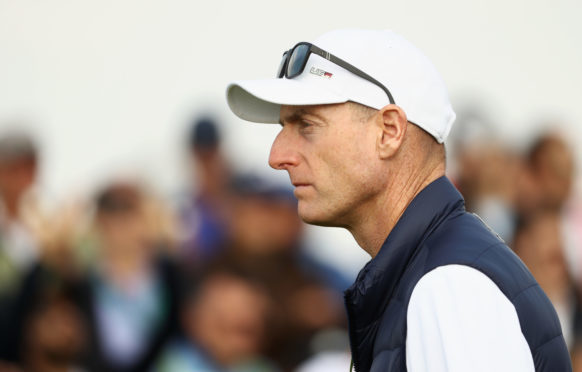 This remarkable afternoon in Paris didn't seem right. Weren't the USA supposed to be unassailable from these occasional humiliations?
Wasn't the much-proclaimed TASKFORCE! Era for the US Ryder Cup team supposed to assure they were on top of strategy and that foursomes disasters like Gleneagles would never happen again?
It turned out that Jim Furyk and Phil Mickelson, the TASKFORCE! mastermind, had as little idea of how to put together a strategy than Tom Watson did.
Furyk's second session plan will be analysed to death by the Americans, and while it seemed highly questionable to start Mickelson in that format on a tight course when he is second last in driving accuracy on the PGA Tour, and specifically in tandem with an individualist rookie like DeChambeau, they actually played the best to par of the four pairings in the afternoon.
The US captain couldn't have expected such an alarming slump in form from winning morning pairings like Johnson and Fowler or Spieth and Thomas. Bubba Watson and Webb Simpson had lost both their previous Ryder cup foursomes in tandem, so perhaps their involvement was questionable.
Some thought Furyk had been caught in a trap by Bjorn having the first session as fourballs, forcing the Americans to play all their favoured groups and in-form players for a fast start.
But starting with fourballs is common at Ryder Cups in Europe, so it was not really any kind of ploy by Bjorn. The European captain deserved his return for his faith, in Sergio Garcia and especially in Rory McIlroy, who many thought would be benched after his performance in the fourballs with Thorbjorn Olesen.
It leaves Furyk with massive headaches for Saturday's play. Does he field all his best men in the morning fourballs again and risk another meltdown that may put the cup beyond reach? Europe are unlikely to be unfavoured by as many bad – or good if you're American – bounces for a second morning.
Two points behind after the first day is far from insurmountable. But momentum is a powerful force in Ryder Cups, and right now it's all with Thomas Bjorn and Europe.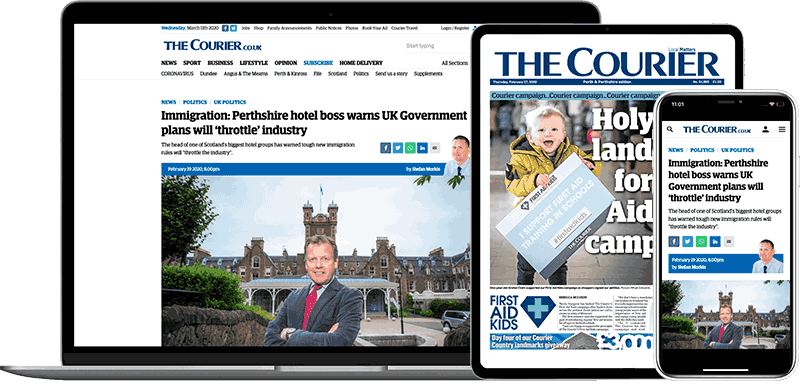 Help support quality local journalism … become a digital subscriber to The Courier
For as little as £5.99 a month you can access all of our content, including Premium articles.
Subscribe