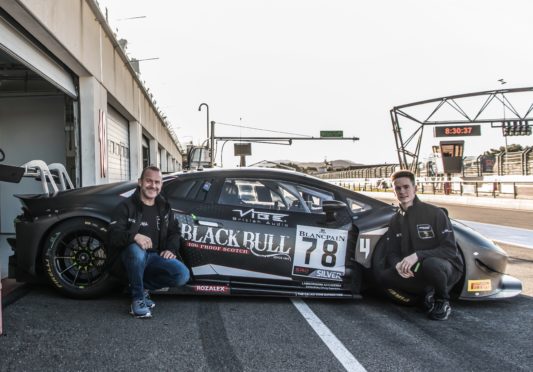 Angus endurance star Sandy Mitchell is making a 2020 return to the British GT championship where he wrote his name into the history books while still a schoolboy.
In the latest step on a global racing career, the Forfar 19-year-old will drive a Black Bull Whisky Lamborghini Huracan Evo GT3 in the highly competitive series.
Mitchell became its youngest-ever race winner when he took GT4 honours at Snetterton in August 2016, aged just 16 years 169 days.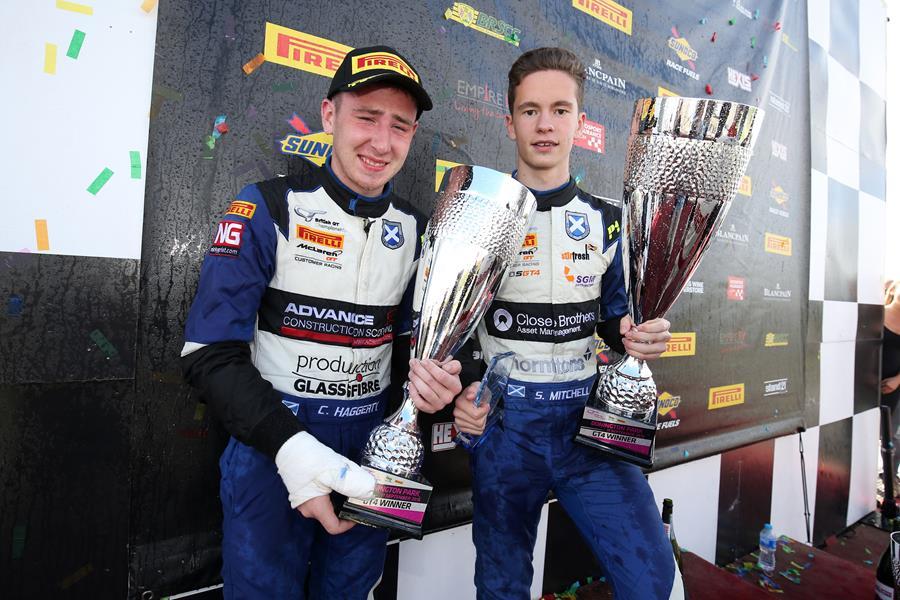 "That was a pivotal moment in my career," said the teenager, a recent inductee into the British Racing Drivers' Club's elite SuperStars programme.
"Winning a race in my first season in sportscars, and in the British GT Championship, proved to me that I was capable of competing at the highest levels.
"I owe the championship a huge amount, certainly in terms of my career development over the two seasons in which I competed. That allowed me to graduate to GT3 racing, and ultimately win races both in the United States and across Europe.
"Now I'm delighted to return to race in Britain, on circuits I know and in a car I've raced in during the last two years.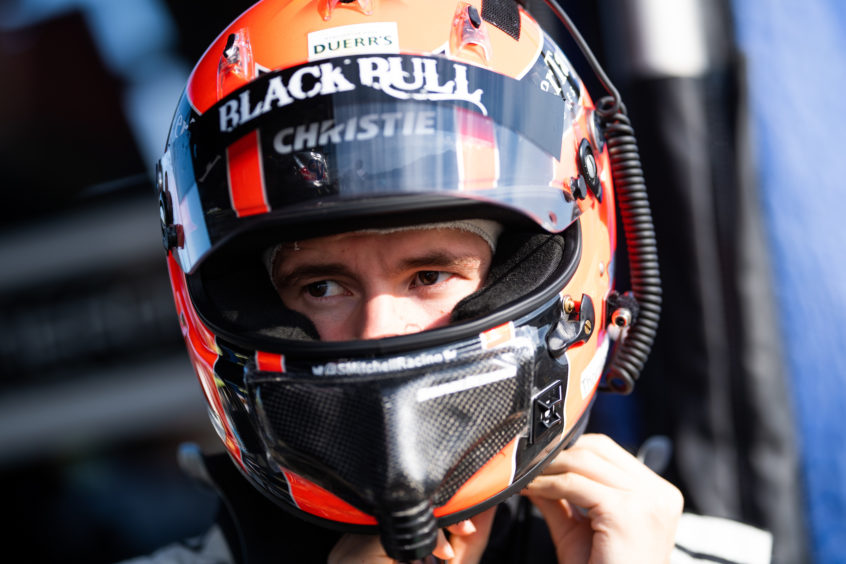 "I know it's going to be a huge challenge, racing against the best sportscar drivers in Britain, but I'm coming back determined to mount a serious bid to win the overall British GT title."
Mitchell, whose Lamborghini will again be prepared by Barwell Motorsport, will be partnered in by former British Touring Car Championship race winner Rob Collard.
The BTCC veteran, winner of 15 touring car races, is making his full-season British GT sportscar debut.
Lamborghini Squadra Corse junior Mitchell added: "It's his first season in the British GT championship, but you don't win 15 BTCC races without knowing how to handle a car, get the best from it and beat the opposition. That's something I'm looking forward to doing together.
"Rob has a terrific reputation in British motorsport and I've no doubt we'll both benefit from working together this season.
"It's going to be fun, but ultimately our principal goal is to win the overall championship."
The season starts with two one-hour races at Oulton Park on April 12/13, climaxing with a two-hour Donington title decider in September.
Its blue riband event is the three-hour Silverstone 500 on June 6/7.