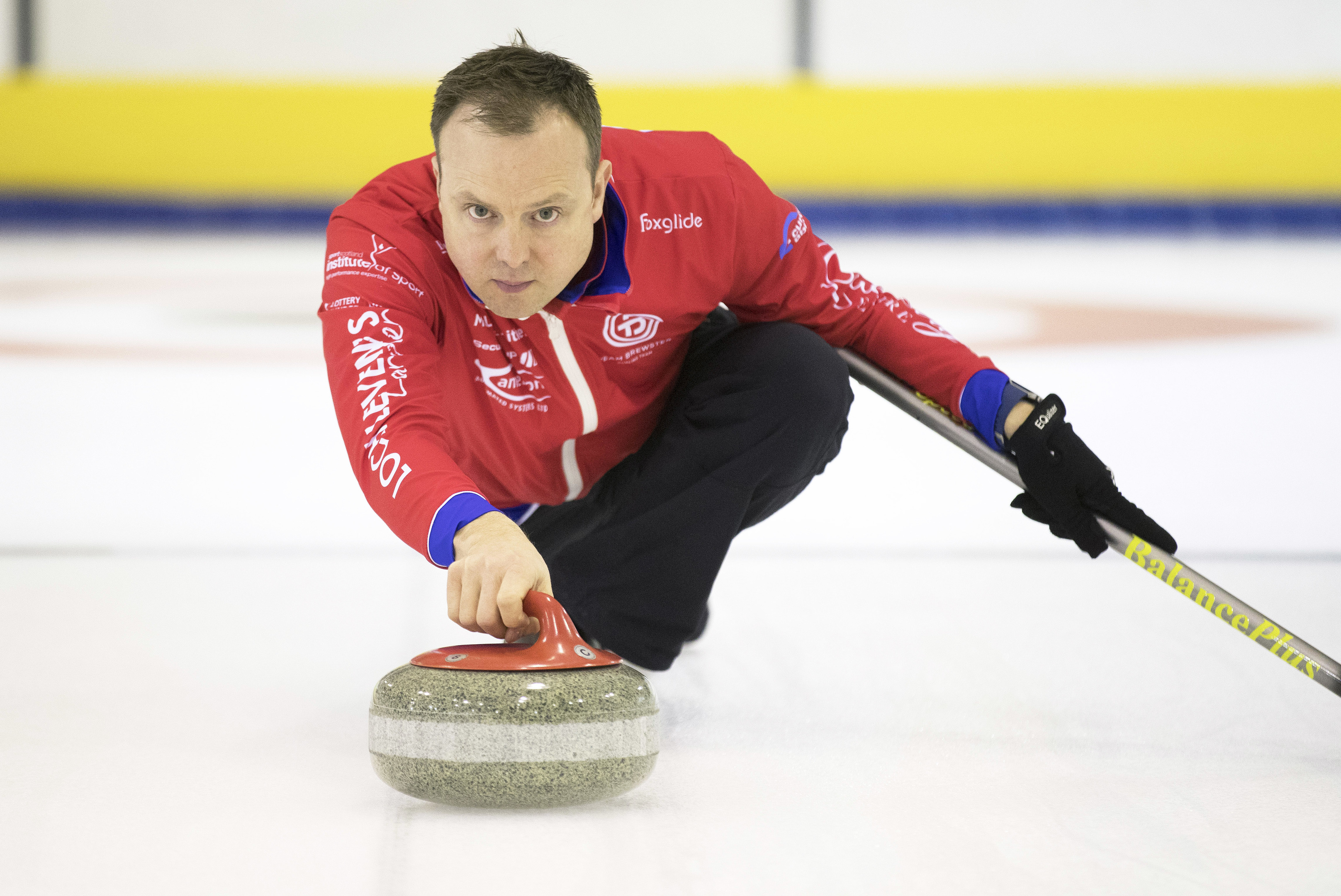 National champions Team Brewster and one of their main rivals for Olympic selection, Team Murdoch, will be chasing a major domestic title this week.
The Mercure City of Perth Masters at the Dewars Centre gets underway today.
World Junior Champions Team Mouat and former Scottish champion Ewan MacDonald, multiple holder of world and European titles, will also be in action among the 10 Scottish teams that have assembled for the 41st staging of Scotland's largest bonspiel that has also attracted rinks from 13 other nations.
The international contingent includes former world champions and runners up at the recent European Championships hosted at Braehead, Norway's Team Ulsrud.
The timing of a Grand Slam of Curling event this week and consequent absence of any North American rinks in the line-up, means the trophy will not be heading to Canada as it has in each of the past two years.
However, it is still a stellar field for the UK's biggest curling prize fund.
Team Murdoch are 10th on the World Curling Tour standings and are the highest ranked of the 32 teams taking part.
Skip David Murdoch said: "We are really looking forward to Perth Masters as it is such a prestigious event on home soil.
"We have had an extremely busy schedule overseas so it will be a pleasure to play at home.
"Perth ice has been exceptional recently and I'm sure that will continue. With the Scottish Championship in the same venue and being just around the corner it is a good opportunity to figure out the rocks and ice prior to that."
With Team Ulsrud and Swiss rink Team de Cruz taking part, Team Brewster are the fourth team in the line-up from among the world's top 20.
After defeating Team Murdoch in the final of the Karuizawa International in Japan at the end of last year, Tom Brewster is keen to continue that form this week at the venue where he also denied his fellow Olympians the national title last year.
"After a short break it will be great to be back competing again and the Masters is always a strong event," said skip Brewster, whose rink includes Eve Muirhead's brother Glen.
"We worked on a number of team related points when in Japan which paid off and we will be looking to further strengthen these areas during the Masters. Hopefully we can retain the form we had in Japan throughout the week ahead and for the rest of the season."
Admission to the Perth Masters is free and curling fans will also be able to access live internet streaming of the Curling Champions Tour (CCT) event to view live action over the four days of competition.