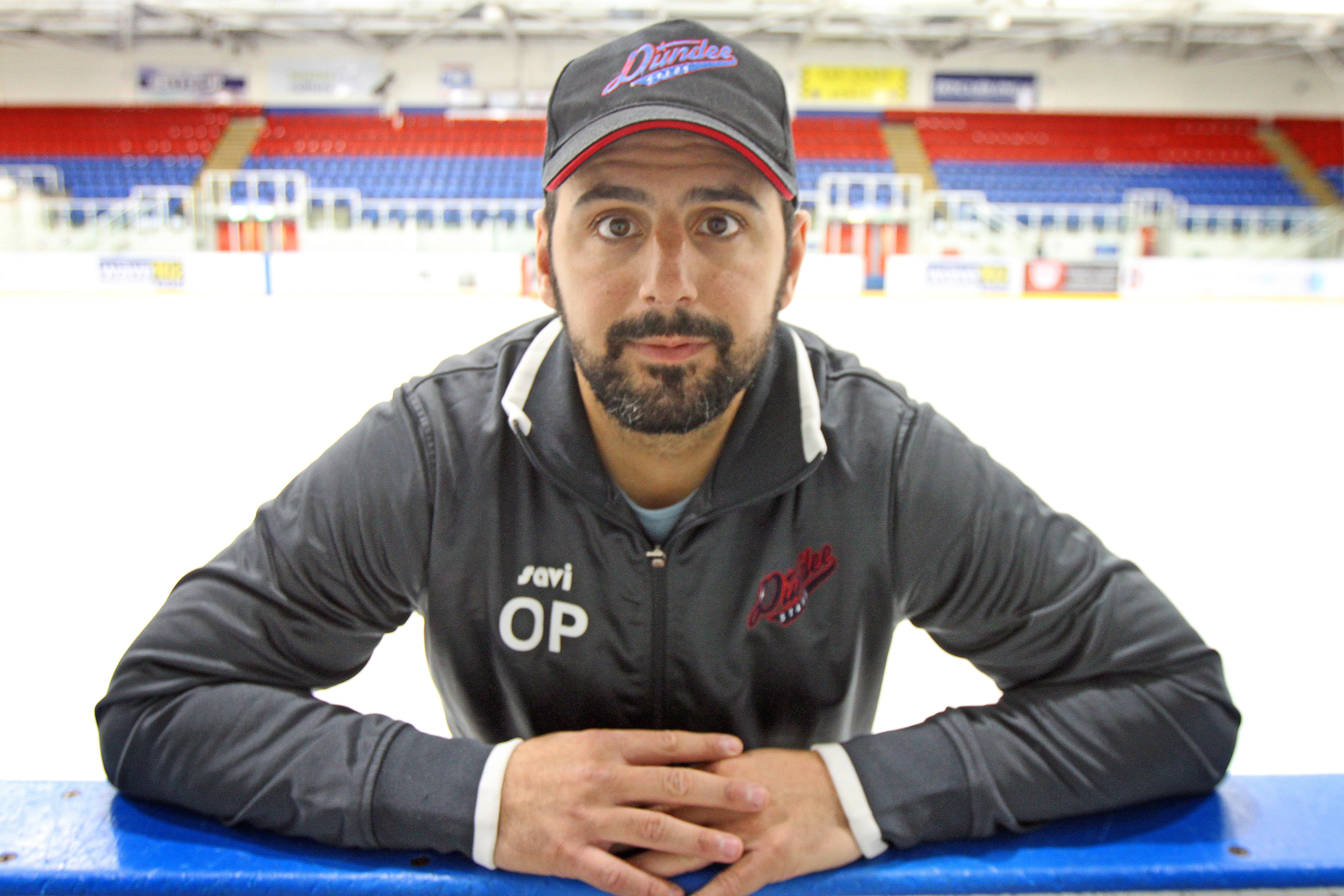 The Kitmart Dundee Stars only have a single opponent to face this weekend as they aim to snap a nine-game losing streak and exact revenge against Milton Keynes Lightning.
Last time they met, overtime was needed to separate the teams.
Drydn Dow is set to miss tonight's game after sustaining a lower body injury last weekend but Matt Bissonnette was back in training this week and is nearing his return.
Stars head coach, Omar Pacha said: "We are confident and it will be fun to start the weekend at home and obviously that is the only game, so there is no travel this week.
"Our guys had a few days off to get their mindset right for this big game.
"I expect us to come out strong and I expect us to have a high energy game and be intense, I think we are going to give ourselves a good chance to win the hockey game if we do that."
The Canadian has repeated that only one or two aspects of their game are letting them down and he feels they are "closer than ever" to getting that much needed win.
Omar said: "I think it is going to be a great test and a great opportunity to see the team fresh and not having to travel the day before.
"Last time we played them it was a four (games) in five (days) and I felt we had our best period in the third period, which is kind of surprising.
"I expect us to come out strong, I expect us to play a full 60 minutes and that is the message for this week. We only have one game so we have to leave it all on the ice."
Stars in-form winger Lukas Lundvald has continued to impress in his second season with the club. Compared to last season, the Dane feels the there is no pressure on the team so early into the campaign.
Lukas said: "There is a big difference compared to last year, we are a much better team and I do not put that much concern into the fact that we are losing right now.
"It is going to come to an end. There are still 50 games left, so I do not know why people are so upset because we are sitting in a really good spot in the standings.
"I am really proud of the team and I think we do well every single night."
Talking about his impressive scoring run, he added: "It was the most fun in the second game when we won against Belfast.
"I wish we could win every night but it is always fun when you feel like you are making a difference but it is best when you win games."
Face-off is at 7:30pm and tickets are still available form the DIA box office and online. The band Independence will be playing live in the upstairs bar after the match until midnight.