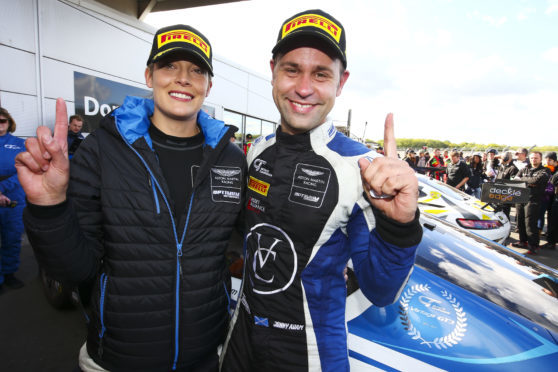 Three-time British GT champion Jonny Adam will team up with countryman Graham Davidson for the 2019 defence of his title and another history-making crown very definitely in his sights.
The Fife Aston Martin factory ace and Le Mans 24 Hours winner will compete with TF Sport in a new Vantage GT3 when battle resumes in the series at Cheshire's Oulton Park over next year's Easter weekend.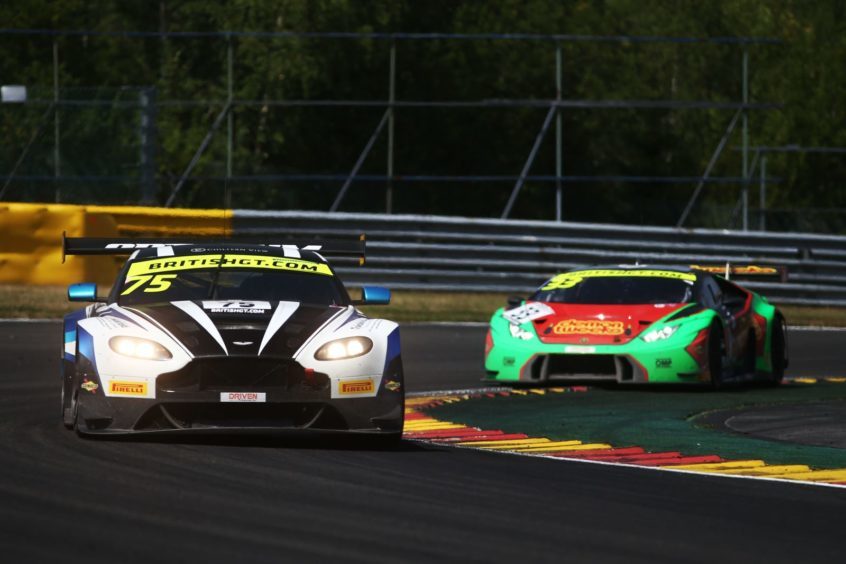 With Flick Haigh, the Kirkcaldy star took two wins in 2018 with Optimum Motorsport on his way to the British GT crown he also captured in back-to-back 2015 and 2016 triumphs.
The 34-year-old Scot currently competes with TF Sport in the FIA World Endurance Championship where he has claimed two runner-up positions from his two starts to date.
Adam is relishing the prospect of linking up with Aberdeen's Davidson, who made the step up to British GT this year with Jetstream Motorsport, taking his first victory at Spa-Francorchamps before finishing the season seventh in the overall standings.
Prior to that the 33-year old dominated the GT Cup Championship with an impressive 15 wins from 22 starts.
Adam said: "I raced against Graham this year and he proved to be a very rapid Am.
"His win at Spa shows that he has the pace and is learning quickly how to get the most out every opportunity.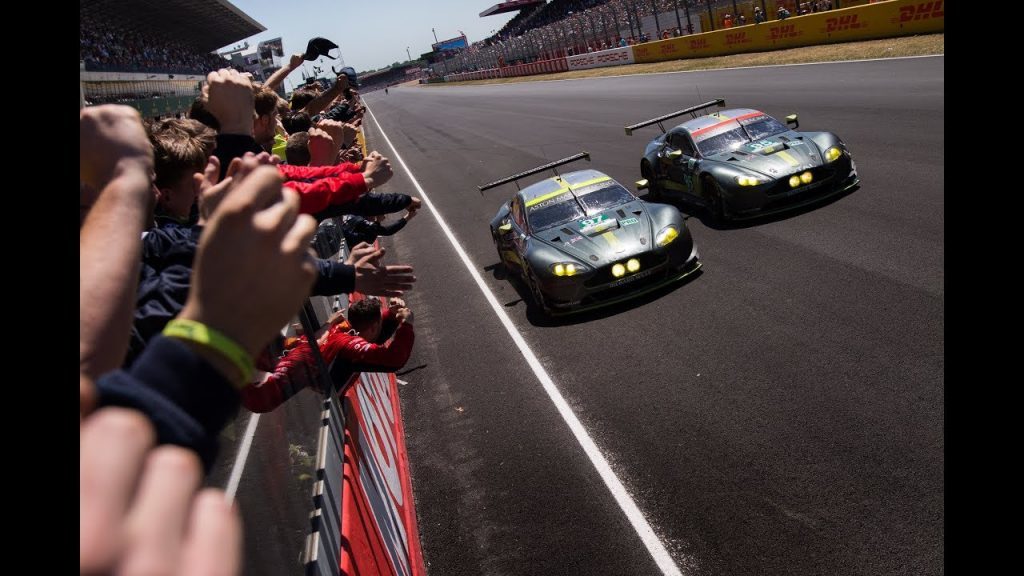 "It's his second year with Aston Martin, so it's great to see him stepping up with the new Vantage."
He continued: "We all like to set goals ahead of every season, he will be aiming for his first championship and I'll be pushing hard for my fourth.
"I'll work closely with him in terms of coaching, simulator work and making sure that he's completely focused on the driving.
"I'm quietly confident that as a team, we can put together a strong championship challenge."
Davidson said: "It's fantastic to be joining TF Sport for next year and to have a teammate in Jonny Adam doesn't get much better.
"It's going to be mega and I just hope I can do it justice.
"Last year I showed good pace but perhaps pushed too hard on occasion. It's funny that my win at Spa was actually one of the easiest of my races, so I learned a great deal through the season.
"I drove the new GT3 at Snetterton in the wet recently with Jonny and straight away I could feel the performance gains.
"The car feedback was excellent, it has great traction and turn in, so I'm sure that as a complete package, we'll be right up there."