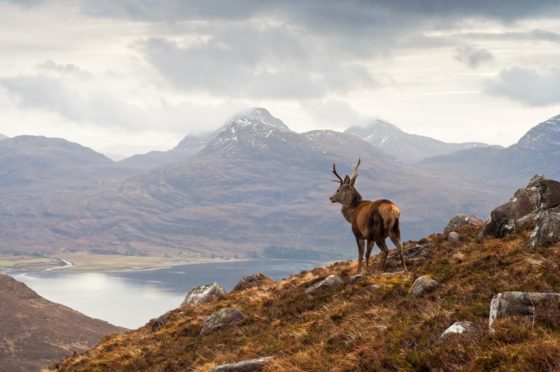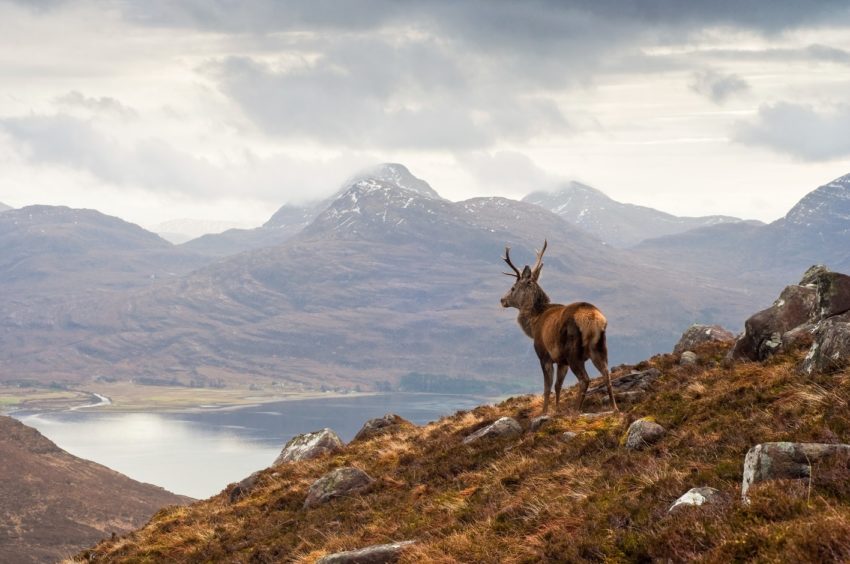 A Dundee-based food firm has been forced to take on extra staff to comply with social distancing measures as the same time it's been hit with a 75% slump in exports.
Highland Game, the UK's largest provider of venison, has invested more than £150,000 introducing stringent health and safety measures in response to Covid-19.
The firm, based at Dryburgh Industrial Estate, has created 15 new jobs as new shift patterns and social distancing measures have resulted in fewer people able to work simultaneously.
The shutdown of hotels and restaurants across Europe had meant the firm lost an important part of its customer base. However, the firm's retail business has seen an upturn.
Sales and marketing manager Euan Ross said: "Our focus is now entirely on retail where we continue to see year-on-year growth in excess of 15%. Our predictions in both food service and export have been slashed to 25% of what we reported last season.
"Under the government restrictions, the cost of doing business has skyrocketed and while our overall sales will be impacted, we made the decision to reduce our efficiency as safeguarding our staff and retail business is our priority.
"We have continued to supply without interruption meaning all our efforts to grow with our retail partners continue as planned.
"Taking on an increased number of staff allows us to meet social distancing and new shift pattern requirements, ultimately increasing the number of hours required for less capacity."
Structural layout changes in the plant including an increase in production lines, new machinery and automation, new procedures and staff training as well as additional PPE have been introduced alongside additional clean down procedures.
The firm counts Asda, Aldi, Co-op, Lidl, Morrisons, Tesco, Waitrose among its customers.
It will increase its sales force in England as part of a drive to focus on sales within the UK.
It is hoped the appointment of a specialist sales manager will drive sales from food service, wholesale, third party manufacturing and online partners.
The company said was well prepared to take on board any test and trace requirements and can trace the provenance of its venison through each part of its supply chain.
Mr Ross said the company had been "overwhelmed" by their 80-strong workforce's loyalty throughout the Covid-19 period.
He said: "Had it not been for the dedication, inventiveness and determination of our staff, many of whom have come to work in the factory when so many around them were staying at home, we would not have been able to keep the business operating."
rmclaren@thecourier.co.uk