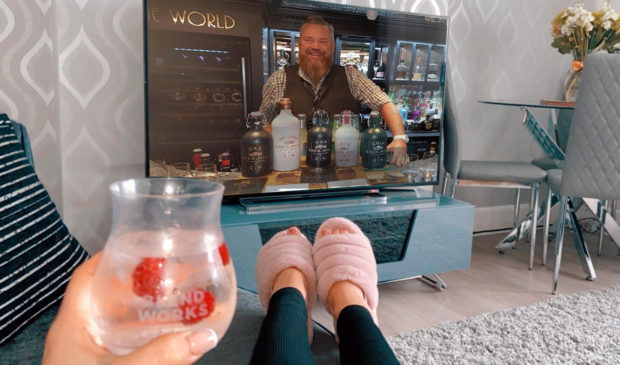 Thousands of people taking part in virtual gin tastings and cocktail masterclasses helped Eden Mill to record quarterly profits.
Despite pubs and restaurants closing during lockdown, the Guardbridge-based distiller and brewer grew sales by 9% between April to June as online sales increased by 600% against the same period last year.
Revenues for the quarter were £2 million, with a £800,000 net profit for the 12 week trading period.
The company ran a series of virtual gin tastings and cocktail masterclasses with over 4,000 gin lovers paying for the Eden Mill 'at home' experience.
Sets of gins are sent out in advance of one of the sessions run live by one of the company's brand ambassadors.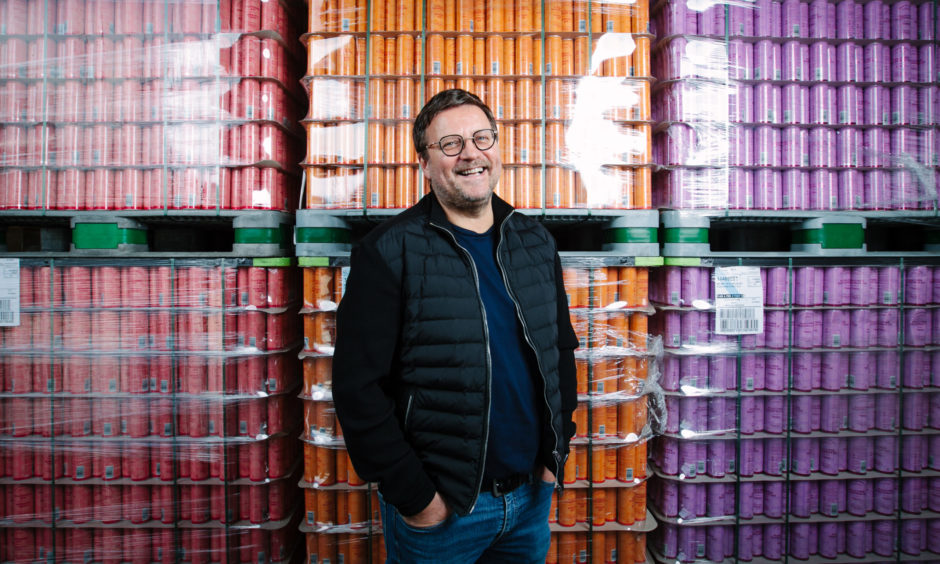 The drinks firm, which was established in 2012, sees this as a key revenue stream moving forward.
Known for its gin, beer and whisky, Eden Mill was dispatching over 1,000 parcels per day from its Glasgow Gateway distribution centre as online fulfilment was brought back in-house just prior to lockdown in late March.
Co-founder Tony Kelly said: "While e-commerce has always been a fundamental pillar of our multi-channel distribution model, the unprecedented crisis we have found ourselves operating in has forced us to accelerate our strategic plans and adapt to the new environment.
"Changing consumer behaviour during the coronavirus crisis has been a catalyst for us to fast track our plans while the flexibility and marketing nous of our team has delivered increased sales, market share and brand awareness.
"The great set of financial results achieved in the last quarter will also now enable us to retain more of our team post furlough and to push on, unhindered by Covid-19, with our distillery development."
Eden Mill is constructing Scotland's first carbon neutral single malt whisky distillery at Eden Campus at Guardbridge.
The distillery campus will also house a visitor experience. The new facility is on track to be distilling by end of 2021.
The Fife firm has also restructured its management. Mr Kelly has taken over as chief executive with a focus on sales, operations and digital marketing.
Co-founder Paul Miller, who was chief executive, will be concentrating on the development and construction of the new distillery.
Mr Kelly added: "With our new distribution centre and new distillery coming on stream in 2021 we are now in a strong position to provide  greater capability to build our business, give us greater control, and most importantly satisfy future customer demand in a growing market."
rmclaren@thecourier.co.uk