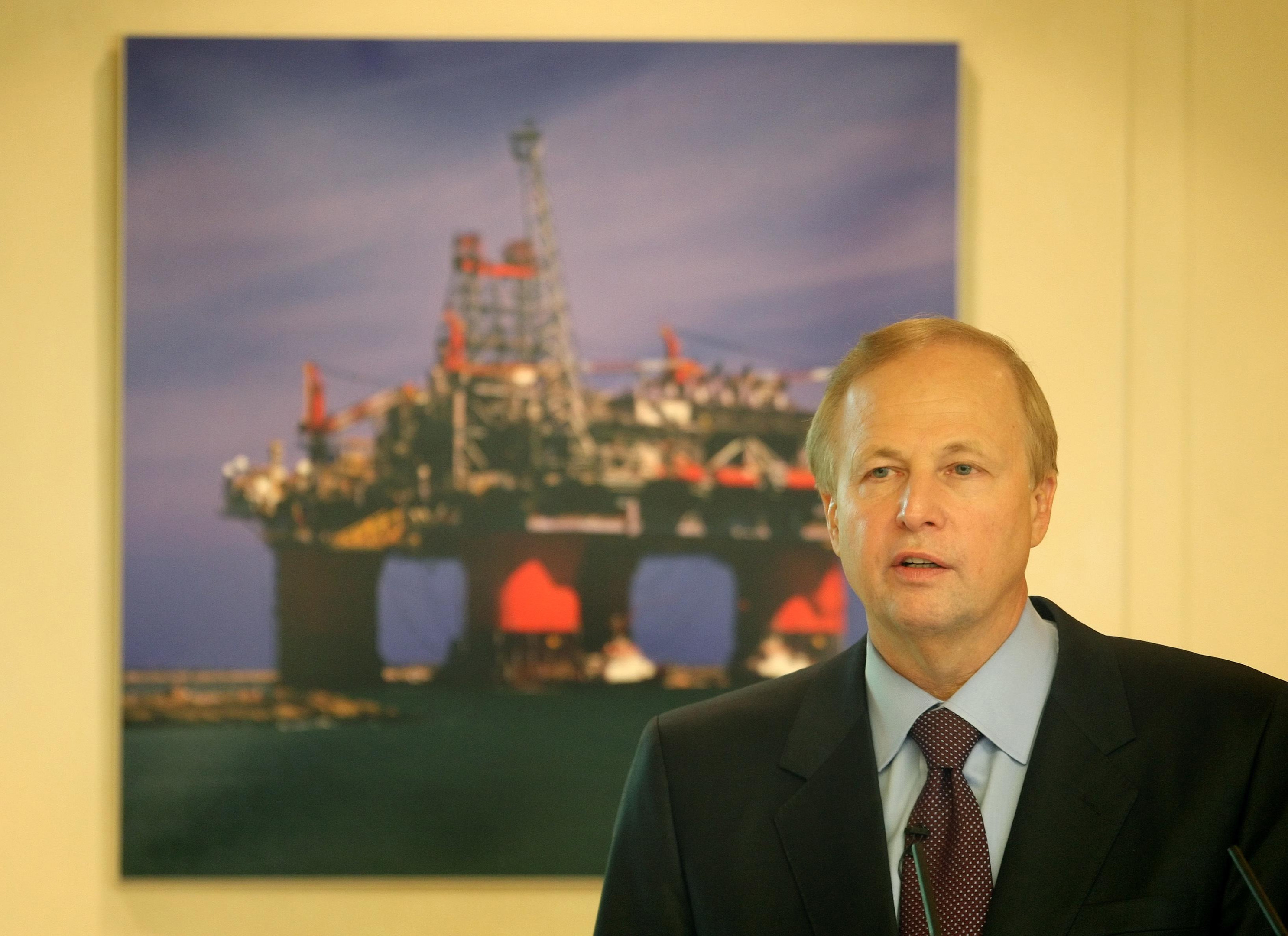 Embattled oil giant BP posted more hefty losses in the first three months of the year, just two weeks after suffering an investor rebellion over its chief executive's pay deal.
The group reported a first quarter loss of $583 million US dollars (£402m) against profits of $2.6bn (£1.8 bn) a year earlier as it continues to suffer from sharply lower oil prices.
But on an underlying basis, the group defied expectations for a loss, posting adjusted profits of $532m (£367m), although this was down sharply on the $2.58 bn (£1.8bn) profits a year earlier.
The figures come after BP was dealt an embarrassing blow at its annual general meeting earlier this month when almost 60% of shareholders rejected its remuneration report for the last year, which included a pay deal of $19.6m (£13.8m) for chief executive Bob Dudley.