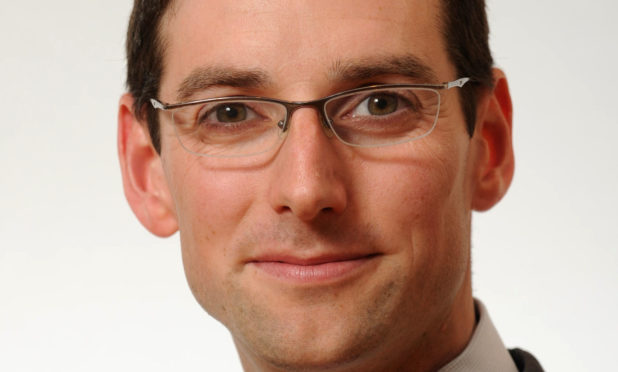 The Scottish jobs market improved last month but there are "further challenges ahead" according to the Royal Bank of Scotland's chief economist.
The bank's latest labour market report, published today, showed the downturn in permanent placements across Scotland eased in September while temporary billings returned to growth.
Widespread reports of redundancies led to further rapid increases in both permanent and temporary candidate numbers.
According to panellists, the reopening of businesses amid an easing of coronavirus lockdown measures, as well as efforts to clear backlogs, were the main drivers of growth.

Chief economist Sebastian Burnside said: "Although an improvement on the massive drop in hiring during the height of the pandemic, we have not yet seen a recovery by any means, and stricter lockdown measures amid a resurgence of the virus poses a risk to the outlook.
"Moreover, the UK furlough scheme ends in less than a month, superseded by the less extensive Job Support Scheme.
"Consequently, there will be further challenges ahead for the Scottish labour market, with the potential for any steps towards a recovery to be lost if job cutting intensifies."
The trend in Scotland contrasted with that seen at the UK level, where permanent staff appointments rose for the second month in a row.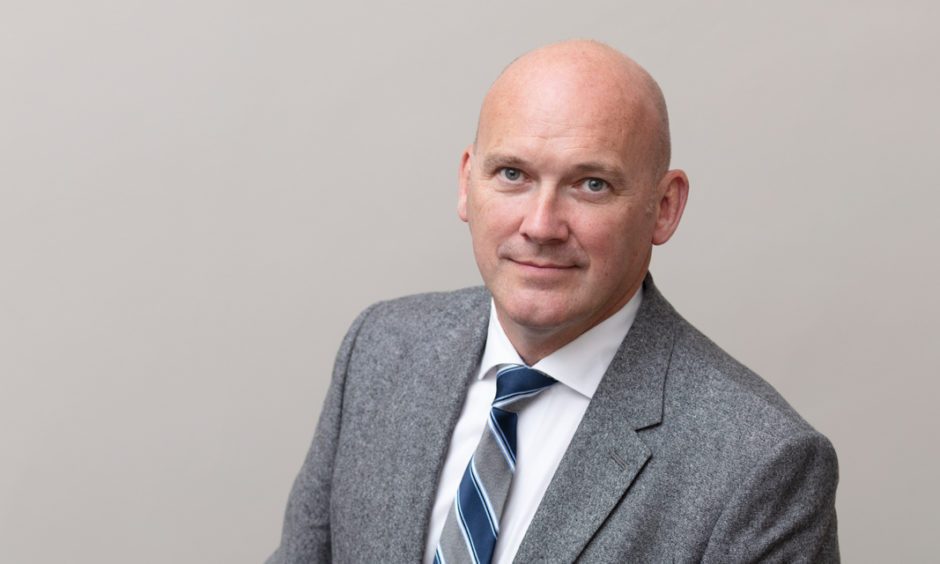 The bank's report showing improving sentiment contrasts with new research by the Institute of Directors (IoD), also published today, which shows plans by business leaders to invest and recruit staff has stalled.
The survey of almost 1,000 IoD members showed their confidence in the wider economy remains negative.
As well as coronavirus, the other main concern among business leaders was uncertainty over trade with the EU.
Malcolm Cannon, national director of IoD Scotland, said: "Businesses in Scotland have been hit this year with more and more bad news resulting in a myriad of challenges to overcome.
"The continued uncertainty caused by Covid in addition to a lack of clarity on how they will be impacted by Brexit only adds to the concern they have about their futures."