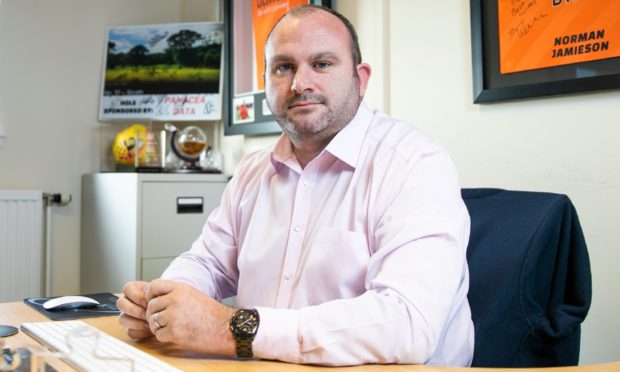 Billy Hosie was among the hundreds of people made redundant when McGill fell into administration last year.
As the news about the Dundee construction services firm was delivered at the Apex Hotel in Dundee last February he saw fathers and sons of the same family, suddenly jobless, console each other.
He felt the angst and turmoil in the room and knew he had to do something to help.
"It was very emotional – there were lots of members of the same family who'd been made unemployed," he recalled.
"It was absolutely horrendous.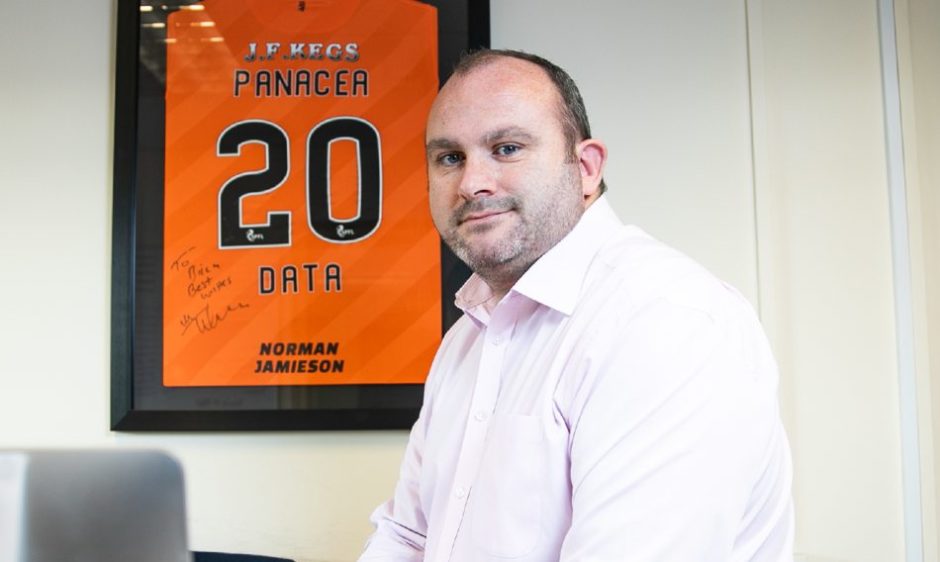 "All the senior managers had offers to work for other companies, including myself, but I felt I owed it to the staff to try to do something, to help ease the burden of them having to find new work."
After the Apex meeting, which took place on a Friday, Mr Hosie worked all weekend with his wife Melanie to form a business plan for a new venture.
Panacea Fire, Security & Data started with one other McGill employee the following week.
"I knew the fire and security department which I'd worked closely with had been a fairly profitable area of McGill with good staff delivering good projects," the managing director said.
"I thought we had a chance if we did it properly.
"By Monday we had a plan in place of who to approach for work and it began in earnest.
Hundreds of jobs to be lost as Dundee-based firm McGill enters administration
"We were only three days into the project when we secured our first job, and by the end of the first month we had three engineers and an office manager."
The business has specialised in installing fire alarm systems and also data network installations.
In its first 12 months the company worked on projects such as the Earl Grey building at Dundee waterfront (site six), Menzieshill Community Centre, the new waste to energy plant at Baldovie and the new neonatal unit at Ninewells Hospital.
It ended the first year with 11 staff and a turnover of £400,000. Then Covid-19 hit.
"We've had a lot of work from larger firms and built up our reputation and standing in the industry," Mr Hosie said.
"We've done a lot of projects in Dundee, but also the Central Belt and into Aberdeenshire as well.
"To be honest, we were overwhelmed by the support of our staff and customers to get us to that position."
The company continued to work on essential projects during lockdown and has seen a flood of orders in the past couple of month.
Panacea has now staffed up to a workforce of 21 after securing a fibre installation contract worth more than £300,000.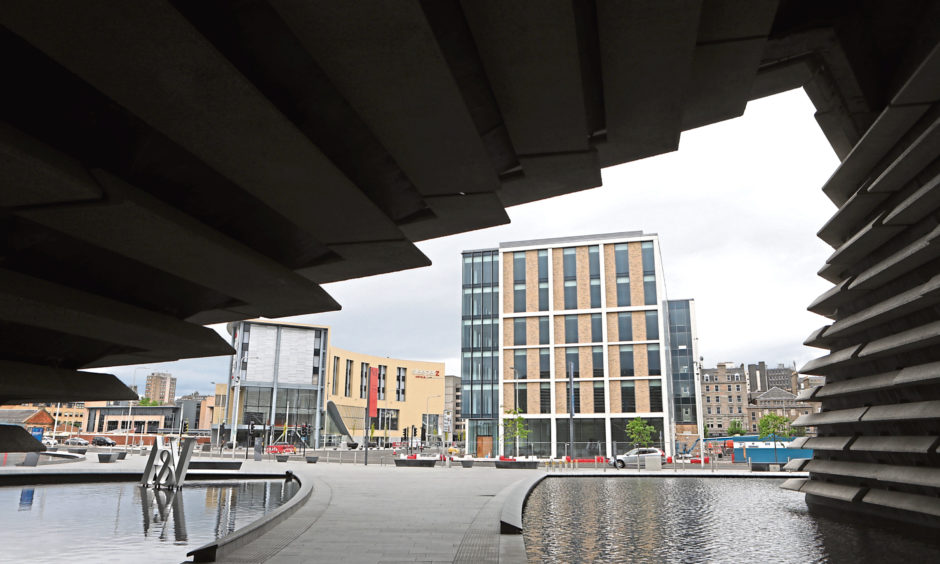 The business moved from offices at the Faraday Business Centre at Dryburgh Industrial Estate to larger premises in Mid Road this week.
Mr Hosie said: "The hard work and foundations we put in place in the first year  allowed us to survive during the worst of Covid and thrive as we came out of lockdown.
"When we came out of lockdown we secured about £600,000 of work straight away, and we've added seven new staff members.
"What is pleasing for me is that around 80% of our staff have worked for McGill at some point.
"The new offices are a big step up but we are optimistic about the future. Dundee is up and coming, there is a government push on new housing and we're in the running for two schools and a hospital.
"I think we're well positioned for the next couple of years."