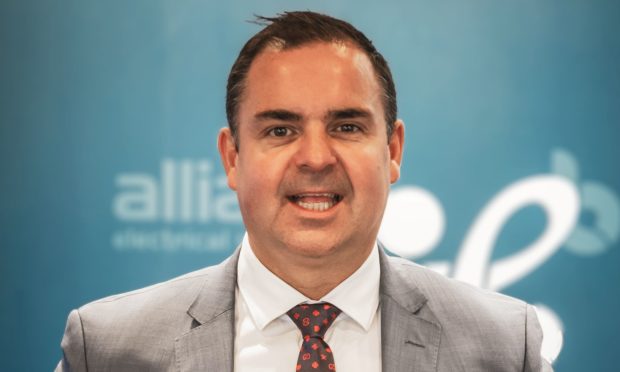 "Our ambitions had to grow in response to the huge increase in opportunities."
The owner of Dundee construction services company McGill is in "full acquisition mode" and considering more than £400 million of opportunities.
Investment group United Capital acquired McGill after it collapsed into administration last year.
Chief executive Graeme Carling subsequently set out his ambition to acquire other construction firms and consolidate the fragmented sector.
United Capital added Forfar-based Alliance Electrical to its portfolio in December. It then made a lockdown acquisition of one of Scotland's largest central heating firms, Glasgow-based Saltire Facilities Management, in May.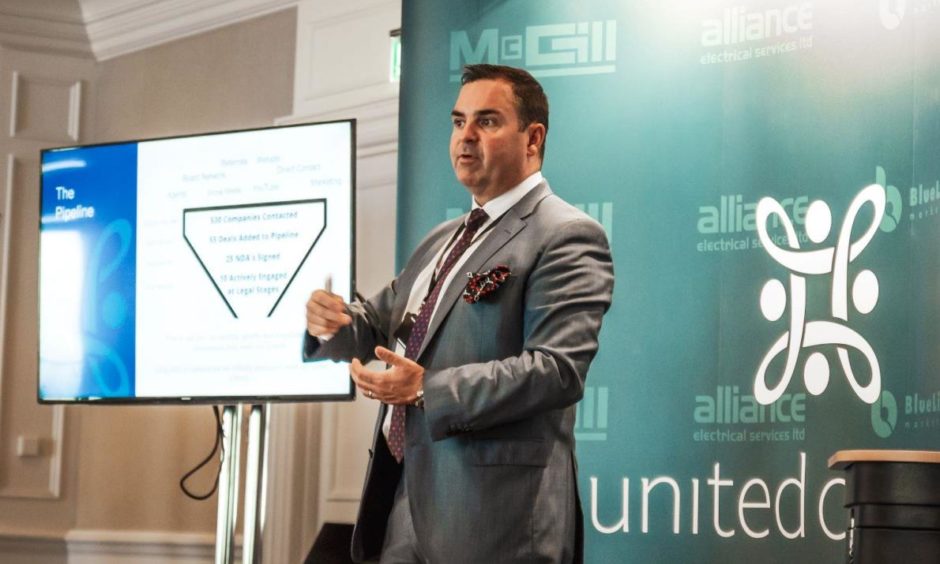 Mr Carling said the opportunities presented by Covid-19 meant the group's ambitious plans had not been ambitious enough.
The previous target to own firms with a collective turnover of £300m has been replaced with a new aim to have a group of companies producing revenues of half a billion pounds a year.
"United Capital buys businesses and we are in full acquisition mode," Mr Carling said.
"Our board, team and representatives have analysed and talked to businesses in the sector worth £1.3 billion since the start of the year.
"Our strict acquisition criteria have heavily filtered this activity and our pipeline now contains more than £400m of live and real opportunities.
Angus firm Alliance Electrical Services acquired by McGill owner
"This crisis is far from over and many business owners are now reconsidering their options with many realising the value and strength of joining a larger group.
"We welcome their approach."
The Dundee investment group said it had strict criteria for its investments. It is seeking companies that consistently deliver annual turnover of between £10m and £50m and achieve strong profit levels.
It also favours firms that are currently delivering large-scale public-sector contracts for government, NHS, Ministry of Defence, local authorities and housing associations.
It also looks for a strong management team and clear growth strategies.
Mr Carling added: "United Capital had ambitious plans when we entered the UK building services market in March 2019 when we bought McGill.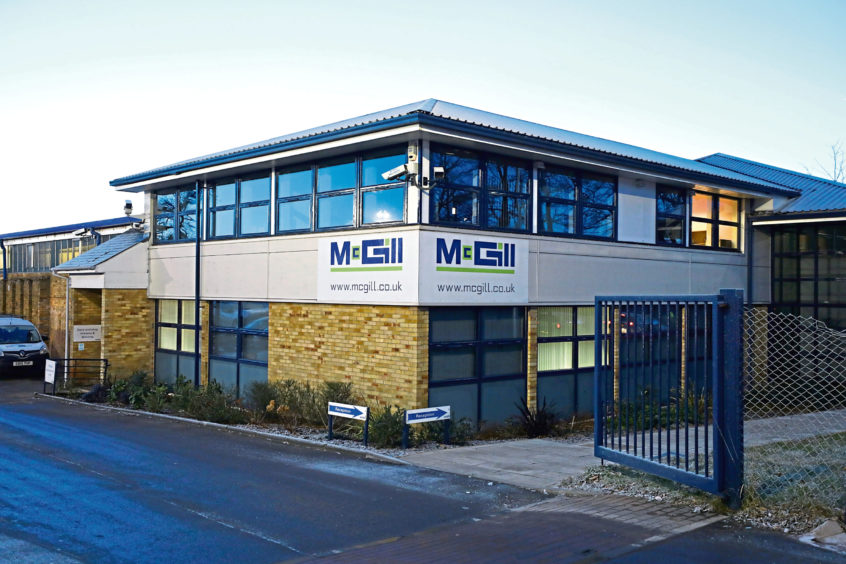 "In McGill we had acquired a platform business where we could realise our ambitions to buy and build a group of profitable, well-managed building services businesses.
"Our experienced board of directors understood the market potential.
"However, since the start of the coronavirus crisis, we realised our ambitions had to grow in response to the huge increase in opportunities.
"We have set a new target to acquire businesses with a collective turnover of £500m in the next three to five years."
United Capital uses a network of agents and brokers to identify attractive companies in its target sector.
The group said the three companies currently in its portfolio – McGill, Alliance Electrical and Saltire Facilities Management – had annual sales of around £40m.