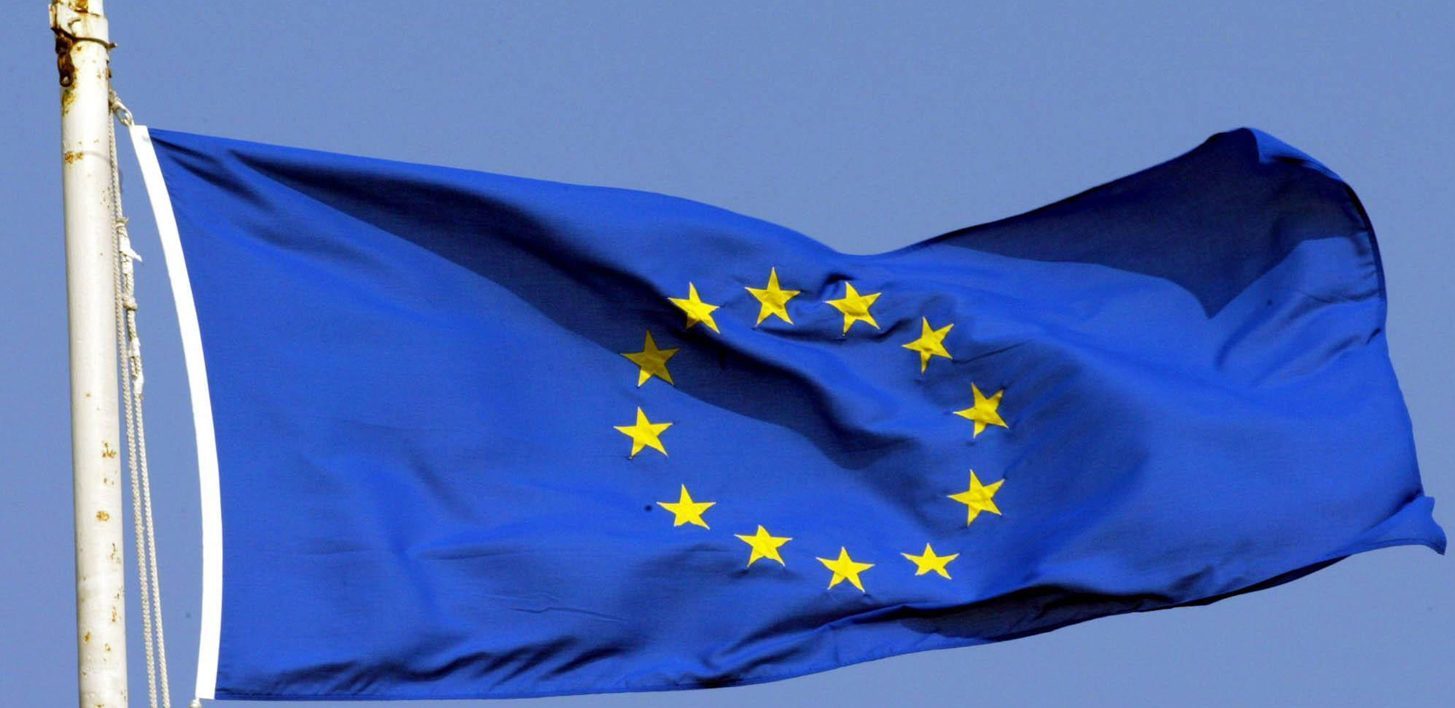 The majority of Scottish business people want the UK to stay in the EU, although support for leaving has risen slightly in the last few months, according to a new survey.
The final Scottish Chamber of Commerce (SCC) survey before the referendum next month found 68.3% will vote to Remain in Europe, while almost 22.9% will vote to Leave.
The remainder of the 357 business people questioned said they do not know how they will vote, or do not intend to vote.
The previous survey conducted by the SCC in February found 69.4% of people supported remaining, while 19.2% backed leaving, and around 9% did not know.
The vast majority – 90% – of those surveyed between April 5 and 14 say they are now unlikely to change their vote before the June 23 ballot.
Just 0.3% of respondents said they are uncommitted, and only 9.7% said they could change their mind.
The data on voting intentions also shows some divisions based on export interests.
Those trading with both EU and non-EU markets express the strongest support for Remain, with the strongest levels of support for Leave among those that either do not export or only export out with the EU.
Liz Cameron, chief executive of SCC, said: "With the Scottish elections now over and less than 50 days to go until the electorate decide the UK's status within the European Union, both campaigns are ramping up their visibility and messaging to secure the business vote.
"From a Scottish perspective, of those surveyed, a high number of businesses (68.3%) support the option to remain within the European Union. This position changed minimally by 1% point from the previous survey in February, whilst those voting to Leave generated a 23% response, an increase of 3% from February's result.
"Interestingly, the views in the rest of the UK are tightening, with the gap closing between the Remain and Leave votes, with 54% supporting and 37% wishing to exit.
"The majority of businesses who took part indicated they would not be changing their views.
"Once the vote has been taken, we would again urge both the Scottish and Westminster parliaments to get back to running the country ensuring that every piece of policy and legislation is supporting business growth. Delays have already impacted our economic growth and urgent action is needed."