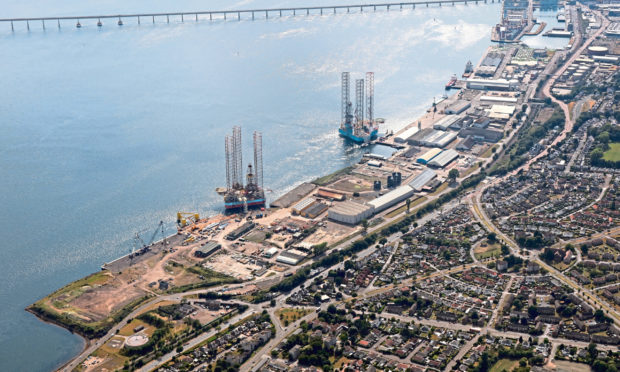 Freeport status would deliver a "significant advantage" in attracting large companies to set up and bring jobs to Dundee, it has been claimed.
Greig Coull, the new chief executive of the Michelin Scotland Innovation Parc (MSIP) has thrown his support behind a freeport bid that is being prepared by Port of Dundee owner Forth Ports in partnership with Dundee City Council.
Freeports allow firms to import goods and then export them outside normal tax and customs rules and have been highlighted as a post-Brexit tool to encourage economic activity.
Plans for a Dundee bid were first revealed by Forth Ports chief executive Charles Hammond at a Courier Business Briefing in September.
Jobs and investment
Mr Hammond said there was huge potential for investments and jobs creation and made a "call to action" for the city to get behind the bid.
He highlighted the potential for the area given freeport designation to include MSIP, which is looking to bring hundreds of sustainable transport and green energy jobs to the former Michelin tyre factory.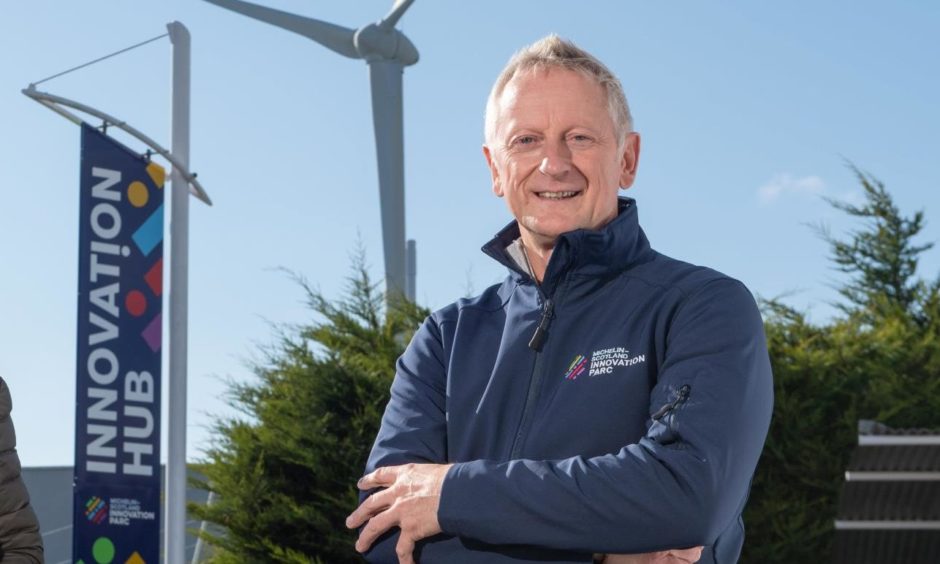 Mr Coull, who took up the chief executive role at MSIP at the start of October, said the freeport bid was interesting companies looking at setting up in Dundee.
He said: "We are talking to Forth Ports and the team they've put together. Our position is that it would be a significant advantage if we can offer customers that type of opportunity.
"It smooths everything in terms of flow of product in or out. It avoids difficult, unwieldy or time consuming customs activity.
"We've mentioned it when we've been in dialogue with big companies coming to MSIP.
"Their eyes light up because they see the advantages. It would bring businesses and jobs here and at the port."
Freeport plans
International Trade Secretary Liz Truss has proposed creating up to 10 freeports in the UK which could help avoid tariffs in the case of a no-deal Brexit.
Companies operating within freeports can defer paying taxes until their products are moved elsewhere, or can avoid them altogether if they bring in goods to store or manufacture on site before exporting them again.
The UK Government has stated that at least one of the freeports will be located in Scotland.
Forth Ports
Forth Ports said it was continuing to work on the project and believes Dundee would meet many of the criteria required.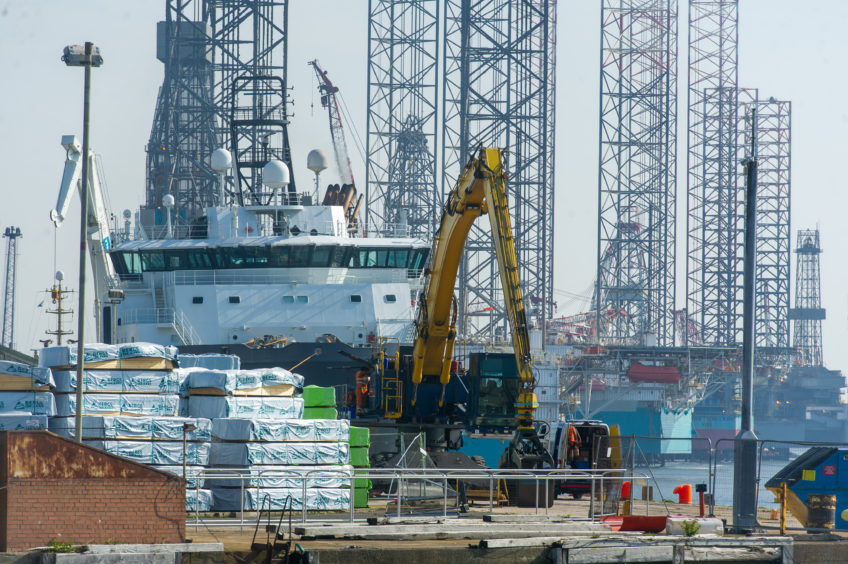 A spokesperson said: "We continue to work with a number of parties across the city and the wider geographical area to evaluate the benefits of a freeport bid for the City of Dundee.
"We are doing this ahead of the release of the final policy and the bid prospectus by the UK Government (expected later this month) and liaising with the Scottish Government on the implementation of the freeport policy in Scotland.
"The city of Dundee continues to have opportunities to meet many of the success factors of the proposed freeports policy."
John Alexander
Dundee City Council leader John Alexander said the council and local partners were seeking more information about how freeports would operate.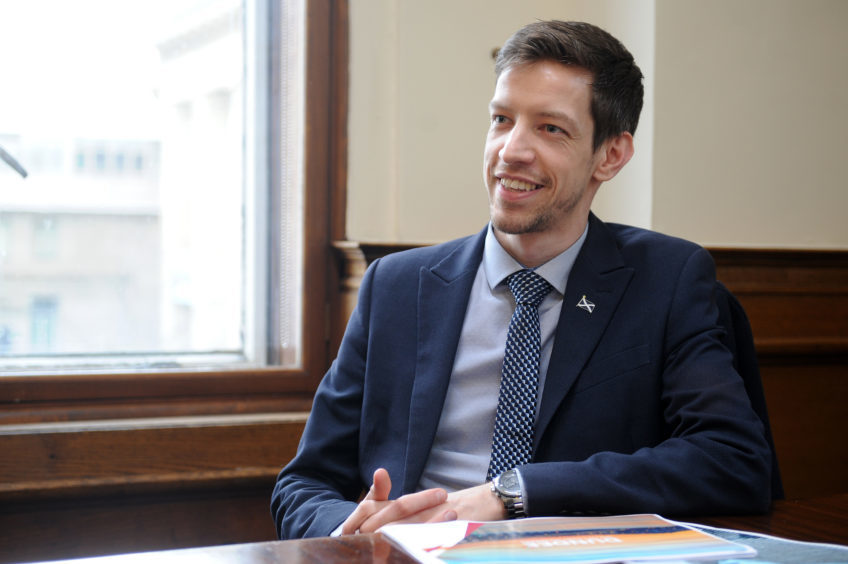 He said council officials, working with Forth Ports and MSIP, were continuing to engage with the UK and Scottish governments on the issue.
He said: "Meetings have continued to take place over the last couple of months and now that the UK Government has published its consultation responses, things may well move forward.
"Dundee has a lot of ambitions to expand and enhance our offering, including the work stemming from the Port of Dundee and from the Michelin Scotland Innovation Parc.
"It's sensible that we explore any and all opportunities and the Dundee public wouldn't thank us if we didn't.
"We've never shied away from making our elbows felt and the city is working across the private and public sector to explore every opportunity for jobs and investment."
EXCLUSIVE: Port of Dundee plans freeport bid to bring investment and jobs to city