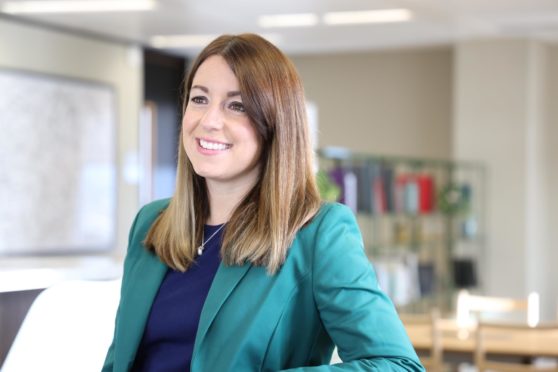 Tayside divorce specialist Amanda Wilson has seen it all, from agreeing custody arrangements for pets to settling squabbles over Nectar points.
After a 15-year career at Thorntons, where she was a partner, the Dundee University graduate has set up her own legal practice in Dundee specialising in family law.
Family law covers everything from divorce and separation, to custody battles and adoptions.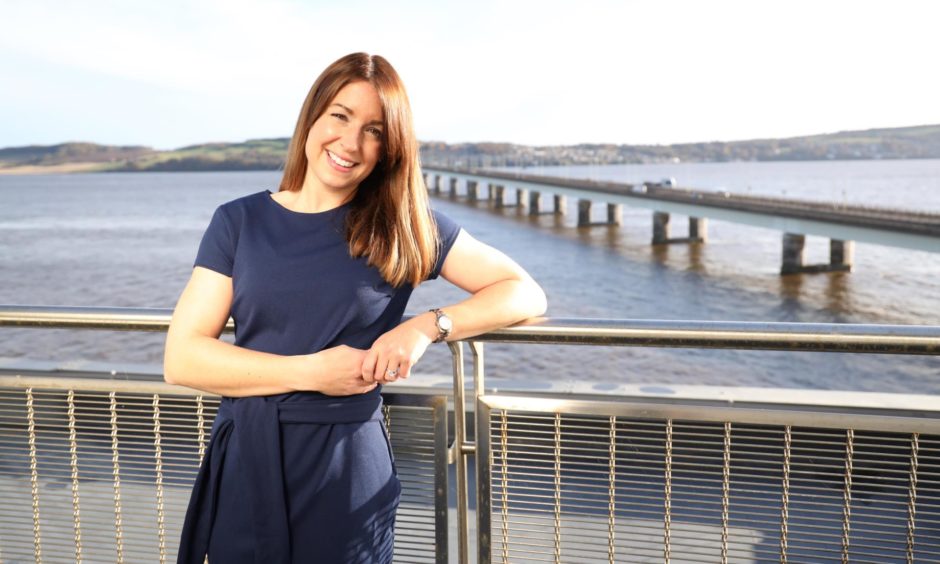 Ms Wilson described the feeling she gets when helping people through a difficult period as "addictive".
She said: "A lot of the time people are really stressed and I want to help them, reassure them and bring them out the other side.
"I find my job fascinating – you really get to know your clients and you realise people have such different ways of living."
Court as last resort
The perception of divorce from television soaps and Hollywood is of expensive court battles, but Ms Wilson believes court should be a last resort.
She is trained in collaborative law and is Dundee's only Family Law Arbitration Group Scotland arbitrator, which can employ creative ways to reach settlements.
This can mean each party bringing a wishlist of what they want out of a separation.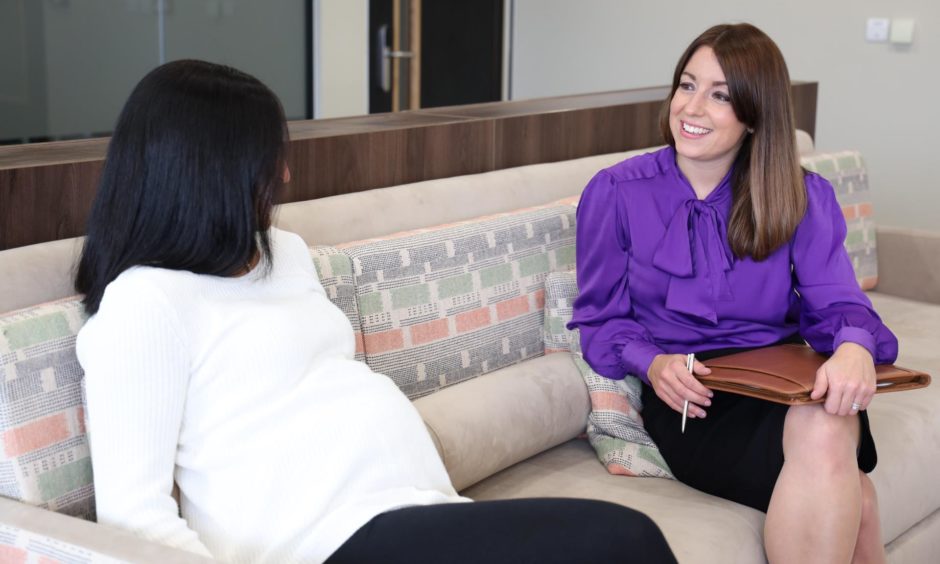 "It's important to look at the reasons why people want what they want – it can be used effectively in negotiations," she said.
"Collaborative law is good in divorce cases because you can get around the table and try to talk things through to get a solution that works for everyone. Court just looks at the legislation.
"The collaborative approach can be more creative and when you're dealing with families that's often what they want."
The art of the deal
And what clients want doesn't just involve children, property and other assets – issues surrounding family pets and more unusual items are also up for negotiation.
"You'd be surprised how many clients want to have care arrangements laid out for the dog. Sometimes there are shared custody arrangements for pets.
"People view them as part of the family and it can be useful to have a frame of reference so everyone knows where they stand.
"Some of the more interesting things I've negotiated over have been air miles, Tesco Clubcard and Nectar points."
Going it alone
Ms Wilson said lockdown gave her time to reflect on her career and realise she wanted to start her own practice.
She believes her specialist practice, based at the Dundee One offices at City Quay, will offer a more personal service to clients and is planning to recruit staff in the new year.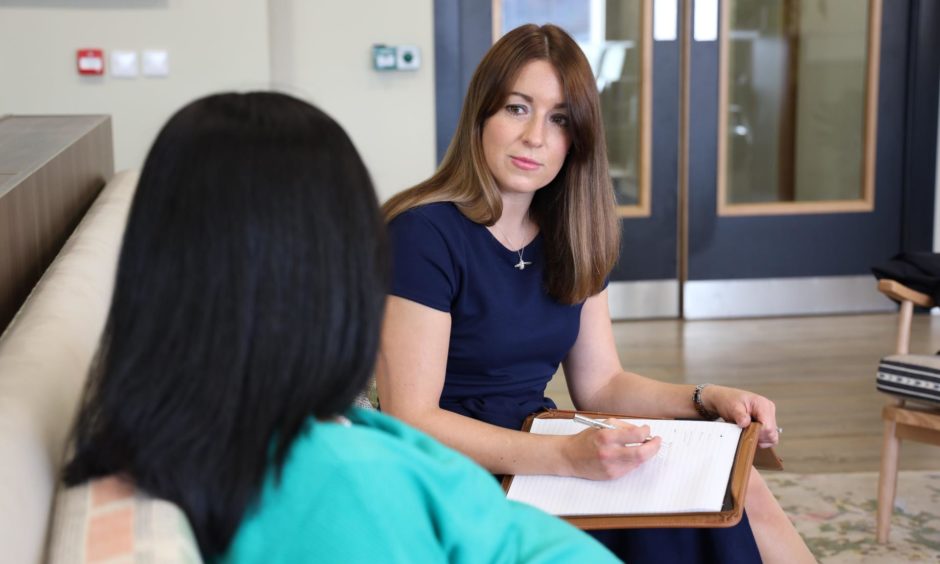 It comes at an interesting time for family law with new legislation and Brexit implications.
Ms Wilson highlights potential repercussions from the Civil Partnerships (Scotland) Act 2020, which permits opposite sex couples to enter civil partnerships or convert existing marriages into civil partnerships.
Brexit implications
Brexit will also spark huge implications for family law, especially where one parent lives in the UK and another in a different EU state.
"The rules will change after December 31 and will depend on whether we have a deal or not," she said.
"At the moment orders made in one member state regarding the residence of a child would be recognised and enforceable in another member state, but if we leave without a deal that's not going to be the case.
"So if a parent tried to unlawfully remove a child to a different country there will be a different process to get the application recognised.
"The same would apply for orders for maintenance. There will be a lot more legal steps to get the orders recognised and enforced.
"If people are thinking about starting a divorce and there is a cross jurisdiction element, they should probably seek advice before the transition period ends."