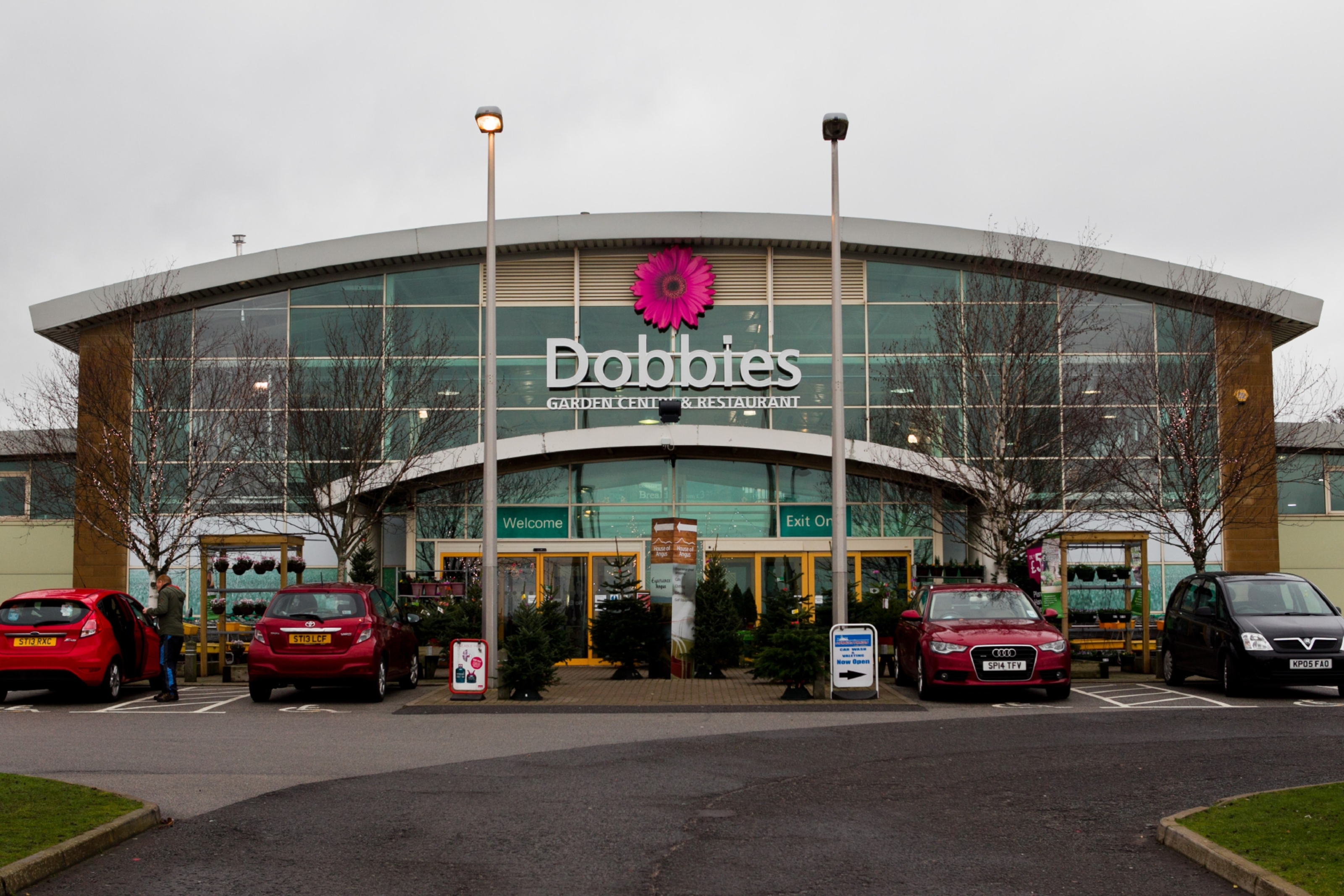 Major garden centre chain Dobbies has been sold by owner Tesco in a £217 million all-cash deal.
The Edinburgh-headquartered group, which has been part of the supermarket giant's portfolio for almost a decade, is being taken over by an investor group led by Midlothian Capital Partners and Hattington Capital.
Tesco said it was divesting the entire share capital of Dobbies, meaning it will not even retain a minority stake in the popular chain.
Proceeds from the sale will be used for "general corporate purposes" as Tesco management continue to focus on turning around its flagging performance.
Tesco Chief Executive Dave Lewis said: "Through their hard work and dedication to customer service, Dobbies colleagues have built a great business, and I would like to thank them for everything they have done.
"It was a difficult decision to sell the business, but we believe this agreement will give Dobbies a bright future, while allowing our UK retail business to focus on its core strengths."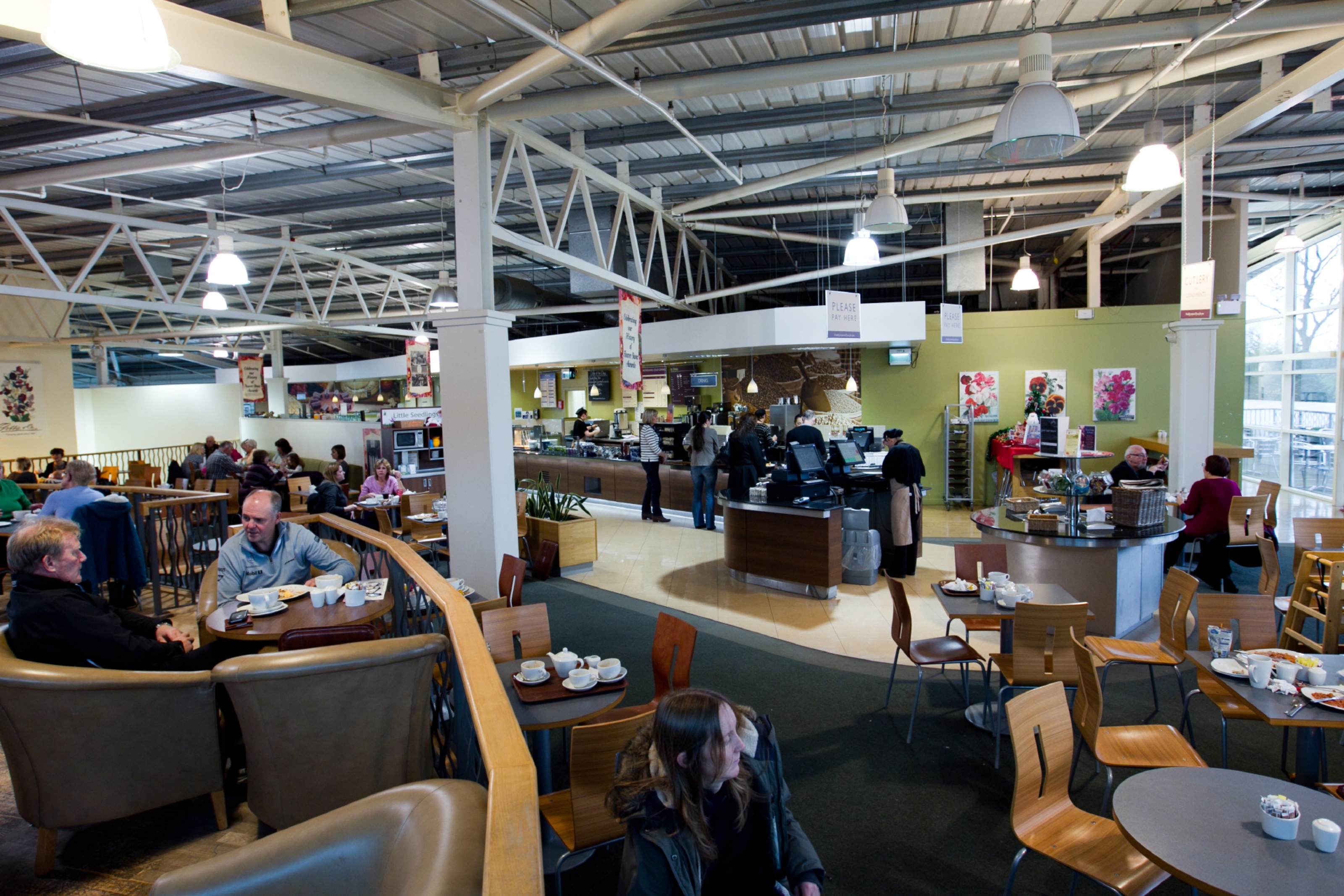 The new owners said they looked forward to growing the Dobbies brand. The gross assets of the business were valued at £255m in February of this year and the group made a £17m contribution to Tesco's pre-tax profit in the last financial year.
The company operates 35 garden centres across the UK, including major outlets in Dundee, Perth, Kinross, Dunfermline and Dalgety Bay.
"We are delighted to have been chosen by Tesco to take ownership of the Dobbies Garden Centres business," Andrew Bracey and Barney Burgess, of Midlothian Capital Partners and Hattington Capital said.
"It is a great business with fantastic colleagues. We're very optimistic about the potential of the business, and we look forward to growing the business across the UK from its base in Scotland."