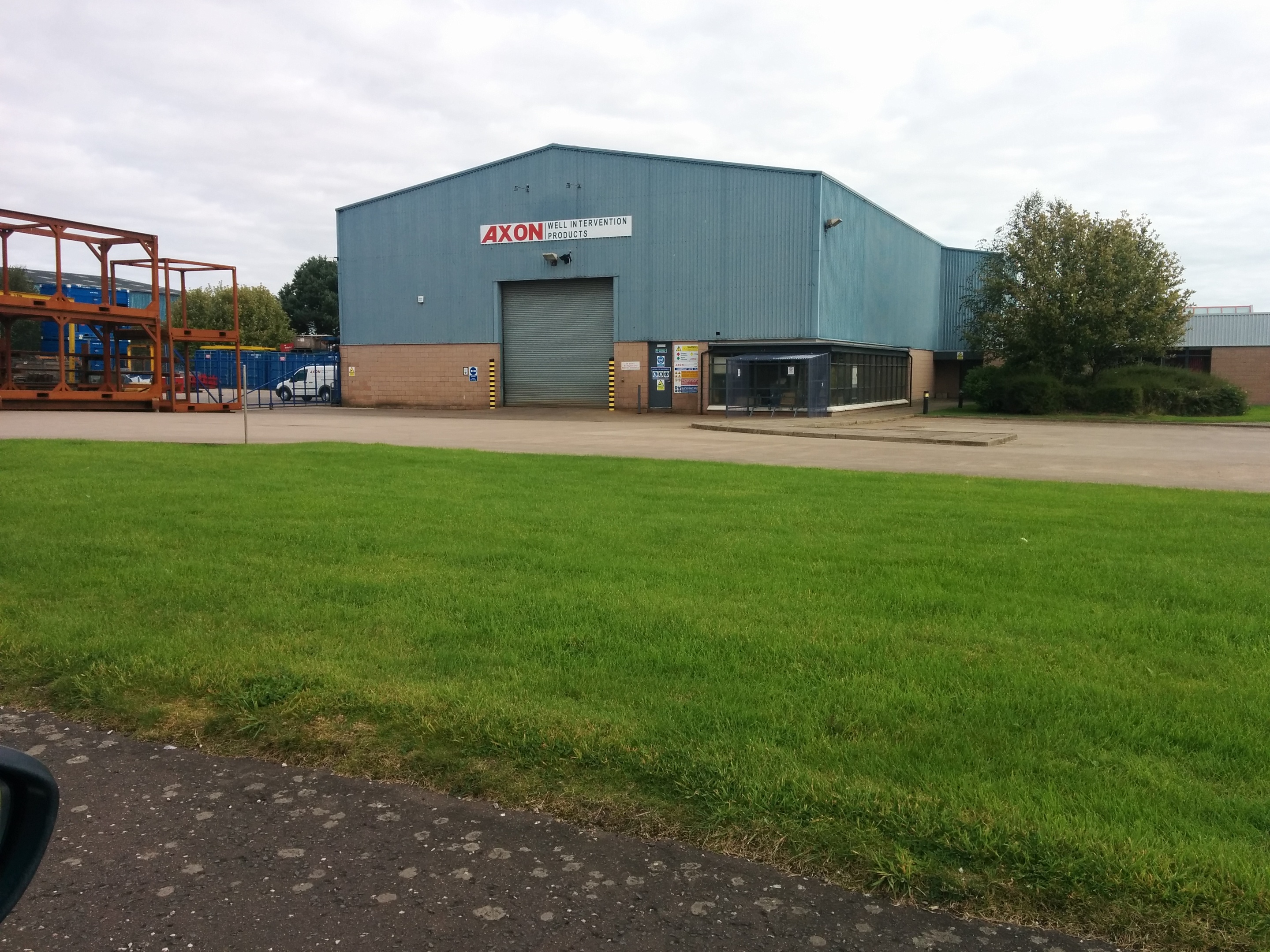 Arbroath has been dealt another jobs blow with confirmation that Axon Well Intervention Products UK Ltd has gone into administration with the loss of 36 jobs.
The firm manufactured and supplied equipment to oil and gas companies at its 20,000sq. ft Kirkton Industrial Estate facility.
It is part of the US-based Axon Energy Products Group but no other parts of the business will be affected by the administration.
The bulk of the company's revenue came from orders for the design and manufacture of new equipment for the oil and gas sector, with additional revenue from refurbishment and servicing requirements.
Joint administrator Gordon MacLure of Johnston Carmichael said the ongoing challenges in the oil and gas sector had been an insurmountable problem.
"Unfortunately Axon is the latest in a string of failures in recent months, thanks to the continuing low oil price environment," he stated.
"Axon has had a strong business but has been unable to overcome the difficulties caused by a sustained downturn in customer capital expenditure requirements, which ultimately dictated its flow of orders.
"We're now seeking buyers for the remaining assets of the business, including equipment and property."
Reports of Axon's demise were circulating round Arbroath for several days and there was little sign of activity at the workplace on Tuesday.
Fears were realised when Johnston Carmichael issued a statement confirming their appointment as administrators.
Axon had been in Arbroath since 2011, when it took over Mechserv's operation in the Angus town and also in  Dubai.
At the time of the takeover Axon chief executive Gary Stratulate said Mechserv's high-quality operations would expand its service in Europe and the Middle East.
The oil price collapse has undermined the industry, off and onshore, and Arbroath has not escaped the list of casualties.
Over the last two years Axon paid off about half of its one-time 70-strong workforce, and there was hope that the move would be enough to save the firm.
Angus South MSP Graeme Dey said: "These are really difficult times in the oil and gas related engineering sector with many companies trying to come through the challenges they face either by cutting back on production hours or shedding jobs.
"Some firms simply aren't able to survive through adopting those approaches. That appears to be what has happened with Axon's Arbroath based division where reductions in workforce numbers had already been implemented.
"Coming on the back of Halliburton making redundancies a few months back the news about Axon is obviously disappointing for the local economy."
The SNP member said he was trying to speak to the local PACE team to alert them to the need to provide support for the staff.